Every year with the arrival of spring, the transformation season begins. New clothes, new hairstyles, and an overall new look to celebrate the spring-summer season. While the pastel-colored hues of chicken Kari and lawn give a pleasant vibe, accessories give a new look to the personality and as they the hair is the accessory you wear. Maintaining a good hairlook is a major component of your style.
Hair is the essence of a human personality. How you style your hair gives you an idea about the personality of that person. While some likes to keep it short, other likes to maintain long Rapunzel like locks. Whatever you opt for make sure it is something that speaks to you.
Recently, we have seen many celebrities doing a hair transformation, and need we say now, we want to get one too. Mawra Hocane has caught the eyes of social media by flaunting a fringe look. Which definitely gives her a new look. The actress posted a picture on social media with a new look. The caption says, "feeling fresh as a Daisy." 
While the fresh-cut definitely gives her a new look. Is it okay to say that bangs are in fashion now?
Netizens Response on Transformation: 
People took to Instagram to comment on Mawra's new look. The majority of people liked her new look. While some say that they were not prepared for this kind of awesomeness, others compared her to a Barbie doll which definitely seems like an uncanny resemblance.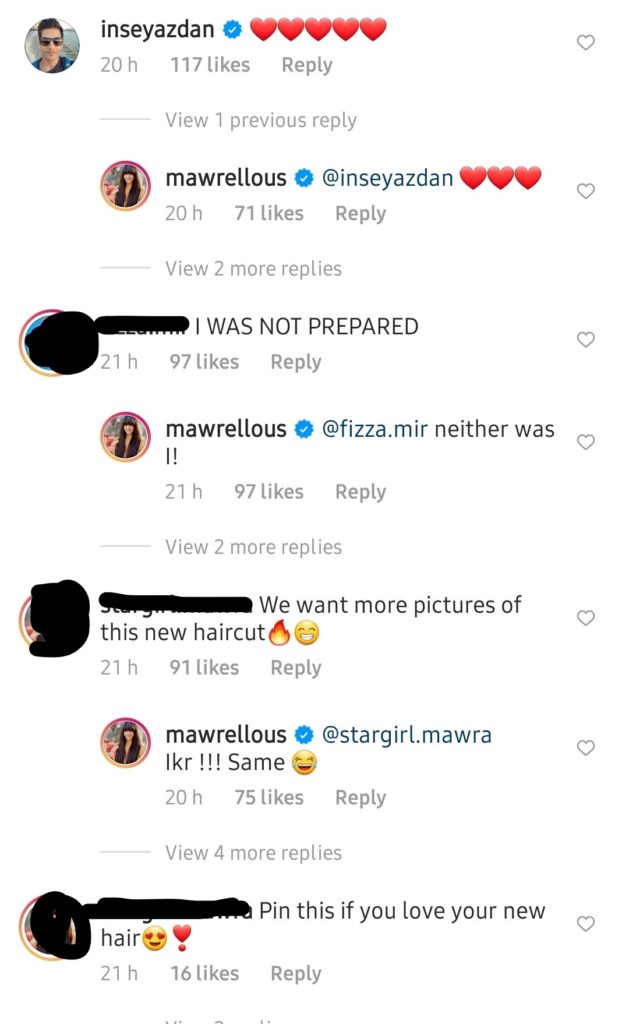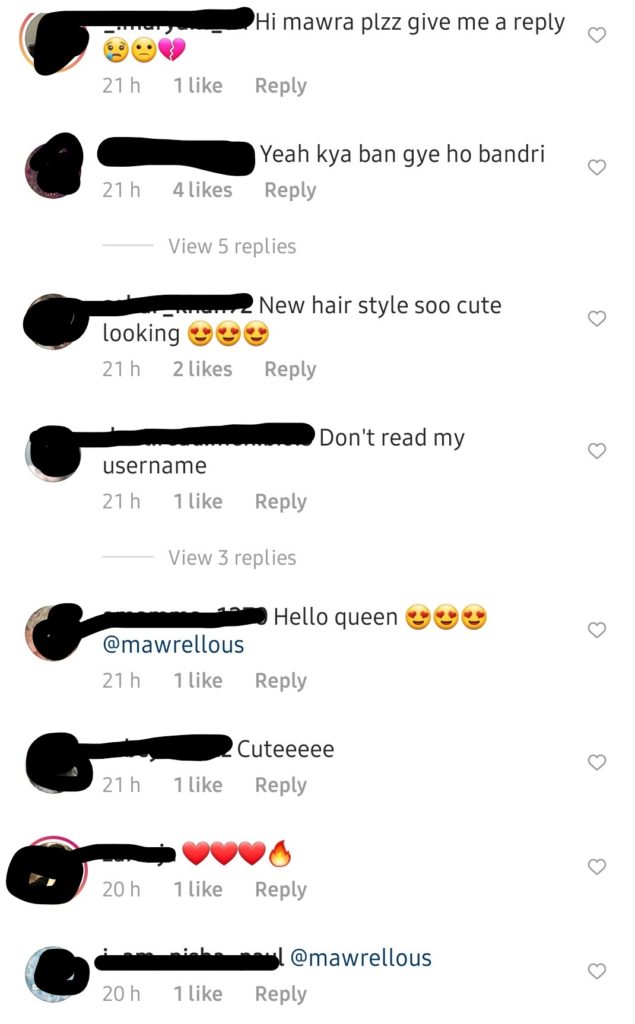 However, a few of them did not approve of the look and had some mixed reviews. Some even compared the pictures to meme material stuff.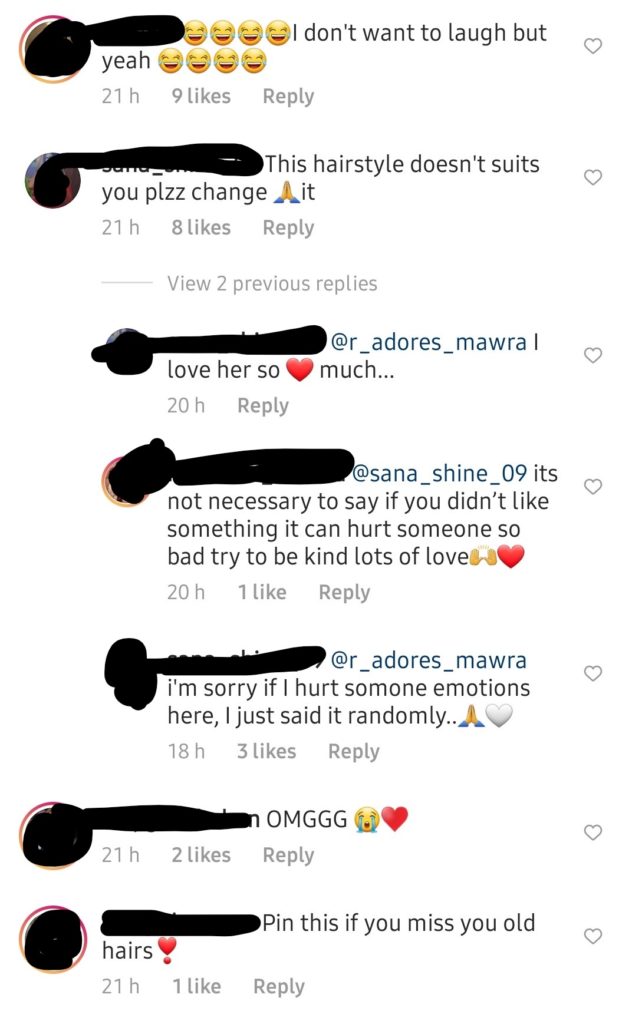 Regardless, we are totally digging her new look and we think it totally flaunts her personality of a bubbly girl she is.
Stay tuned to Brandsynario for the latest news and updates.