The much-loved drama by the audience Sabaat gave Mawra Hocane a best friend for life. Their chemistry onscreen was as strong as their bond outside the sets. Now, it's been a year since Sabaat aired, but the friendship behind the main leads seems to be getting stronger.
Mawra Hocane Receives Qur'an As a Gift
Recently, Mawra Hocane posted a story about holding a 'Qur'an.' The Qur'an was encased in a red box that had the names of Allah mentioned on the inside. As the post mentioned, the Qur'an was a gift from her former co-star Ameer Gilani. Mawra captioned the post with "The most beautiful present one could ever give to someone," and honestly, we couldn't agree more.
Why Can Quran Be The Best Gift? 
Qur'an is the complete code of life. A book of guidance that can make our world and the hereafter. The book can help us shine a light on ourselves, help us look at ourselves from within, taking away diseases like doubt, hypocrisy, shirk, deviation, misguidance, envy, anxiety, grief, and greed. The Qur'an heals all of that. Qur'an brings us faith, wisdom, and the pursuit of and desire for goodness. If we believe in it, the book can bring us eternal peace and freedom to our souls.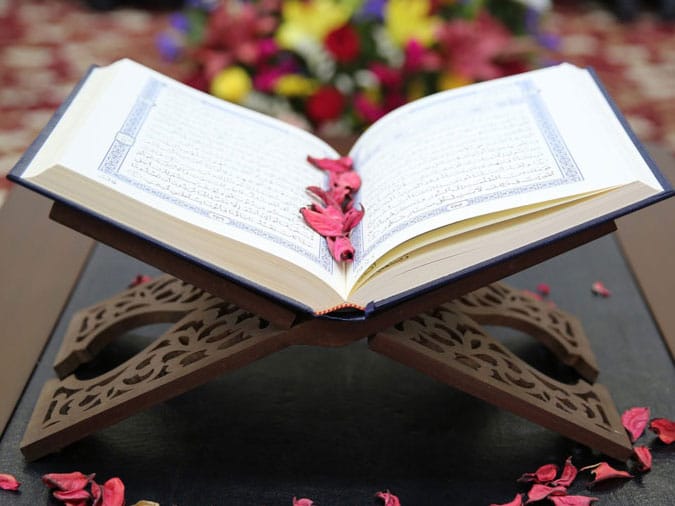 From wonderful stories to parables that serve as a guide for us Qur'an, it can help us get Allah's mercy, love, and acceptance. So no wonder Qura'an is the best book on earth one could benefit from. The book which was given to us in the Holy month of Ramadan is not just a book. It is a guideline. And if followed, it leads us to the righteous path of peace and prosperity.
A Gesture Of Goodwill
Giving Qur'an as a gift is much more than just a gesture. It is a gesture of goodwill. An effort to make a difference in someone else's life. A form of charity as long as the person benefits from the teachings. A benevolence shows the meaning behind the relationships. May Allah guide us to follow the Qur'an.
Stay tuned to Brandsynario for the latest news and updates.