Ayeza Khan is one of the most renowned actresses of the Pakistan entertainment industry as of now. However, the star always finds herself in the most awkward positions because of her publicity team perhaps? There is no check and balance on what projects she chooses or which ads she does. Whose fault could that be? While we don't know that yet, this latest disaster involving Ayeza Khan has stirred netizens.
Read more: Netizens Shocked To See Ayeza Khan's Recent Look At A Birthday Party
What Is The Latest?
The latest news is that Ayeza Khan did a hair colour ad that has backfired in her face. The ad for 'Eazi colour' has put everyone in an uncomfortable position. Ayeza Khan is shown choosing different hair colours from the shade cards in the ad and then she dons those looks. Only the issue is that those hair colours look absolutely horrendous on her Pakistani skin tone and even vibe.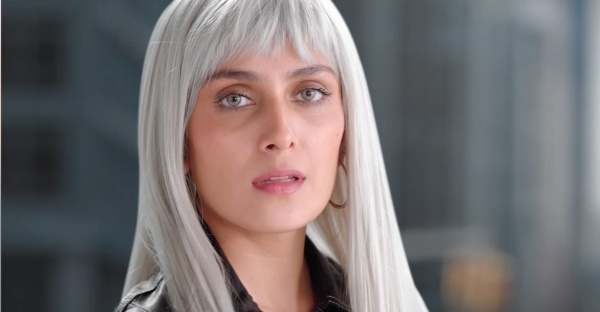 We can't blame her for not looking good in those hair colours. However, she can be blamed for taking on this horrendous ad? 
What Are People Saying?
This ad is posted by 'Eazi colour' on all their social media pages. Have a look at it here:
View this post on Instagram
 We warn you though! You can not unsee it!
People are confused about why there is a white woman in the ad, to begin with. What is her role? This is simply the colonial hangover that makes us want to include white people in our ads somehow. In addition to that, people are disgusted by the mixing of western hair colours such as grey with a matha patti and a desi look. What in the name of fusion? Have a look at the comments here: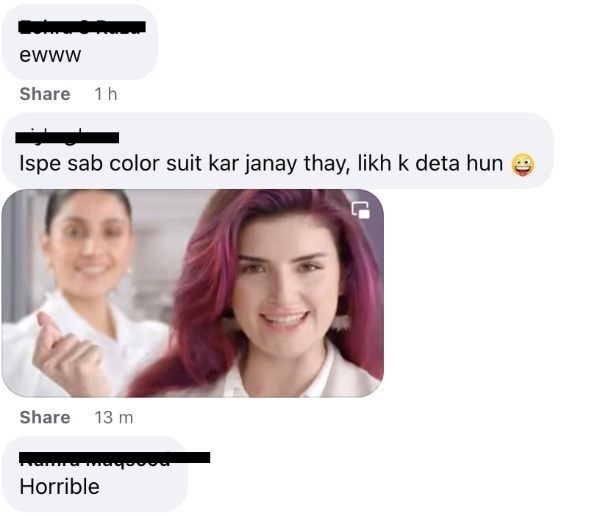 There's more: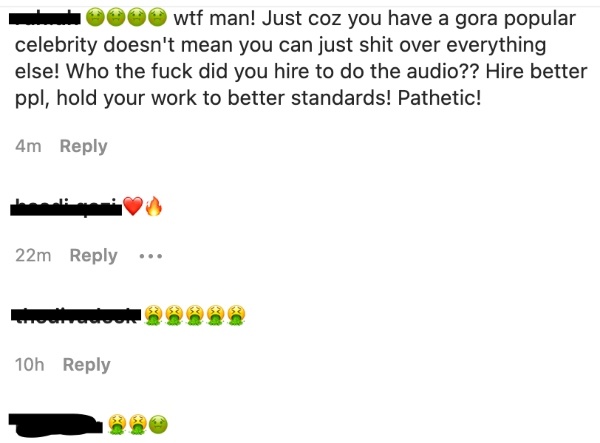 What Was Eazi Colour Trying To Achieve?
It is unclear what Eazi Colour was trying to achieve with this ad. If they are marketing their brand to the Pakistani audience, why not go with colours that are common for them? Who amongst us gets grey or red hair?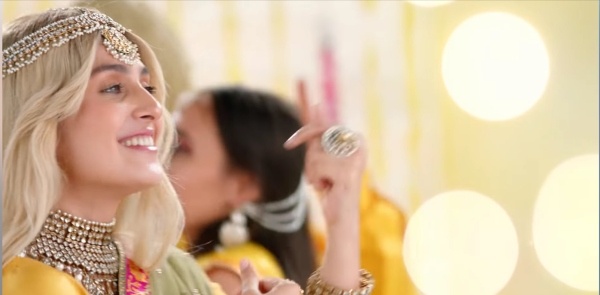 Read more: Featuring Ayeza Khan, New TVC By Airlift Express Is Award-Worthy
Ayeza Khan Needs A Better Team
First that part in the ad where she threatens an innocent man with harassment and now this ad. Celebrities who are this affluent as it is should maintain their reputation by picking and choosing which products they work on and which they don't. So what is the rush for Ayeza Khan? The answer is beyond us!
Stay tuned to Brandsynario for the latest news and updates.