The best TVCs out there, and this is just my opinion, are ones that do not force the brand in your face. They tell a story and keep the viewer immersed in it. While we do say that Pakistan does not produce such ads frequently, in rare cases, the country does not witness expertly curated ads that make you fall in love with them. Recently, the new TVC by Airlift Express featuring Ayeza Khan is serving that role.
Read More: Latest TVC By Swiss Premium Cheese Sparks An Online Debate
Airlift Express 
Airlift Technologies started out as a public transport system that underwent COVID imposed lockdown and became a grocery service. It took some time but they discovered a niche. While there are certainly other stores that do grocery delivery, it is very difficult to find ones that do same-day deliveries and that too within an hour. Yet, Airlift has established itself within a short span of time that has ventured into multiple cities.
Ayeza Khan in the New TVC
The new TVC by Airlift casts Ayeza Khan and Danish Taimoor. The real-life husband and wife portray a typical married Pakistani couple. Considering we know how these two are married but also that it is clearly not their life, the way they act it out is just extremely interesting. Plus, we can relate to it because we have seen instances shown in the TVC all around us. Take a look at the TVC.
The ad shows a couple discussing their journey (the wife does the most talking). As she talks, you see flashbacks on how women usually cover up their experience exactly how Ayeza's character does.
Without using Airlift's name, the stories just revolve around grocery and how the wife was always dependant on her husband in grocery shopping.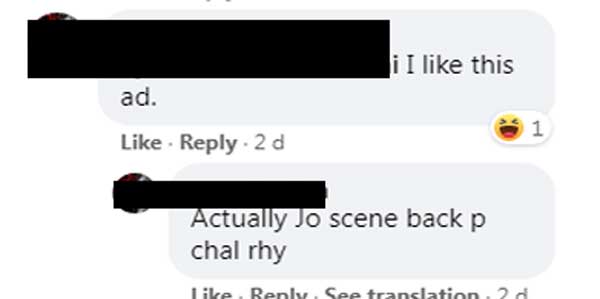 Read More: 7up TVC Has A Lot To Say About Pakistani Families & Showing Love
It is interesting how almost all ads Ayeza Khan is cast in has us making a comment on. Remember the story with Faiza beauty cream? The dialogues made in the TVC felt like the actress was not comfortable with her own skin color and it was the cream she attributed her success to. However, this ad is surely praise-worthy.
Looking at the number of amazing Eid and Diwali ads India features, maybe Pakistani brands will also begin to do the same soon.
Stay tuned to Brandsynario for the latest news and updates!