A young Pakistani student from the Swat Valley in Khyber Pakhtunkhwa has invented something incredible. The young student has filled a huge gap in the market by making "smart shoes" for visually impaired people. Find out everything there is to know about this latest invention in the heart of Pakistan.
Smart Shoes – What Are They?
These shoes are designed to warn visually impaired individuals about an obstacle within a radius of 120 centimeters. They can do so with a sound or vibration. The smart shoes are a creation of 17-year-old Wasiullah who is a grade-10 student. He has always been interested in the world of innovation. His earliest invention was repairing and fixing damaged toys using electric batteries.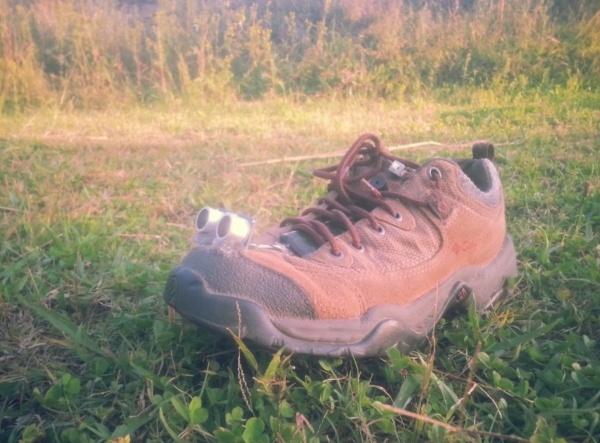 The young student's teachers are also supportive of his passion. They added that he had indeed made many gadgets in the school lab.
Why The Smart Shoes?
According to Wasiullah, he wanted to make some shoes that would eliminate the need for sticks or guides. Visually impaired individuals walk around with sticks to guide them that can be unreliable or have to rely on guides who are scarcely available.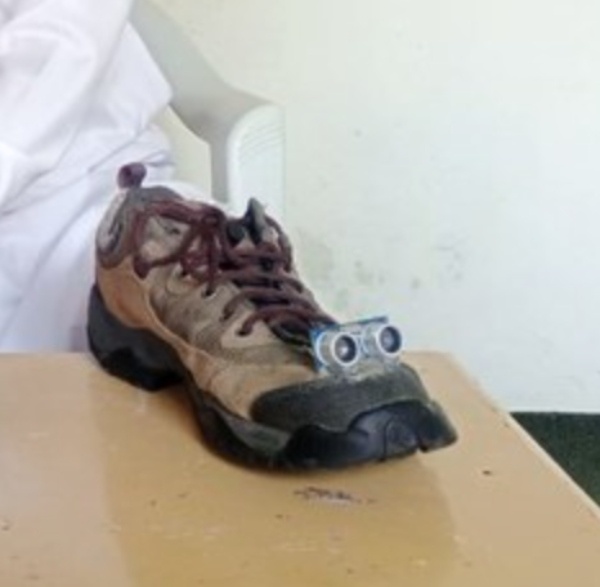 According to Wasiullah, "The shoes are fixed with ultrasonic sensor and Arduino board to keep blind people safe while they are walking."
As for the million-dollar question— what is the price? Wasiullah shared that one pair would cost PKR 4500. However, he is currently finding it impossible to market them since he has to focus on school.
Read more: Female Pakistani Student In The US Becomes Victim Of Acid Attack
Going National
Sajid Shah, the head of KP Directorate General of Science and Information Technology, has added that they will further support Wasiullah in this project. He added that his department has a separate wing of scientists with expertise in different fields. They evaluate inventions by individuals. Wasiullah's invention will be evaluated and then promoted for commercial purposes.
Future of Smart Shoes? 
Wasiullah added that he wants to pursue higher education in science and technology and that the government's support in his shoes would help sponsor it. 
However, such shoes are available in foreign countries. The only difference is that their prices are exorbitant. Wasiullah's creation is affordable and accessible — it indeed has a lot of potential!
Read more: Oxford Pakistan Programme: Scholarship Opportunities For Pakistani Students
Stay tuned to Brandsynario for the latest news and updates.