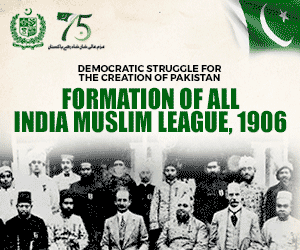 Hate crimes as a direct result of racism are on the rise in the United States of America. It is evident how much the Black community has to suffer at the hands of racism from the number of people that came out of their houses to support Black Lives Matter (BLM). But other groups are also being targeted as part of hate crimes, the Asian community, alongside the Muslim community. For the latter, a female Pakistani student became the victim of a recent crime.
Female Pakistani Student targeted in the US
Almost a month ago, on March 17th, Nafiah Fatima was attacked with acid. The incident happened at 8:15 pm when she was helping her mother unload the car. The 21-year-old Nafiah goes to Hofstra University and lives at Arlington Avenue Residence. In a video obtained from the neighbor's house, one can see that the suspect rushed towards Nafiah, so it's clear that Nafiah was targeted.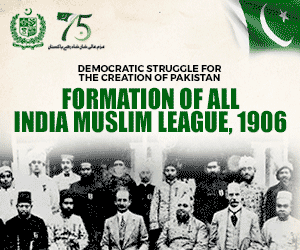 Moreover, he was carrying a dark-colored substance in a white cup very carefully as he wore gloves. So it is clear that he knew about how dangerous the substance was. Right after he threw the acid on Nafiah, he fled the scene.
Horror descended
The moment acid touched her body, it started burning her. She screamed in pain and rushed towards the house. Her parents heard the scream and tried to help her, but because she was screaming, the acid entered her mouth, burning her throat and tongue. In trying to help their daughter, her parent also sustained burns. As for Nafiyah, she got severe burns in her eyes, face, chest, and arms. She was wearing lenses that melted in her eyes.
It is being said that she had the acid went past the throat and into the lungs, she would have died. The disaster to the eye was two folds: one, acid had gone into the eyes; and two, the lens melted. So while she survived death, she may lose her vision.
GoFundMe gathers funding for female Pakistani student
Nafiyah and her mother cannot work while the medical bills, legal fees, security keep piling up. To help with the finances, a friend initiated a GoFundMe page. The page initially had set the goal for $50,000, but as of now, it has gathered more than $420,000, and it keeps on increasing.
According to the police, the suspect is still at large. He is being said to have a height of 6 feet 2 inches. On the day of the crime, he was wearing a black colored sweatshirt on his skinny build with a hood.
Will he get caught? Will Muslims continue to face hate with little or no regulation? Or will once again the suspect of a Muslim hate crime be treated as mentally unstable?
Stay tuned to Brandsynario for the latest news and updates!