Pakistan is making definite progress when it comes to startup culture with accelerators providing ambitious individuals arena to realize their dreams. Looking at these successes, more people get motivated to initiate their startups. While some startups do fail, others make leaps and are able to raise millions in funding. Here is a list of Pakistani startups that are already aiming towards success by having raised up to 5 million dollars.
1. Munchies
Munchies is a startup based in Karachi. The brand caters to the snacking ecosystem. The aim they started with was to be a 'one-stop solution for impulsive buying'. Munchies plans to set up retail distribution centers that will focus on online shopping. In a funding drive, they raised USD 2.5 million from investors including Unilever and VentureDrive.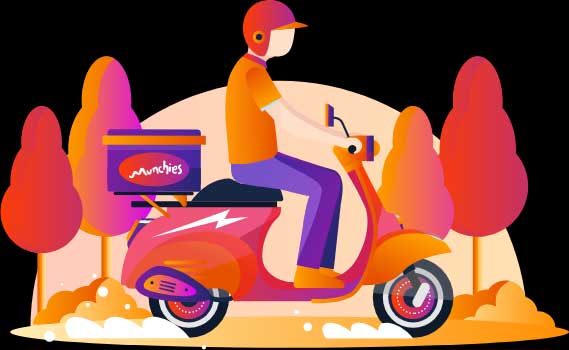 2. Safepay
Back in February 2021, Safepay secure2 a seven-figure amount in US dollars. The idea behind Safepay is an interesting one. It is something that should've been introduced in Pakistan and should have been a common practice. Safepay introduced online and contactless payments for restaurants in Pakistan.
Read More: 5 Tips For Creative Logo Design That Startups Need To Know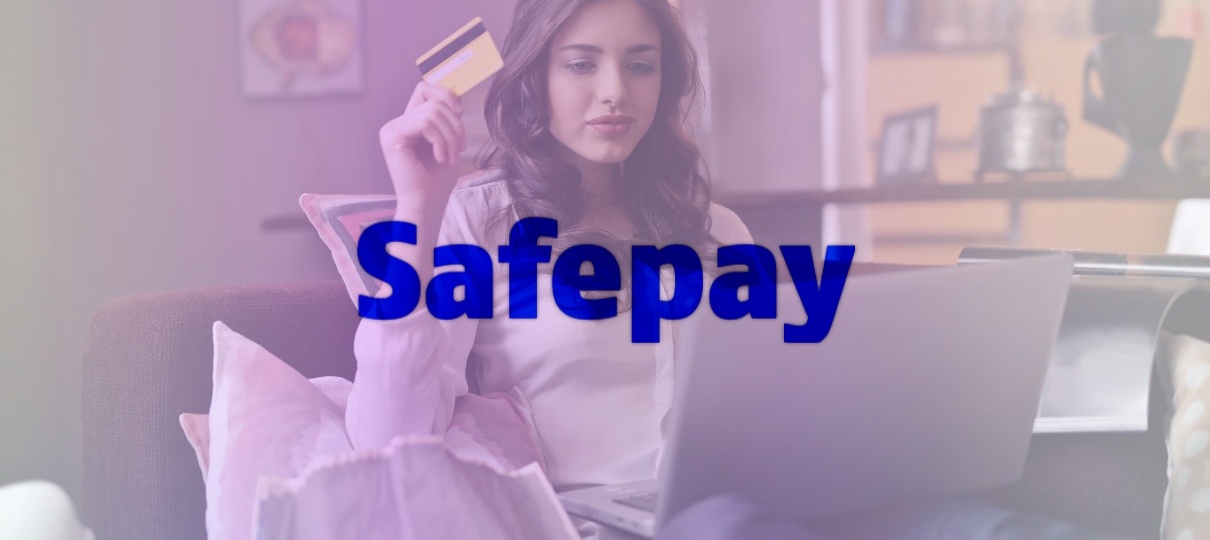 3. Truck It In
In the pre-seed round, Truck It In raised $3 million funding just five months after it had raised $1.5 million. The platform connects shippers and truckers online. By choosing Truck It In, shippers get access to fleets of trucks as well as live tracking, reports, insights, and assurance of back-haul.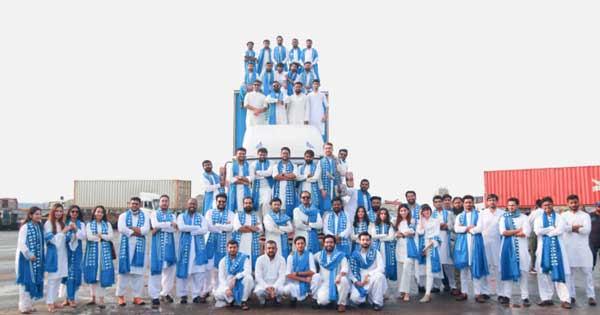 4. Walee
This influencer-based marketing platform is based in Islamabad. With the help of Z2C, Walee has raised $2.7 million in seed funding. The startup allows influencers and brands and media agencies to connect with each other for online campaigns.
In a span of two years, Walee already has over 50,000 influencers, their combined reach being 100 million followers.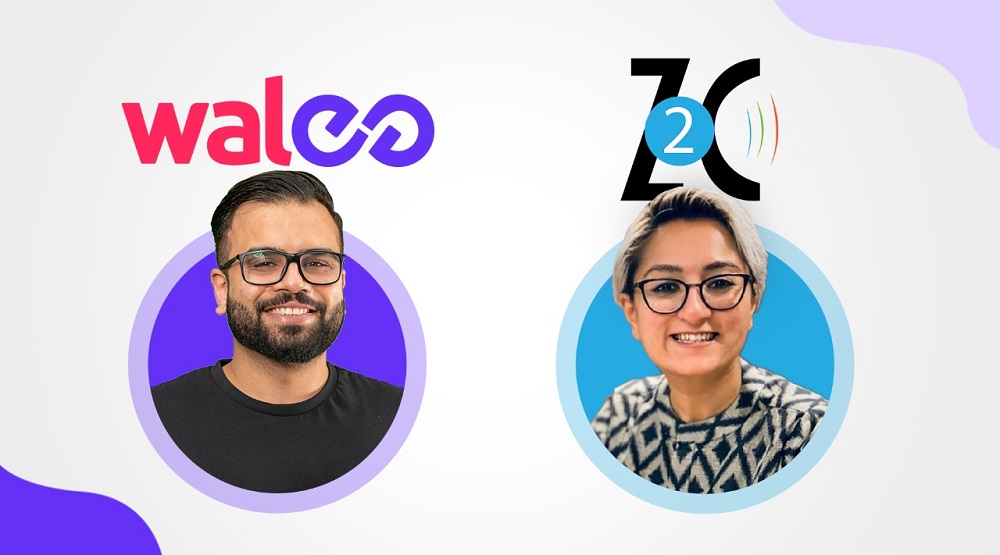 5. Oraan
Oraan has raised USD 4 million. The idea with Oraan is that the corporate world which is led by men may hinder women from excelling. Hence, the startup allows a breathing ground for women who can easily access the best financial services.
Read More: Pakistani Startups' Record-Breaking 2021 Fundraising Is Just The Start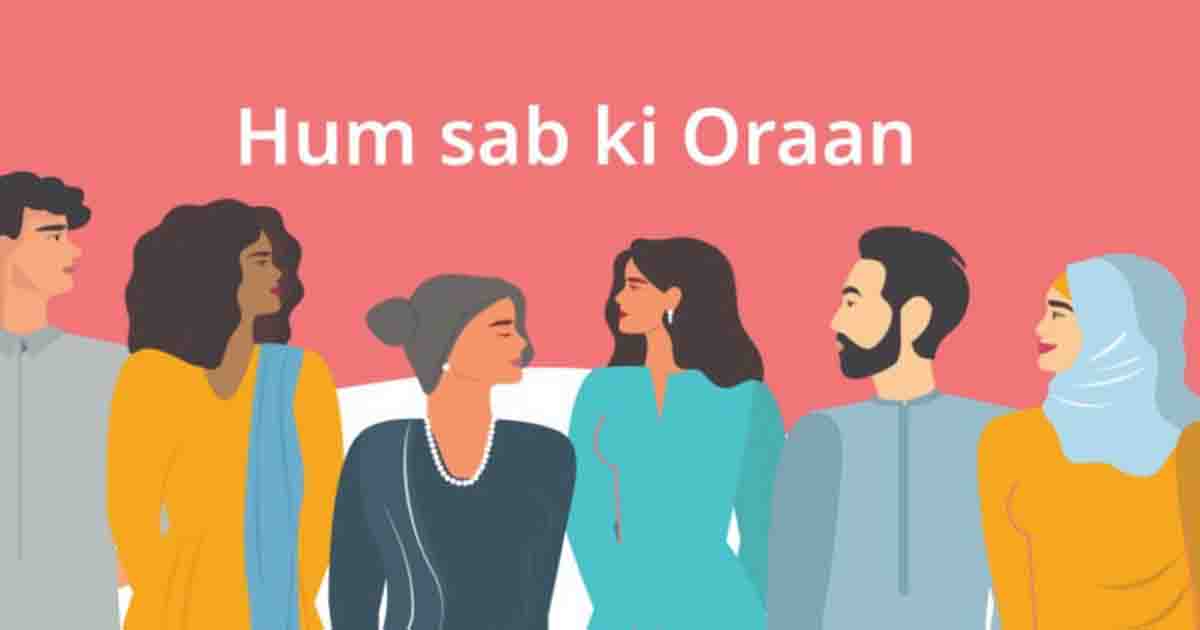 6. Maqsad
The Pakistani startup, Maqsad aims to introduce a mobile-only education platform. Their aim is to ensure accessibility of education to 100 million Pakistani students who have to compromise on schooling as educational institutes are often located kilometers away especially in the interior.
With a promising model, Maqsad has added $2.1 million in pre-seed funding.
Students will find content in both, English and Urdu. They will also have access to a range of quizzes and other gamified features. In short, each student will have an interactive experience.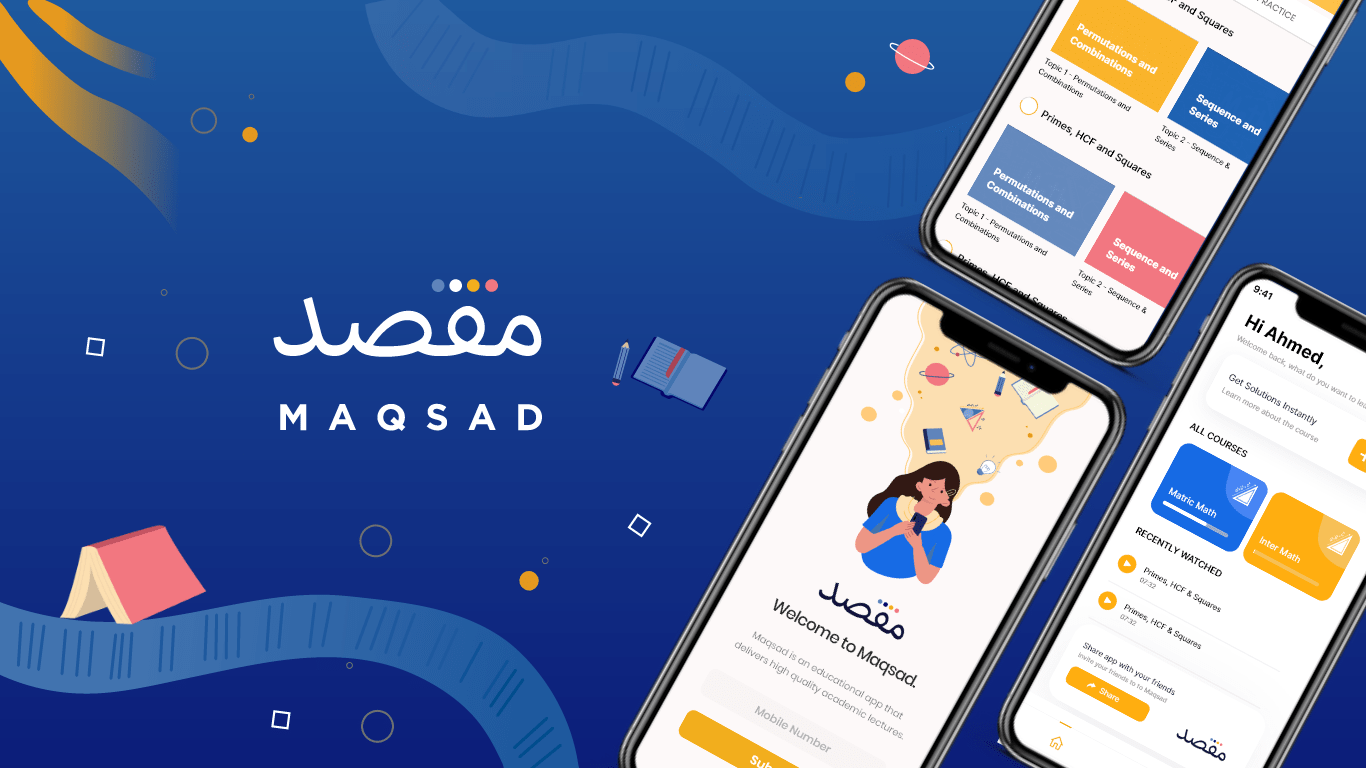 7. Tazah
$2 million in pre-seed round, Tazah aims to gain even more success. Their plan is to transform the agriculture space by providing a tech-enabled operating system for the agriculture and food value chain. Their financial solution will improve the position of producers, businesses, and consumers in the field.
The startup has already established a network of 300 small and medium fruit and vegetable sellers.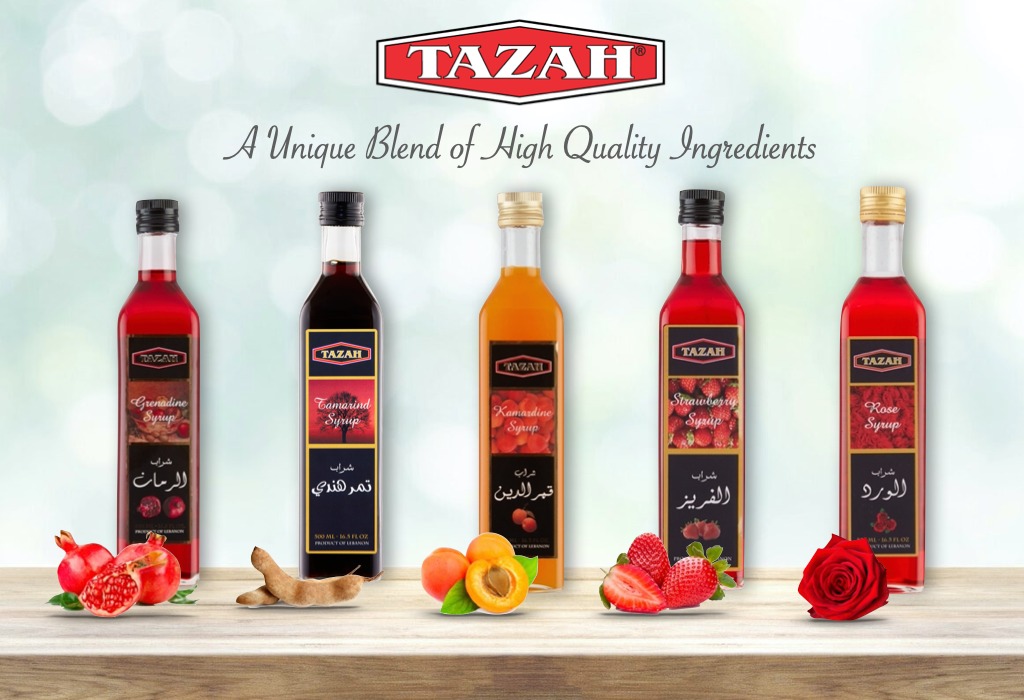 8. PostEx
Another startup by the name of PostEx aims to solve problems of cash recovery cycles. The idea is that because of operating on cash on delivery model, most businesses face problems. Hence, they bring a Pakistani fintech and logistics startup. Already on a positive track, PostEx has raised $1.5 million in seed funding.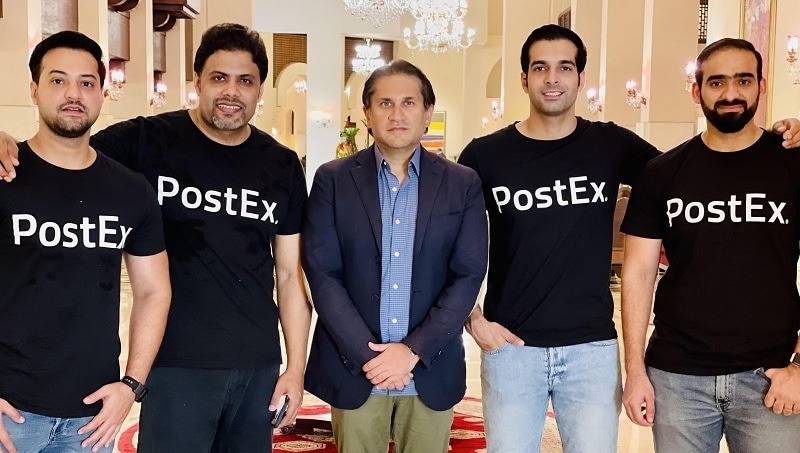 These are some of the Pakistani startups that have raised millions of dollars of funding. Can you think of more? Let us know in the comments.
Stay tuned to Brandsynario for the latest news and updates!