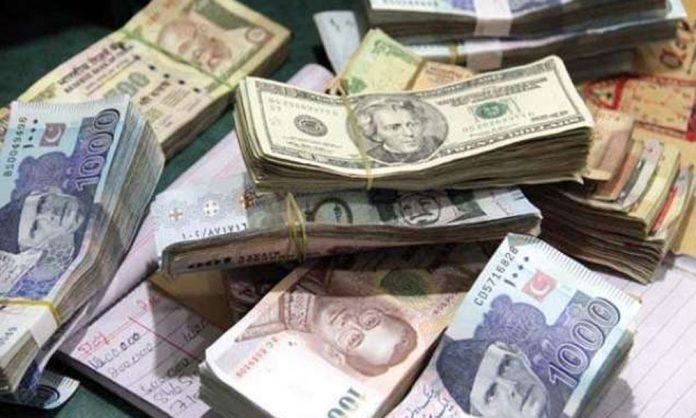 The news of the devaluation of the Turkish Lira has been in the news for a few days now.
However, not many individuals have realized that the currency indirectly affects the Pakistani Rupee as well.
This is because when the Lira falls in value, the value of the US Dollar strengthens, which means the Pakistani Rupee can further devaluate in the upcoming days.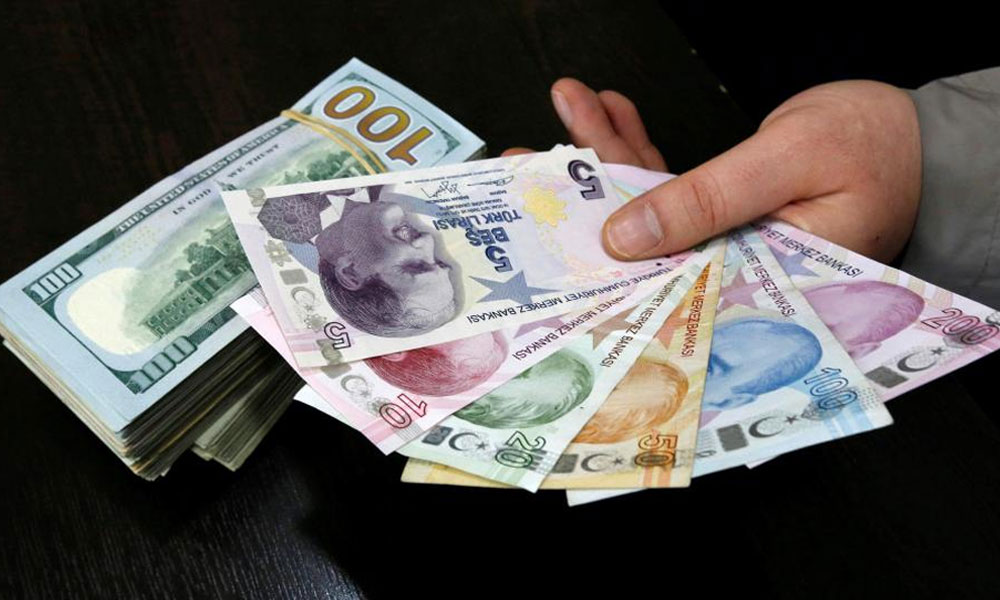 Previously, 1 USD had touched 130 PKR, but is currently at 122 PKR as it has started to become stable. However, Lira's instability, leading to the strengthening of the USD can mean the PKR might witness yet another devaluation state.
"Pakistan's current account deficit is among the highest in emerging markets (EM) countries, and the currency is sliding. The Turkish lira is now the cheapest currency in EMs, but the Pakistani Rupee is only fair value.

It would need to fall another 30 to 40 percent to be as cheap as the Turkish lira. Luckily, Pakistan's central bank has been allowed to respond appropriately with interest rate hikes and allowing the currency to weaken.

These measures and a potential IMF deal, might allow Pakistan to avoid a crisis." -Charlie Robertson Global Chief Economist, Renaissance Capital
Maha Jaffer Butt, Research Director at Capital Stake contends that the Pakistani Rupee may feel a similar impact compared to other emerging markets.
On the other hand, Arif Habib Research Director Samiullah Tariq and AKD Securities CEO Farid Alam reject the possibility of the current crisis and say that the Turkish currency's decline will not impact the PKR.
"Turkish textiles compete with Pakistani textiles, and the devaluation in Turkey's currency might make its textile exports cheaper and a lot more competitive. But it will not have a direct impact on the Pakistani rupee," says Samiullah Tariq.
Whereas Farid Alam says that the Turkish crisis will discourage foreign investment in Pakistan as investors have no more tolerance for emerging markets.
Do you think the devaluation of Turkish Lira will impact the Pakistani Rupee?
Stay tuned to Brandsynario for more news and updates.