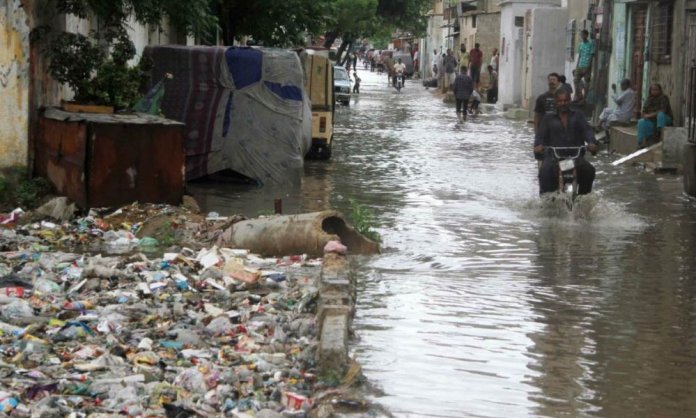 According to a survey conducted by the Economist Intelligence Unit (EIU), Karachi has been listed among 9 other least liveable cities around the world.
This survey was generated according to political and social stability, crime, education and access to healthcare of various cities. Karachi has found itself on 137th, putting it as the 4th least liveable city.
The cities below Karachi were Damascus, Dhaka and Lagos.
PTI MPA Apologizes for Slapping Senior Additional Director of CAA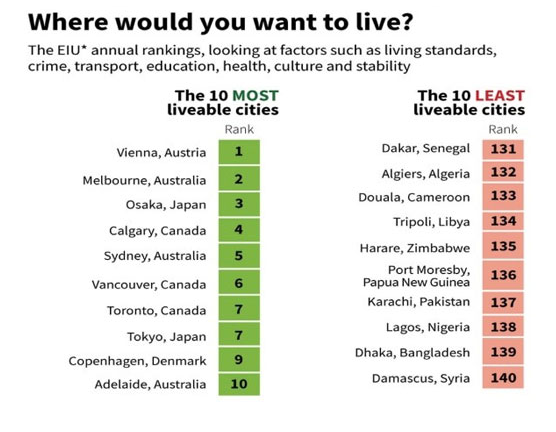 The survey by EIU further showed that terrorism and civil war played a huge part in the worst performing cities.
The least rankings of these cities like Damascus, Karachi and Tripoli saw conflict responsible for many of the lowest scores.
A total of 6 other cities have seen a decline in their positions, they include, Abu Dhabi (71st) and Dubai (69th) in the United Arab Emirates, Colombo (130th) in Sri Lanka and Warsaw (65th) in Poland.
Stay tuned to Brandsynario for more news and updates.