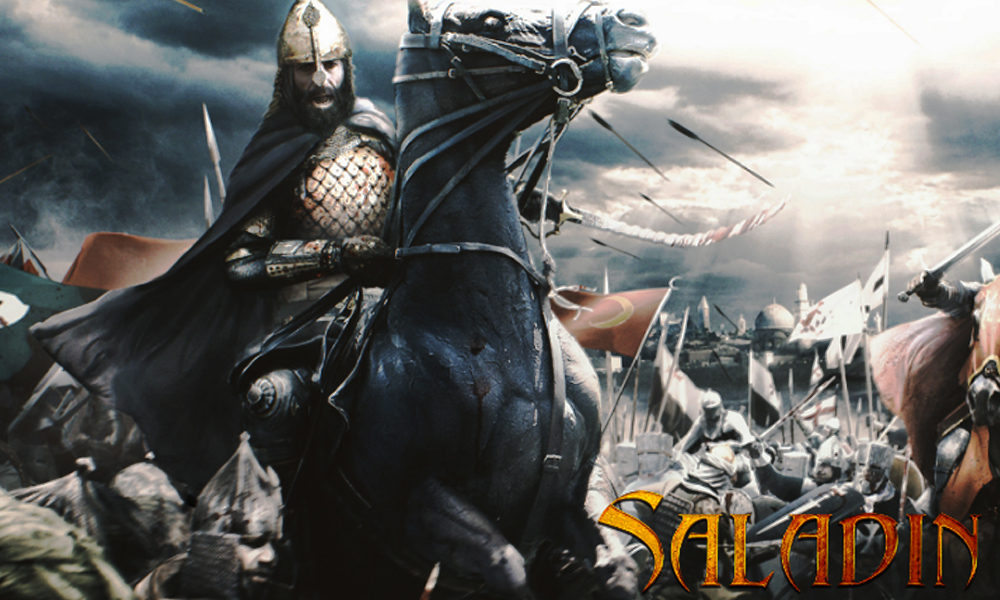 Umar Agha, a Pakistani Film graduate from Columbia University is creating waves over social media after the release of his movie Saladin's Teaser.
The short proof-of-concept film is based on the medieval times on Saladin who was the enigmatic leader during the crusades. The movie is set to highlight the Muslim ruler's compassion, generosity, military skills and most of all immense respect for all even during a period of hatred and religious fanaticism.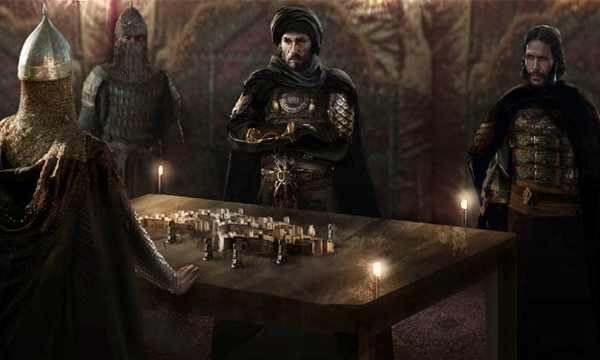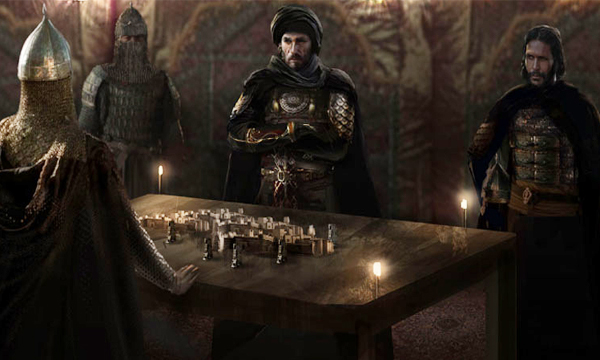 The team behind the project is now asking for donations from the public to fund the movie. The powerhouse team includes people who've previously worked for known Hollywood TV series like Game of Thrones, leading VFX studios and movies such as Batman Vs Superman: Guardians of the Galaxy, Avengers: Age of Ultron, Skyfall, Maleficient and other major award-winning studios.
Watch Saladin's Trailer Here!
Here's What Hollywood is saying about this Masterpiece!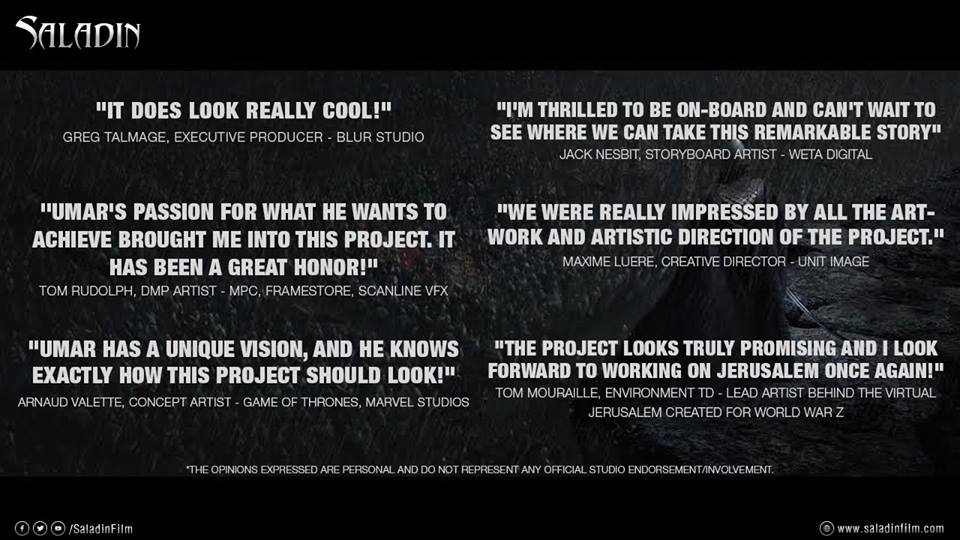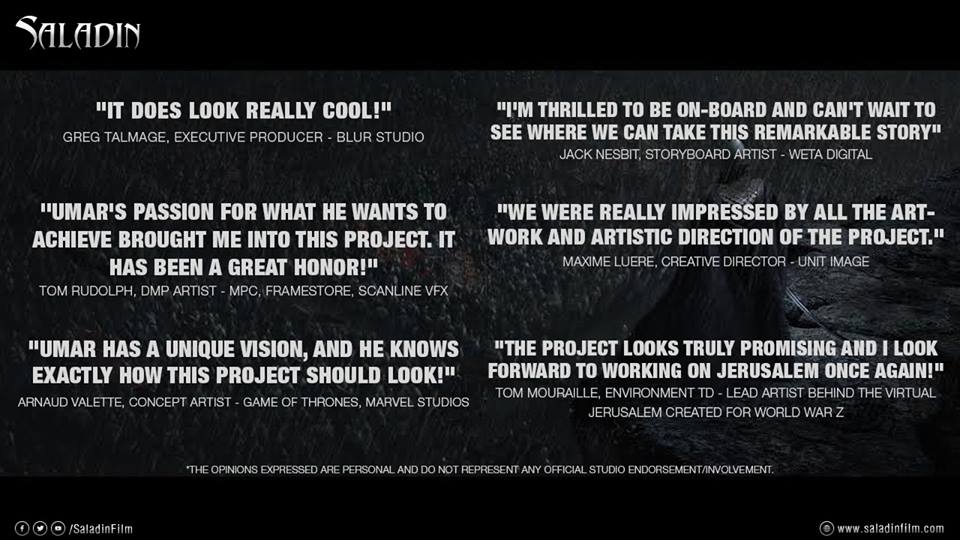 Umar talks about how he thought of this concept, "Living in Post-9/11 NYC, I couldn't help but be drawn to Saladin's incredible story. How did he rise above the hate and violence of that time? What would it have been like to be a member of his court? What can we learn from him today? This is what we'll be exploring."
We can't wait to watch the interesting movie on the big screen and learn about the Ruler that was far ahead of his time. Let's hope the team gets the funding it requires!
How did you find the short film Saladin's trailer? Let us know in the comments below.
10 Upcoming Animated Movies in 2017 that You Shouldn't Miss!
Stay tuned to Brandysynario for latest news and updates!