MG has been one of the most popular brands in recent times. It started out as a British company and then became a Chinese one. However, the quality of the vehicles did not degrade as time went by. Just like that, there was no less quality when the company became a Chinese-owned one. Now, it seems that a whole new class of vehicles might be on the verge of releasing soon. At first, it was just news and rumors, but now it has been confirmed. If you weren't aware of the Package Mall, Lahore, and the MG tease, you will know of it now.
Javed Afridi has just teased the MG GT, on Twitter, which has much to offer to the company. It is certainly a car with a feel similar to that of James Bond movies. Truly, it could be quite a convincing spy car. If it wasn't popular in Pakistan before, it is certainly going to become now. Javed Afridi's tweet has confirmed the inevitable release of the vehicle in Pakistan. However, the timeline of it is not confirmed yet.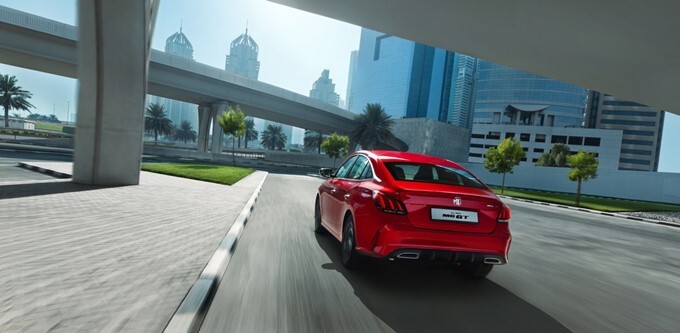 MG GT Incoming
That said, the MG GT is a beast on wheels. It runs as fast as it can, with such a powerful engine. You can expect the vehicle to hold up well over long distances and longer years. MG is not known to compromise on quality and this vehicle is not going to be any different in that regard. In fact, quite a lot of people are anticipating its release. THey cannot wait to test drive it or enter a showroom to import it from abroad. Yes, the vehicle is going to be imported, for now.
Read More: Guangzhou Automobile Company Has Teased An Affordable SUV
Whether it intends to be produced on a local scale, still remains to be seen. Nevertheless, it is always good news to see a new model of a vehicle in Pakistan. It just shows that the country is rising itself higher towards a standard. More and more brands are trusting the country enough to establish themselves inside it. We hope we get to see more MG vehicles occupy the space on these streets sooner than later!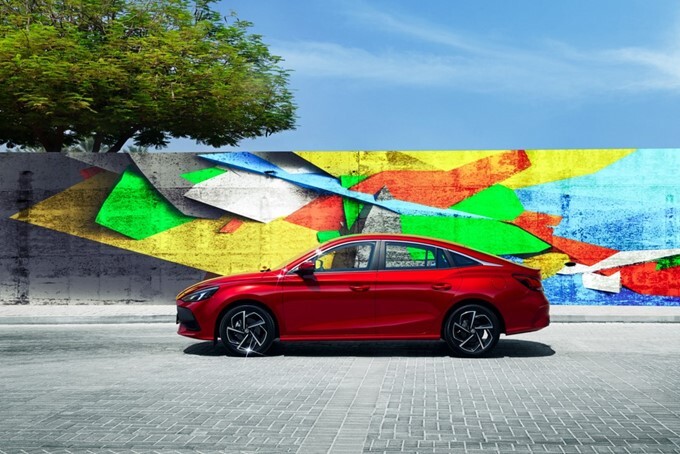 Javed Afridi On Twitter
According to sources, there is still some time before the vehicle actually reaches the customer. However, the company is surely on the right schedule to be releasing the car soon. We hope that the MG GT is a success here, as it has impressive specifications and a robust chassis.
Read More: Honda Has Just Announced Its New Safety Technology
Who knows, maybe there is another vehicle hiding under the shadow of this one!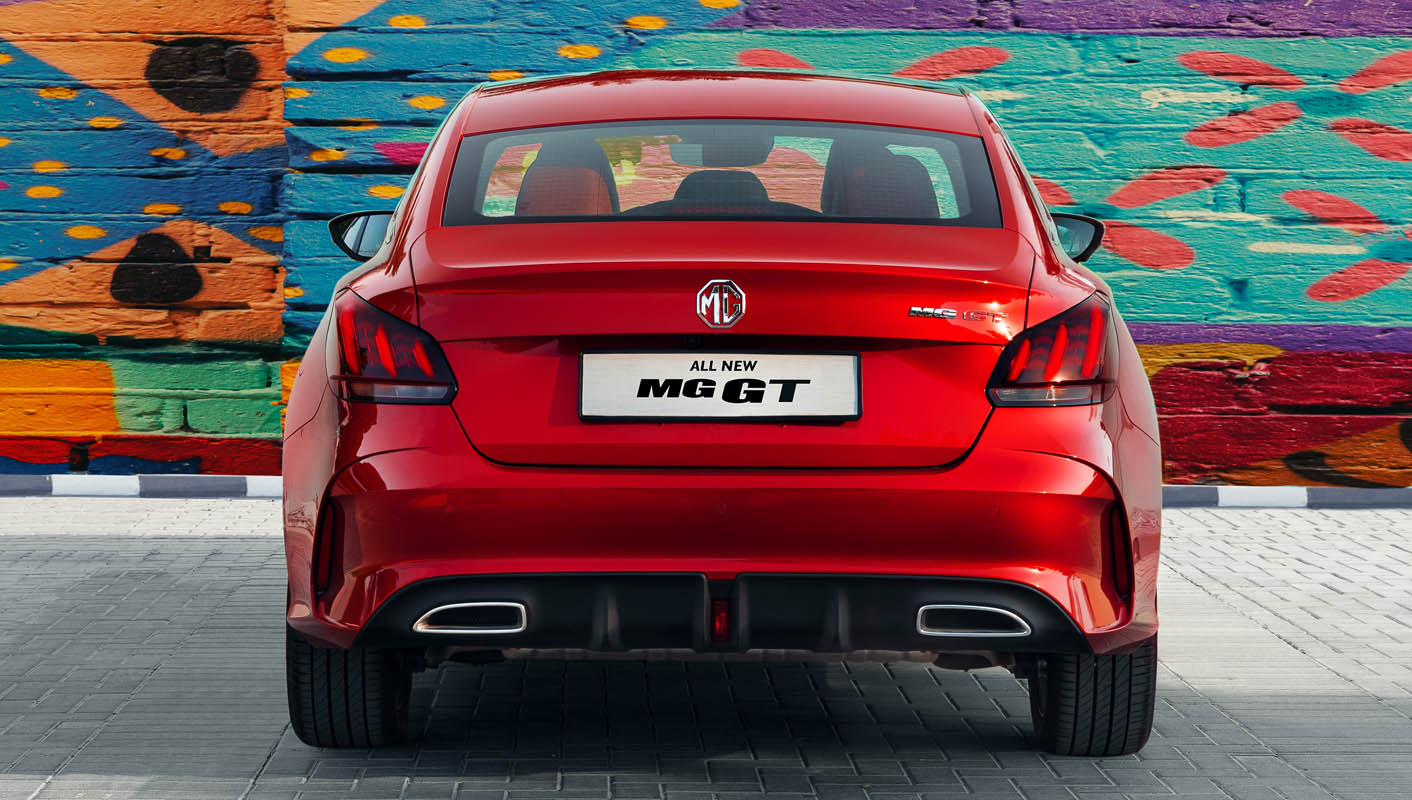 Stay tuned for more from Brandsynario!