Many vehicle brands have become a part of the industry in Pakistan. We may not have expected the numbers to go up so soon. From compacts to SUVs, the country has a selection of all. Despite the pandemic, the brands have managed to make quite an impact. People want to storm the showrooms and buy what they have to offer. In light of this, the Guangzhou Automobile Company (GAC) has decided to tease a new affordable SUV. The GAC is a brand that is new in Pakistan but they are already setting down their roots.
Read More: BMW Approaching Sustainability With I Vision Circular
We want to make sure that the brand gets the deserved spotlight on its release. Whether you are a fan of SUVs or not, you might still want to gander towards this one. It has quite a lot of impressive specifications and its variants are sure to give good competition to other brands. So, let us dive into the details.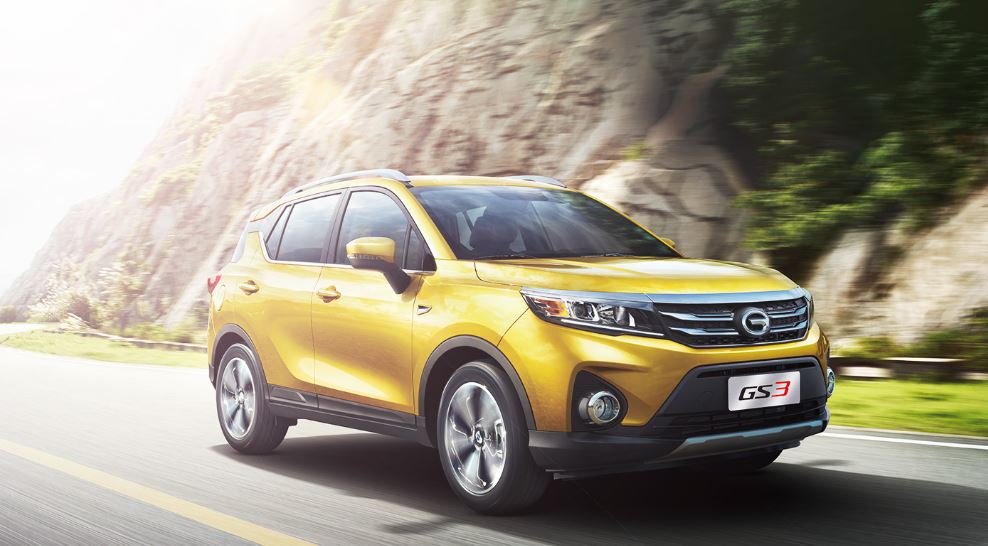 The GAC SUV Teased
According to what has been reported, the SUV is going to be the GS3 model. It is a subcompact crossover SUV which can carry quite a lot in terms of people and luggage. Vehicles that are within this vehicle's bracket are the Kia Stonic, Glory 500, and MG ZS. Apart from that, the GS3 is currently offered in the market in two variants,
1.3-Litre Turbocharged Petrol – 6-Speed Automatic
1.5-Litre Naturally Aspirated Petrol – 5-Speed Manual or 6-Speed Automatic
Read More: Honda Has Just Announced Its New Safety Technology
This proves to be quite an impressive read as both the variants are robust. The vehicle is said to deliver maximum quality and comfort as well as a good fuel average. It is not as high as a hybrid but it might be good for an SUV.
New Vehicles
For now, the vehicle is only offered in the FWD (Front-wheel-drive) configuration so there is not a lot of room for selection there. However, it is a first-generation product and comes equipped with a plethora of features. From active headrests to airbags, you can expect quite a lot from them. Additionally, the DS3 also has dynamic stability control, blindspot warning, a 360-degree camera, and traction control.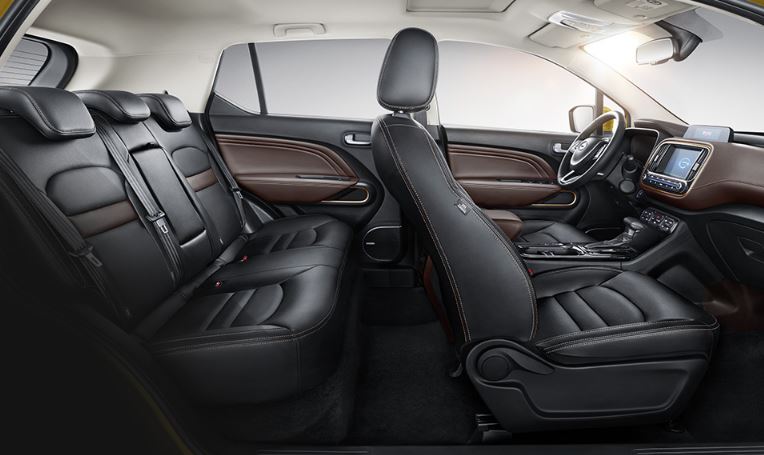 While we are not sure of the price of the vehicle yet, we know it is going to be quite affordable. To be able to have premium features in a lower price bracket is a dream come true! No doubt, people will want to test drive and own this once it hits the market. For now, we shall be glad that another auto brand has established its roots in Pakistan.
Stay tuned for more from Brandsynario!