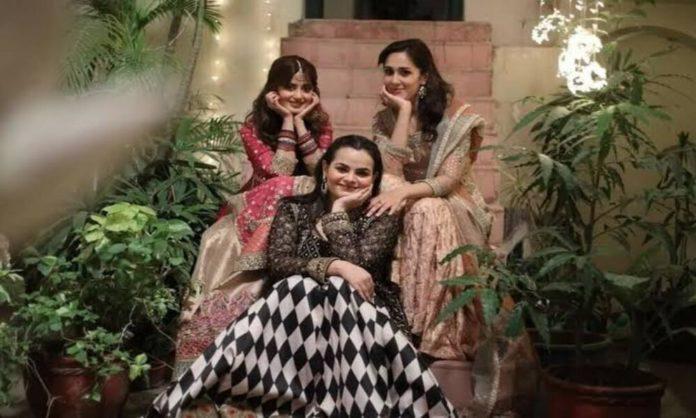 Kuch Ankahi has been deemed a breath of fresh air according to netizens. The newly launched soap opera on ARY Digital features the lives of a family who seems very familiar. However, their approach to life and everything else is genuinely fresh. The Sajal Aly and Bilal Abbas's starrer has caught the eyes of the audiences for featuring unconventional storylines in a way that can help normalize certain aspects of our day-to-day lives.
The centered and strong independent female characters are adding the perfect hint of grace and class to the entire storyline. Twitter has spotted some of the hardcore fans who have been sharing their reviews on the new drama serial. While the majority agrees on the unique take on everyday life matters, netizens have poured their hearts out while recognizing and celebrating the female-centric storyline.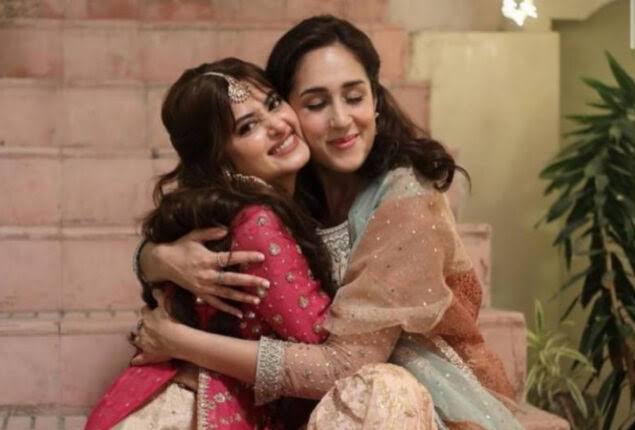 Viewers' Response To The Drama 
A Twitter user took to the social media platform to share her views regarding the new drama serial.
"Caught an episode of Kuch Ankahi while my MIL was watching it and it genuinely seems like such a breath of fresh air. Intelligent conversations, the professional rivalry between the main leads, and scenes with family, and friends. Finally, some fully formed characters are shown on screen."
Read More: Times Pakistani Actresses Were A Little Too Inspired By Bollywood
"Wish it was getting more views but it shows how much work still has to be done to make our audiences move away from the masala and back toward quality content. These are small steps being taken in the right direction, producers willing to risk lower numbers for better content." She added.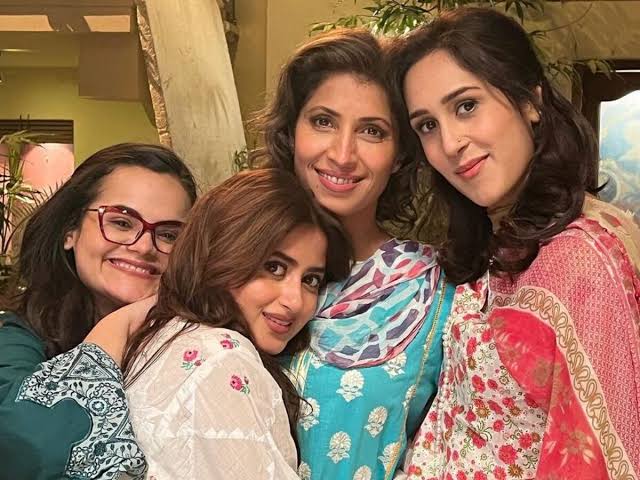 The tweet was met with a great response as viewers started pouring their thoughts about unconventional storylines being unrecognized and not getting enough TRPs they deserve. Many noted that other dramas including Sange-Mah and Parizaad also didn't receive the views they deserved.
"Parizaad was an anomaly. But even Sangemah's views were nothing compared to some of the toxic hits we've seen in the past few years. Unfortunately."
"This drama is like you are tired and now have a cup of chai and just watch this such a ptv kinda drama…!" 
Are you watching Kuch Ankahi? Share your thoughts about the drama in the comments below.
Read More: Falak Shabir Reveals How Atif Aslam Helped Him & We're In awe
Stay tuned to Brandsynario for the latest news and updates.