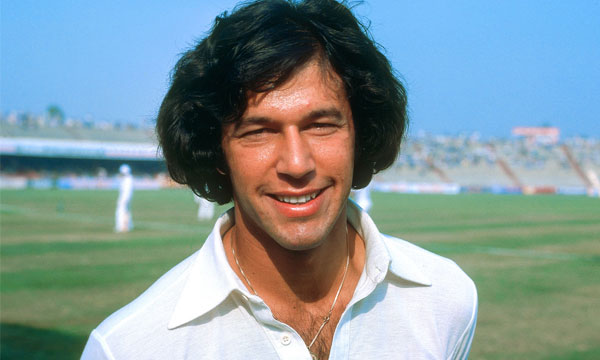 A land of cricket crazy nation, Pakistan has been blessed with immense athletic talent that has, time and again, risen from streets to claim international fame. Most often than not, these stars have faced their fair share of hardships before they could think of achieving their dream career paths.
Here we list top Pakistani cricketers who had no idea they would ride high on success and become one of the most recognized sports celebrities around the world:
Mohammad Yousuf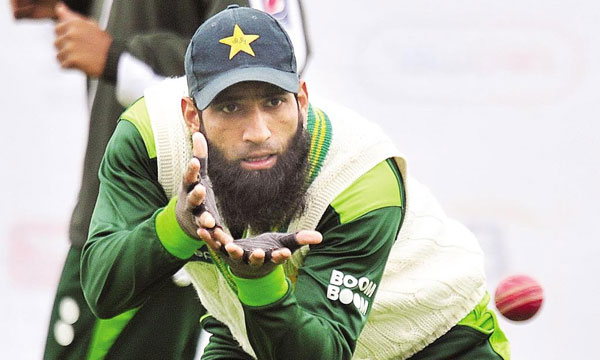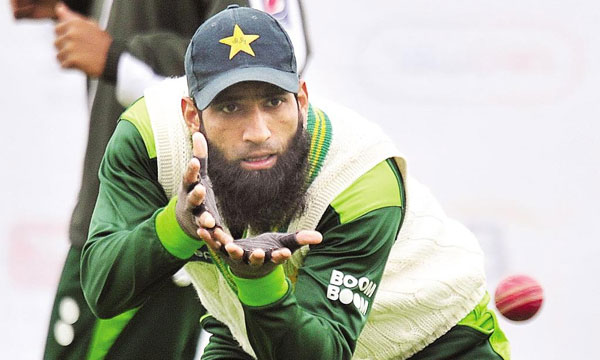 Mohammad Yousuf, formerly known as Yousuf Youhana before converting to Islam, hails from a railway worker's family. He belonged to a poor family and lived in Railway colony, Lahore. He used to work in a tailor's shop in Lahore when he was first selected for a local match in 1990. He scored a century for a local club in his first match. Later he made strides to emerge into one of the best batsmen Pakistan has ever seen.
Saeed Anwar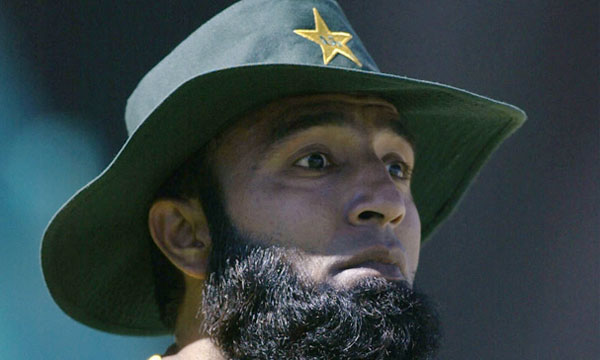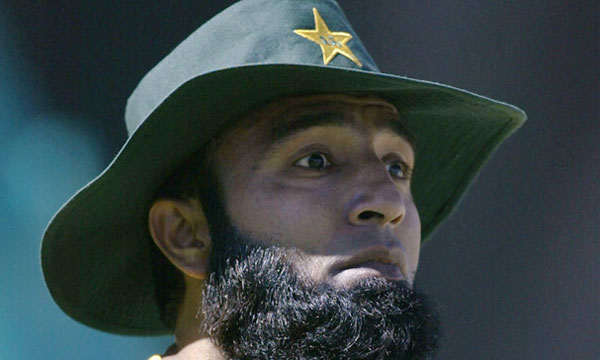 One of the finest and most consistent batsmen Pakistani cricket has ever produced, Saeed Anwar was originally an engineer by profession. Anwar completed his bachelor in Computer System Engineering from NED University of Engineering and Technology, Karachi in 1989 and was planning to leave for USA to complete his masters. Little did he know that he was destined to play for Pakistan in international cricket. And not only play cricket but play the finest world could ever see. He held the record of highest individual score in ODI which was broken by Sachin Tendulkar 13 years later. He was also listed as Wisden Cricketers of the Year in 1997.
Sarfaraz Ahmed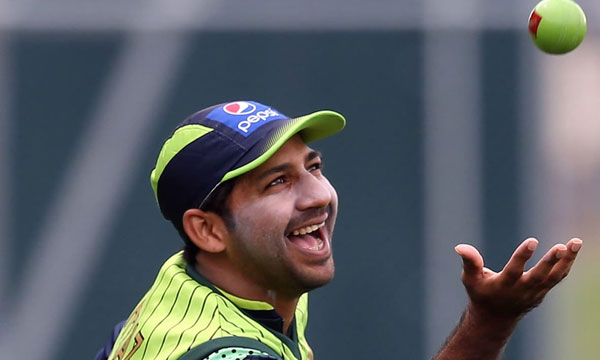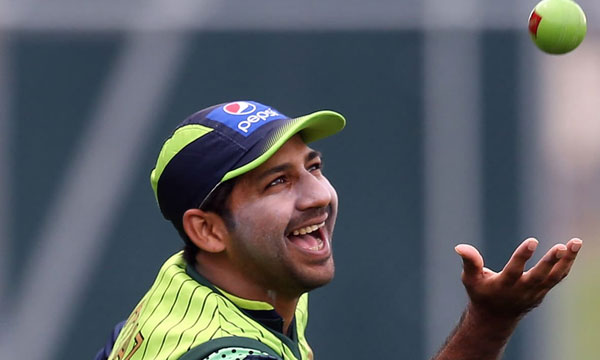 The current vice-captain for Pakistan international team in ODI and T20 format and once short-listed for the captaincy, Sarfaraz Ahmed was all set to become an engineer by profession. He graduated from Dawood University of Engineering and Technology, Karachi with major in Electronics. He first caught the attention of cricket fans when he headed Pakistan team in conquering ICC Under-19 Cricket World Cup in 2006 as a captain. Later in 2007 he made his debut in International ODI as a wicket-keeper in Pakistan National team.
Read more: What Pakistani Cricketers Teach Our Marketers
Muhammad Irfan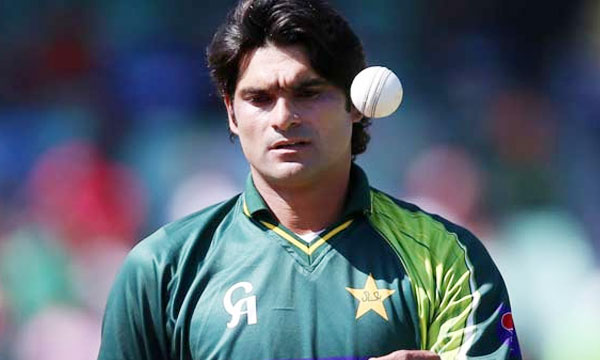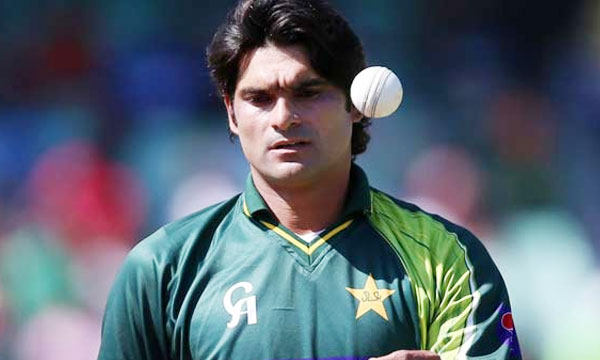 The tallest person to make his way into international cricket did not have a very affluent past. The 7'1" fast bowler used to work in a PVC factory before joining Pakistani cricket team. He was born into a poor family and comes from a small town in Gaggu Mandi. He had quite a journey from labour-class family to world class cricket.
While giving an interview, he said:
"I had started enjoying my routine at the PVC factory. I had been promoted to the role of a foreman. I had accepted the fact that I had cricket in my life, but only for entertainment. I was earning enough money for myself and my family. I wanted to earn a respectable livelihood. I dreamt of playing at the national level, but that's a dream every amateur cricketer has."
Anwar Ali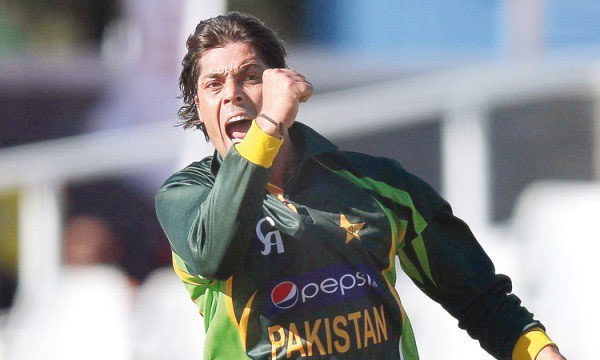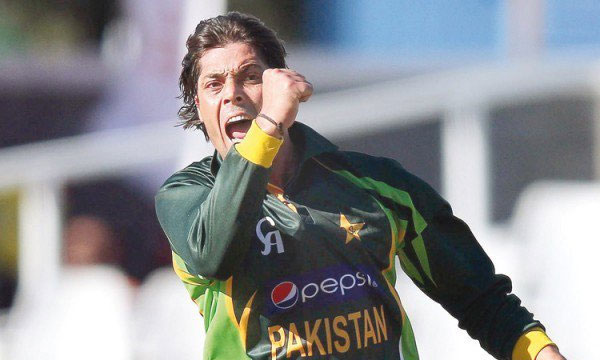 Pakistani all-rounder Anwar Ali, who recently gained acclamation after displaying remarkable cricket against Srilankan team in his first away tour, was not so fortunate before. At a very early age, he along with his family, migrated to Karachi from the terror-struck village of Zaka Khel, Swat. He also lost his father when he was still young and was left to do child labour to support his family. He worked in a sock manufacturing company and earned a scant amount of 150 rupees per day.
"Those were very tough days, we came to Karachi in search of peace and safety and as one of the boys of the family, I was required to earn and not play," Anwar told in an interview.
Anwar struck his luck when local coach Azam Khan spotted him and brought him for his first trials. After a span of inconsistent bowling, he was finally able to make his place in the team in Srilanka's tour.
Junaid Khan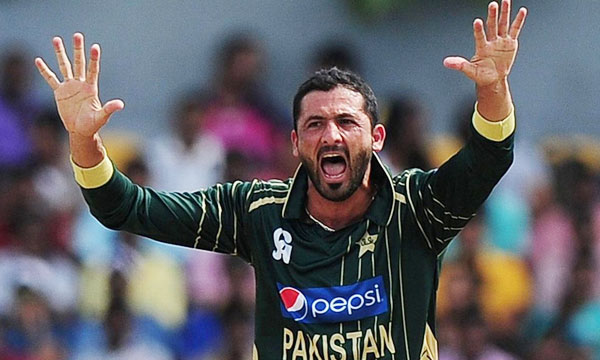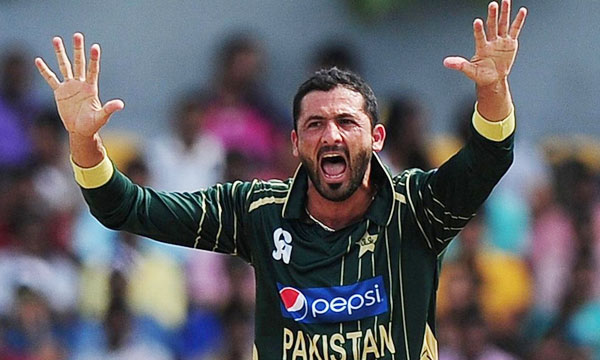 Left-arm fast bowler and Pakistan cricket superstar, Junaid Khan has been seen selling rugs in a picture that circulated the social media a while back. Reports emerged claiming Junaid was a carpet-seller before entering the world of cricket. However, no validations of the rumours have been made by the cricketer. His family is known to be in Tobacco business and he has done F.Sc. from Swabi. The young fast bowler has also received offers from foreign clubs and according to recent reports, he has been signed by Middlesex for the 2015 Royal London One-Day Cup.
Read more: Pakistani Cricketers & Their Estimated Salaries
Imran Khan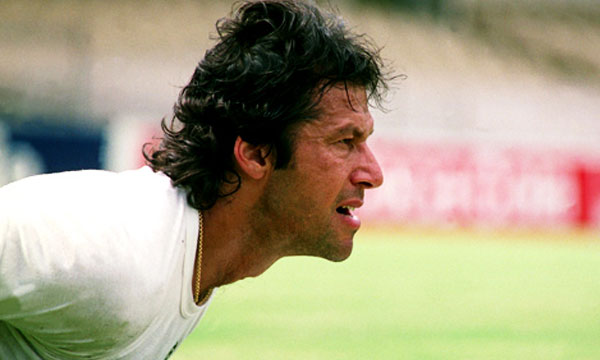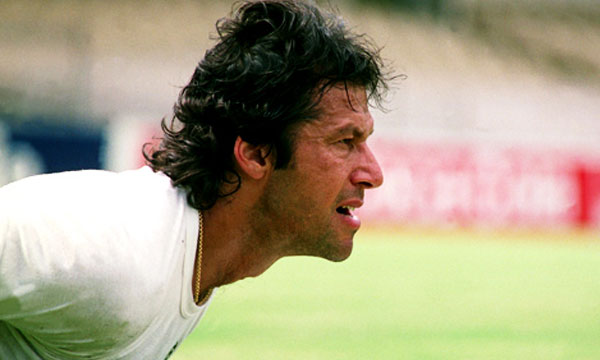 The man to win 1992 World Cup for Pakistan was once enrolled in Keble College, Oxford, from where he completed his graduation in Philosophy, Politics and Economics. He is considered as the most successful cricket captain in Pakistan. He is also among the greatest all-rounders in cricket history. In 2010, Imran was included in ICC Cricket Hall of Fame. After retiring from cricket, he joined politics and is currently a member of Pakistan National Assembly.
Rameez Raja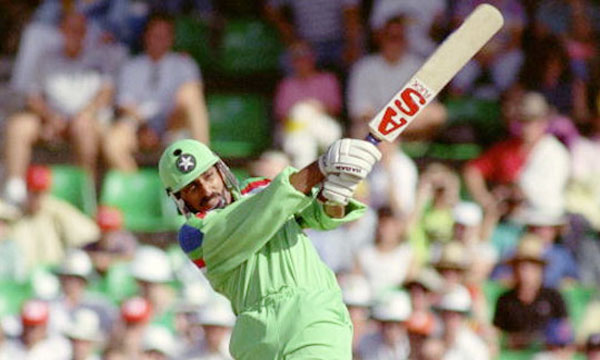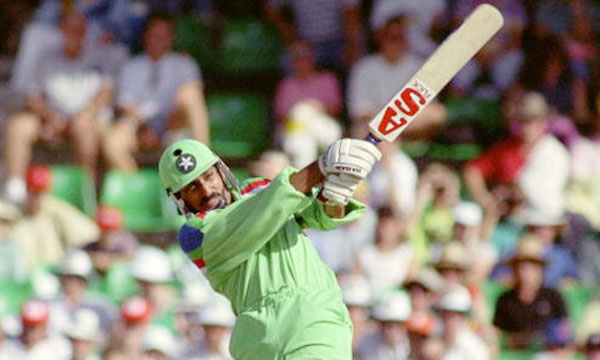 From banking to batting to commenting, cricket was not the only choice for Rameez Raja. He once worked for American Express as a professional banker. While talking to PakPassion.Net, he told:
"My first job was with American Express after finishing my MBA, so I would have tried to be a banker."
After graduating from Atchison College, Lahore Rameez enrolled in MBA in Punjab University and eventually joined banking. However, fate had chosen cricket for him;  his degree and experience in cricket came in handy when he joined PCB.
Wasim Raja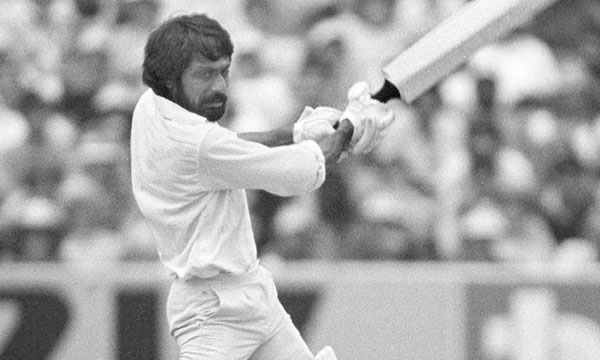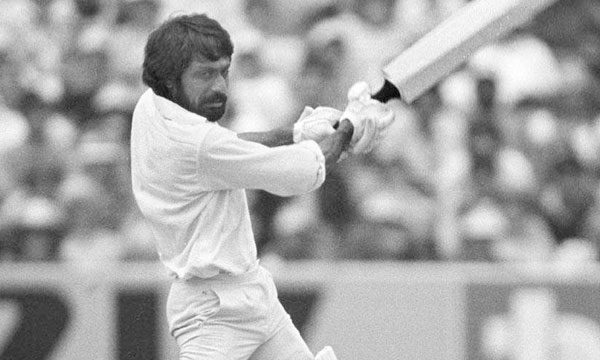 Wasim Raja is another Pakistani cricketer who obtained a degree in political science. Wasim completed his masters in political science from Government College, Lahore. He was the son of a high-ranking civil servant and elder brother to former cricketer and commentator, Rameez Raja. Wasim represented Pakistan National team in 57 tests and 54 ODIs. He also received a certification from Durham University and physical education from Caterham School in Surrey.
Have anything to add to the story? Share with us in the comments below.