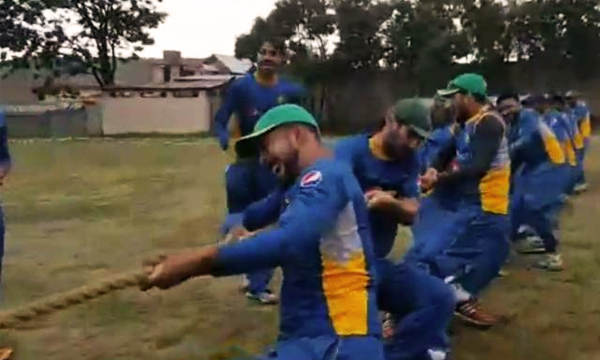 UPDATE:  If you had doubts about out Pakistani cricket team's performance and fitness then think again! The players were able to defeat the Pakistan Army Team in Kakul at the Army School of Physical Training in a tug of war competition.
Pakistan veteran batsman Younus Khan vowed on Monday that the national cricket team will not let down the nation's army which is currently training them.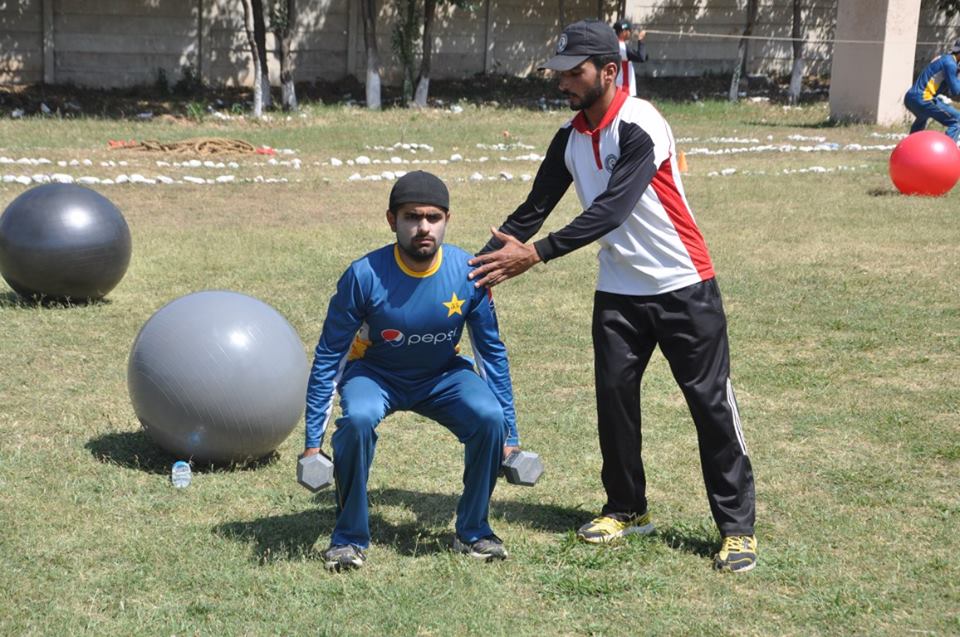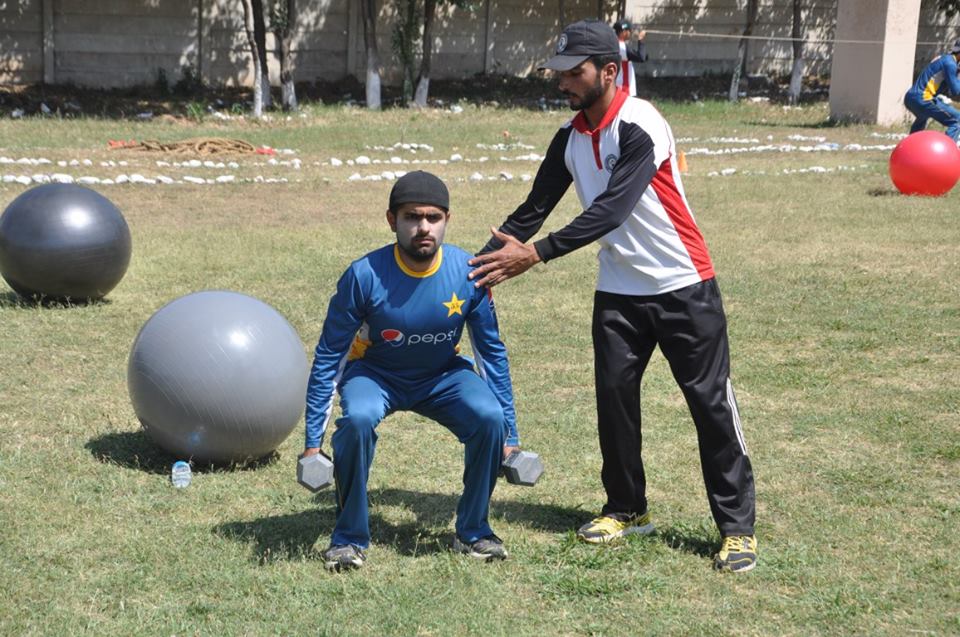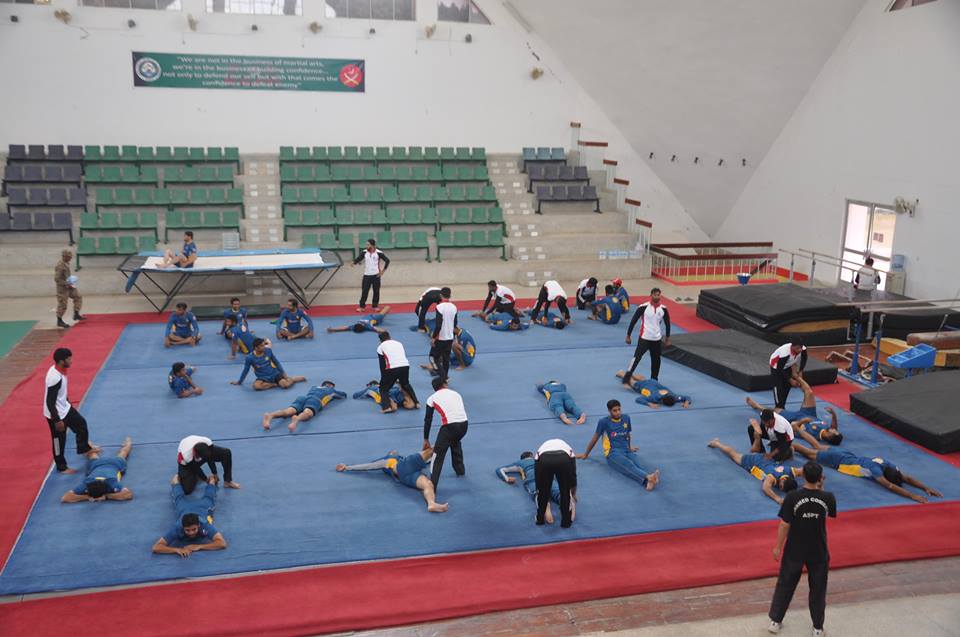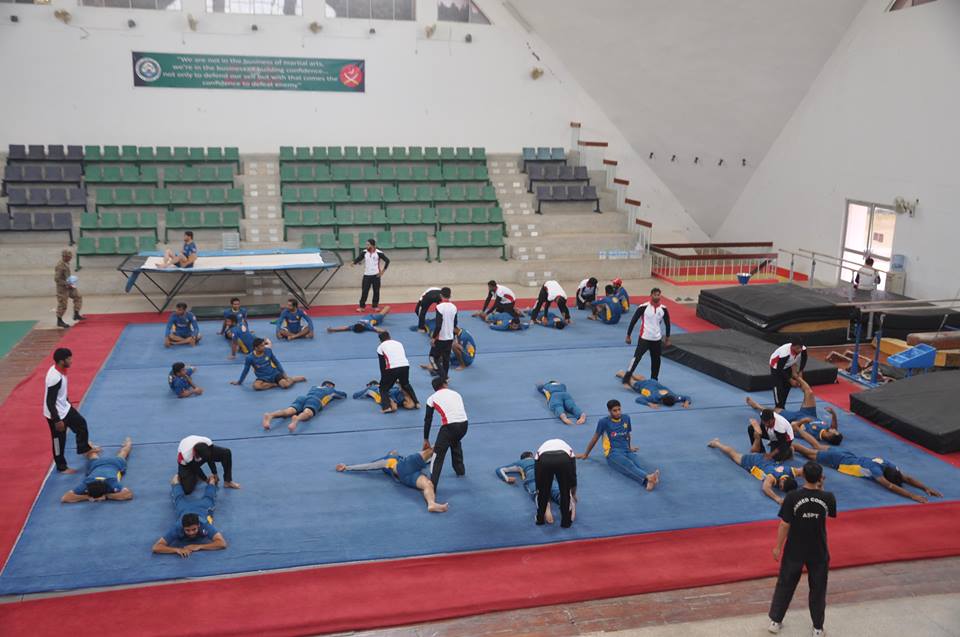 "Everyone had a lot of worries and queries when the fitness camp was organised for the national team," Younus Khan said in an interview. "As players, we also had a few queries that will happen at the camp; though, this is my third camp here but still we didn't know what to expect."
T20 captain Sarfraz Ahmed said the fitness camp was hard for the first few hours.
"The camp is amazing and we are enjoying it," said Sarfraz. "When we came here, the first few days were quite tough but now day by day improvements are becoming visible and the boys are enjoying the camp now."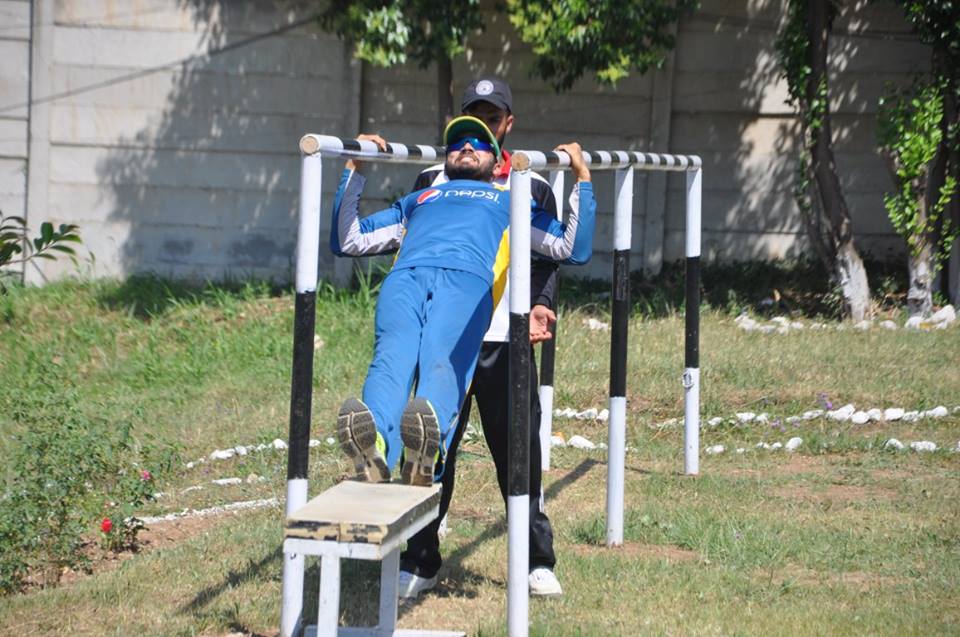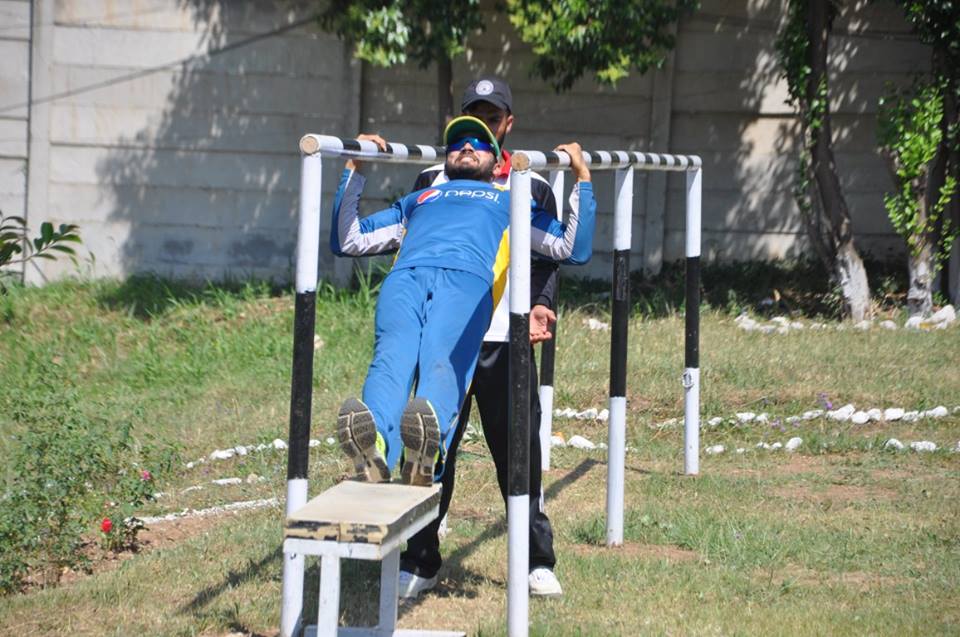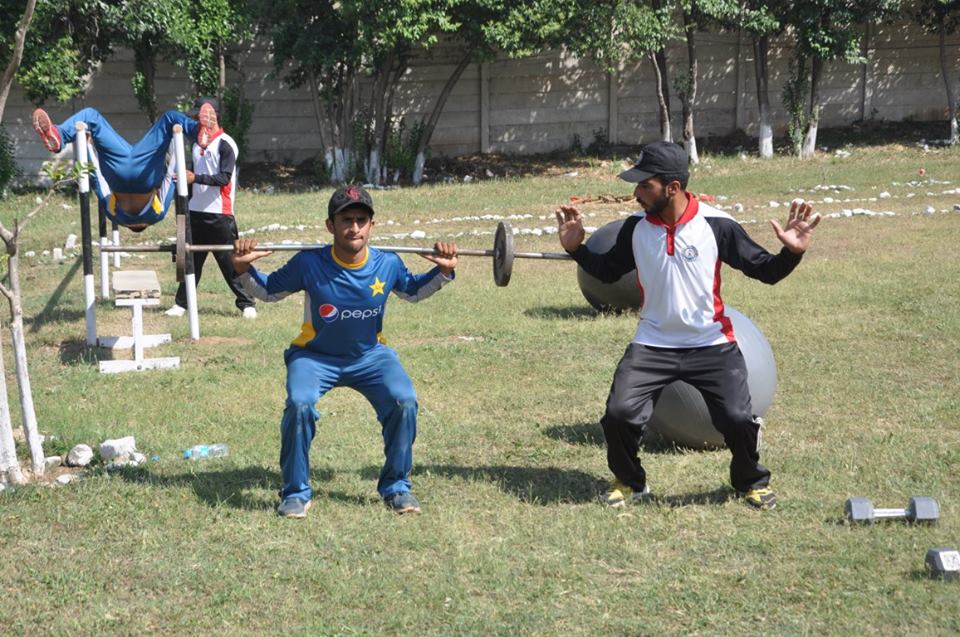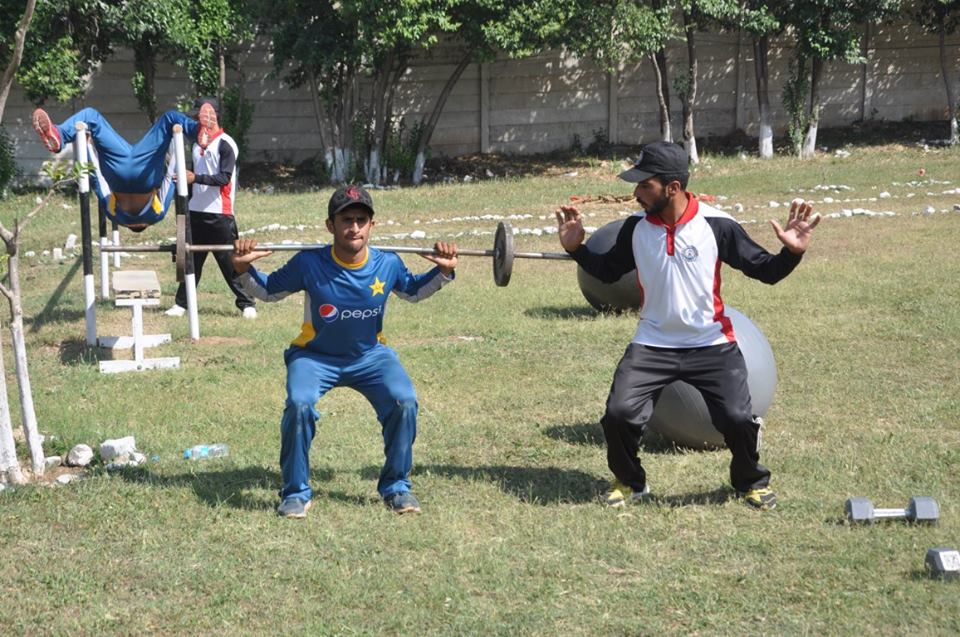 ---
Majority of the players in Pakistani cricket failed the army boot camp fitness test as reported by Express Tribune reports. According to the reports only 4 players have been able to survive the agonizing training drill. The players who were able to make it out with flying colors included Misbah ul Haq, Fawad Alam, Younus Khan and Shan Masood.
The fitness drill included sprints, steep climbing and other fitness exercises which were excruciatingly difficult for the players. The military trainers have reportedly cited being overweight being the reason for players disappointing performance in the training camp.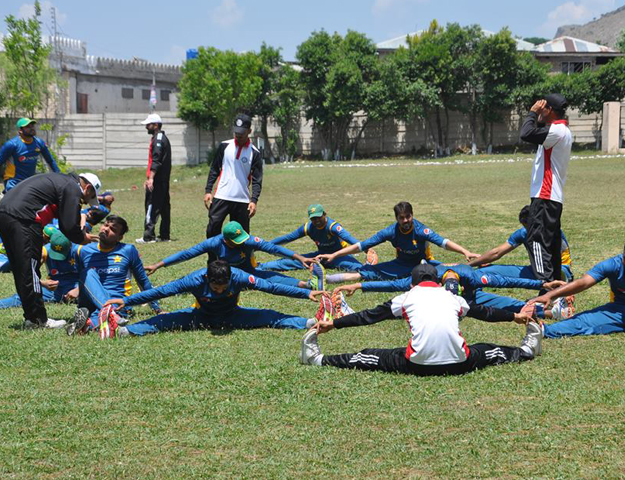 The camps' disappointing results have urged the trainers to come up with a new elaborate strategy where players would now have to wake up at 7 am in the morning and continue their drill till noon.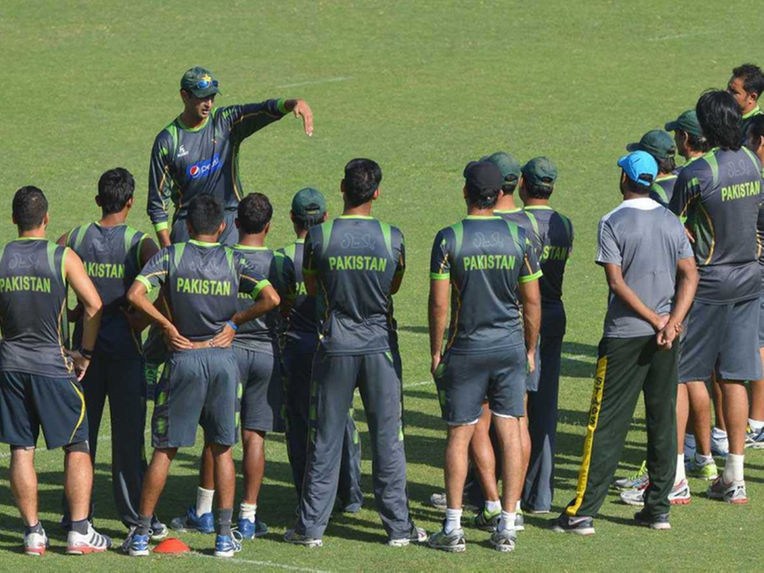 The board invited 35 players except for some senior players like Ahmed Shahzad, Umar Akmal, Umar Gul and the former T20 captain Shahid Afridi.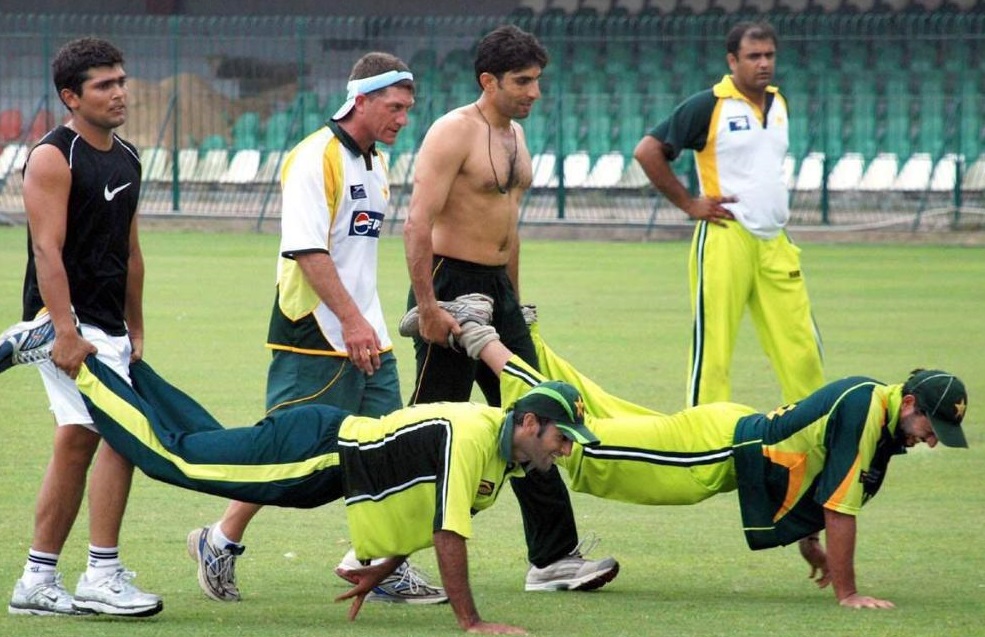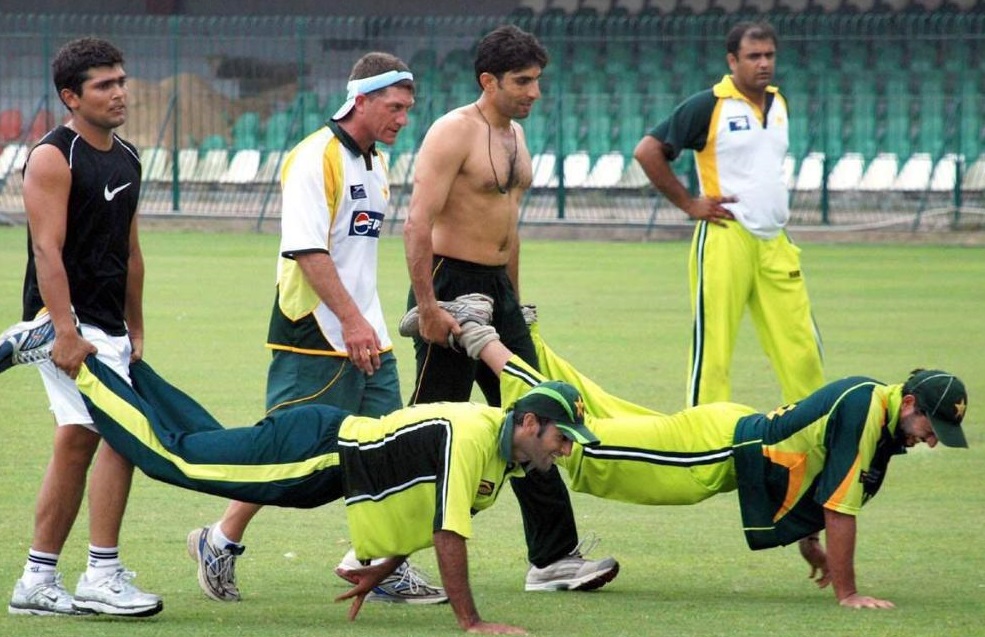 It is expressed by the board that fitness is a key element for the upcoming tour in England. Any player not performing up to the mark would not be included in the team.
Stay tuned to Brandsynario for more updates.