Nishat linen is under fire for selling a set of earrings for PKR 2000+. The Pakistani brand known for its delicate designs and prints has officially lost it in the name of fashion. Not to mention the lack of creativity which is unacceptable when it comes to expensive brands.
Safety Pin Earring Set 
Nishat linens' jewellery line is selling a set of earrings for PKR 2000. What comes to mind when you read this? "The brand must be selling a pair of delicate earrings adorned with Swarovski's." Or "The earning set must be worth the money and design."
However, it is neither of the above. What the brand is selling is a pair of safety pins hooked onto the stud. Creativity has gone down the drain and the mere exploitation seems even ridiculous.
Reactions
Who would in their right mind buy something like this? Not to mention that you can easily DIY the design at home. This is how netizens reacted. Meanwhile, this is not what you expect to get when you decide to splurge on a good-quality brand.
Read More: Getting Married? 8 Online Pages To Order Your Wedding Jewelry From
Some also wondered if anyone bought these. Others however showed pity towards those who did.


Read More: 6 Tips To Remember Before Having a Winter Wedding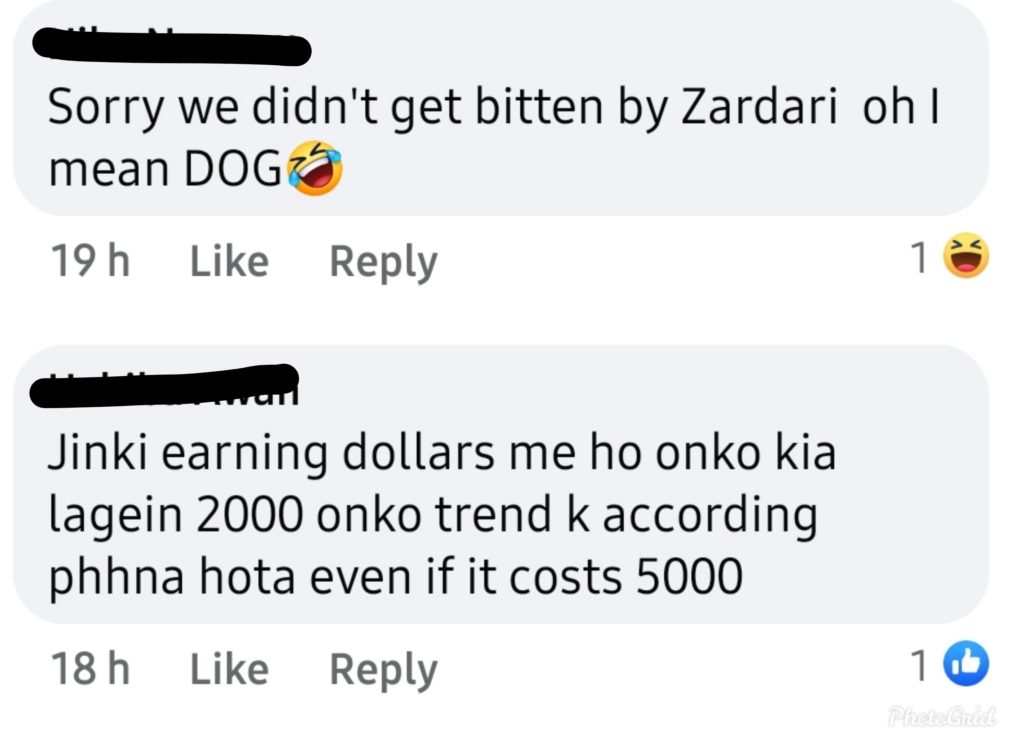 With so many brands in the market, it seems like Nishat is falling behind the trends and creativity. Since, with so many options to choose from, no one would like to spend money on something which can be done at home easily. Seems like it's high time for the brand to go hard or else they will have to go home.
What are your thoughts about the expensive yet not so fashionable set? Let us know in the comments below.
Stay tuned to Brandsynario for the latest news and updates.