Winter is a romantic time of year – after all, it is wedding season and a special time to spend with those you love. Hosting a winter wedding with a wintry theme can be absolutely magical. When executed correctly, the cold weather and snow can add character and personality to your event, rather than hindering your celebration.
Cozy fireplaces, chai, and the fuzzy feeling – some say winter's the most wonderful time of the year and, if you agree, it may be the wedding season for you.
Take a look at these tips for hosting a memorable winter wedding.
1. Invest in Winter Accessories 
We agree that you don't want to break the look but it's better to be comfortable and not catch a cold. For winter weddings where it will be cold, accessories will be important to keep warm. A faux fur stole, a veil, a cape or a chic cardie are all good options. Look for something stylish so that it adds an extra oomph without looking dull. Alternatively, opt for a long sleeve wedding dress.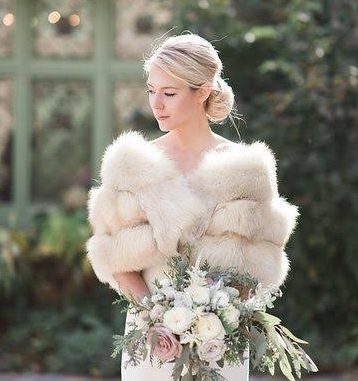 2. Don't Forget Beauty Prep
Chapped lips and dry skin are inevitable come winter. Keep your lips moisturised in the run-up to the wedding. Use a good face moisturiser as it will help you achieve a flawless foundation without making your skin flaky. Keep a chapstick pr lip balm in your clutch at all times.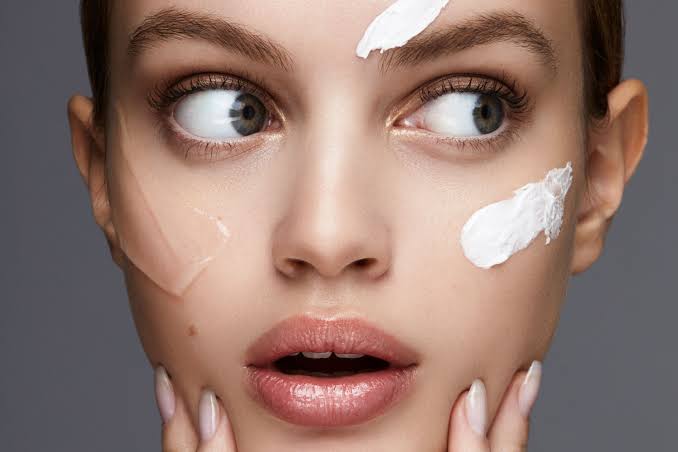 3. Winter-Inspired Wedding Favors
Think about gifting your guests with items they can use over and over again, like a ceramic mug or Frasier fir-scented candle. Or, if you're into edible favors, food is always a good call. You can thank your guests for coming with DIY hot cocoa cones, warm sweets, or Halwas!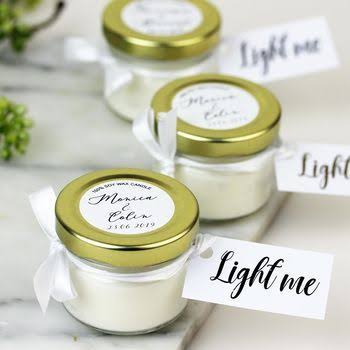 Read More: 7 Creative Wedding Invitation Ideas You're Going To Love
4. Sun For The Win
Day events are not just in fashion, they are also very convenient. Remember, it gets darker sooner in the winter months. Natural lighting is always best for wedding photos, so consider having an earlier ceremony. Additionally, it tends to get colder as it gets later into the night. Having your reception end an hour or so before midnight could also mean a safer commute home for your guests.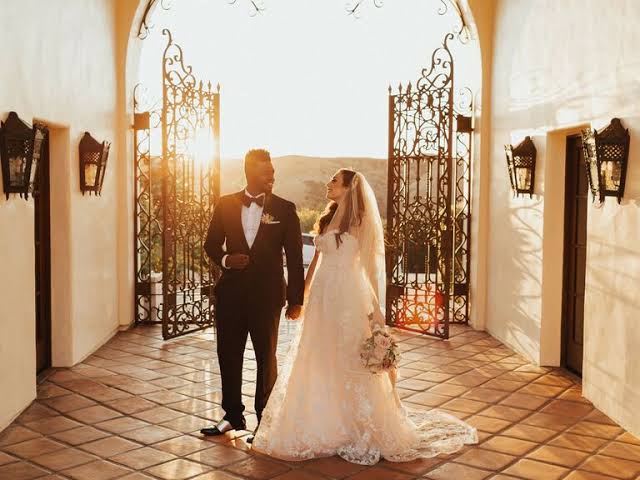 5. The Venue
Winter is a magical time for a wedding, but frigid or rainy weather can have your guests running indoors. Before you book your venue, consider both outdoor and indoor ceremony options. If you are planning to have an outdoor ceremony, make sure to also plan a back-up ceremony inside. Most venues can show you optional indoor ceremony layouts.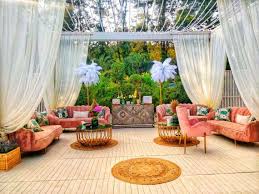 Read More: 5 Event Planners In Karachi To Go For If You Are Having A Winter Wedding
6. Stay Ahead of Time
Winter months are also some of the busiest for vendors. With weddings and year-end events it becomes difficult to manage everything at a short notice. Book your venue, caterers, bartenders, photographer, and entertainment well in advance.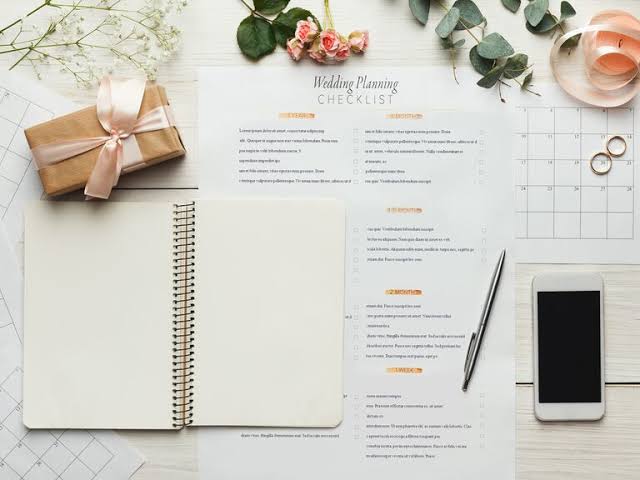 Stay tuned to Brandsynario for the latest news and updates.