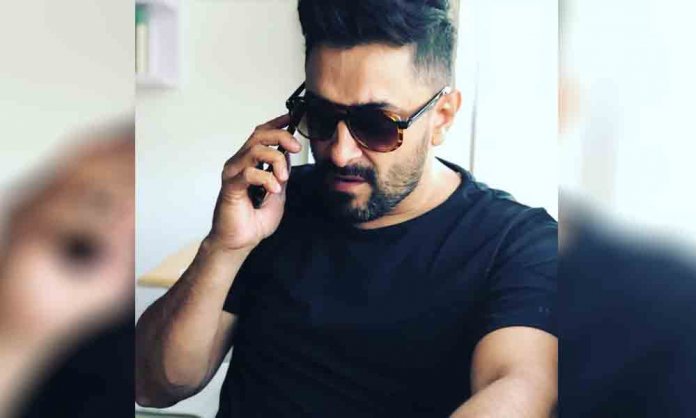 With the rising of #MeToo movement in Pakistan, many women are being provided with a platform where they can openly discuss their stories and experiences of sexual misconduct.
However, there are still a number of celebrities who don't understand the importance of such movements and make absurd jokes about it.
Sadaf Kanwal's Insta Story Joke About #MeToo Ignites Social Media Backlash!
Recently, VJ-turned-actor Salman Saqib Shaikh, known as Mani, took to his Instagram account and shared an insensitive meme on #Metoo movement and its founder Tarana Burker.
His meme left many people in utter shock and now it has sparked a social media outrage. Many called out the host for his insensitivity on the subject and how problematic his stance really is.
He shared the picture of Tarana Burke with the quote:
She is Tarana Burke, the founder of Me Too movement. Don't know who touched her and why?
Pakistani actor Salman Saqib Sheikh, better known to us all as Mani, posted this on Instagram to mock the #MeToo movement.

Apparently it's not enough being a horrible actor. You have to be a worthless trash of a human being as well. pic.twitter.com/gK2Kk78SUr

— Shahjahan Khurram (@91Shahji) October 24, 2018
The post is now deleted by Mani who claims that it was his PR guy who had upload the post on his Instagram.
Posting an apology, Mani stated:
Well, this was undoubtedly was something insensitive which sparked both empathy and anger online.
As soon as he posted the picture, many were quick to attack Mani for his contentious views and was bashed for it.
Look at what people have to say!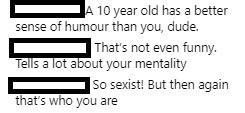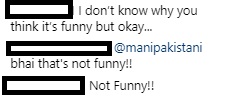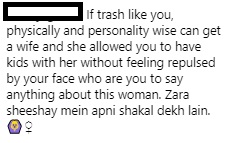 Earlier this week, the actor's wife, Hira Mani, also faced the social media backlash when she revealed how she cheated on her then-fiancé to marry actor/host Mani in Samina Peerzada's web show 'Speak Your Heart with Samina Peerzada'.
Needless to say, people are not really happy with Mani for joking on such a sensitive issue. We would just like to advise the actor to be a bit more careful in the future!
The #MeToo movement took over the interest of the women around the world when it went viral amidst dozens of females, especially from the entertainment industry, coming forward accusing media mogul Harvey Weinstein of sexual harassment.
Meesha Shafi's Savage Reply To Sadaf Kanwal's Statements About #MeToo
What are your views on Mani's post? Let us know in the comments section below.
For more updates and details, stay tuned to Brandsyanrio.