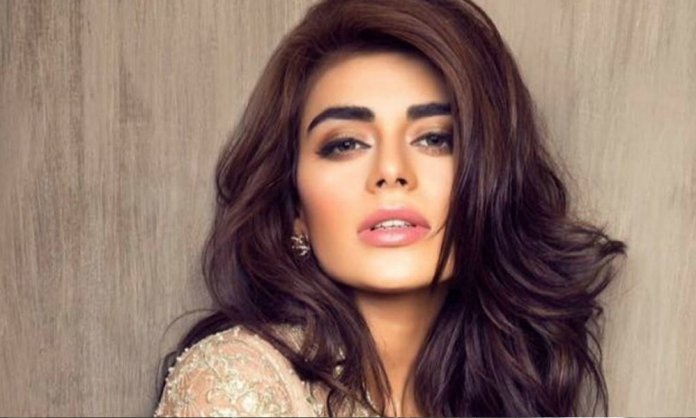 Popular Pakistani model and fashionista, Sadaf Kanwal has made headlines yet again and this time for the most unbelievable reason!
Elections 2018 are just around the corner and the competition between the political parties is getting more intense as each day passes.
For that purpose, party leaders are leaving no stone unturned to ensure their win, including PPP Chairman, Bilawal Bhutto Zardari.
Farhan Saeed's PTI Official Election Anthem is Out! [Watch Video]
He recently paid a visit to Karachi and was seen visiting a shrine. It was over there that he was greeted warmly and with a lot of love – people were seen hugging him and giving him flowers.
Showered with so much love, Bilawal was clearly overwhelmed by it all, especially when one of them went so far as to kiss him on the cheek!
https://www.youtube.com/watch?v=huPNPIZmhME
Clearly not expecting that sort of a welcome, Bilawal was seen pushing the person away from him – which caught the attention of internet trolls who couldn't resist making fun of the politician.
It was all taken in good humor until Sadaf posted a screenshot of the shrine video and posted it on her Instagram story with the popular '#MeToo' hashtag with a laughing emoji!
Needless to say, supporters of the movement were not happy with Sadaf for joking about this matter and were seen bashing her on various social platforms.
Whereas Twitteratis have completely lost their cool, leaving no stone unturned to bash the pretty lady for showing such ignorance!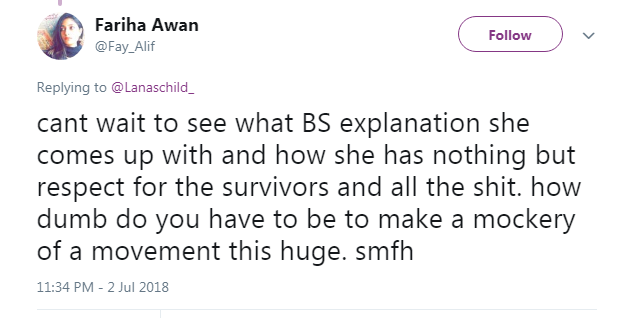 It's possible that Sadaf meant no harm with the post, however, it's always a good idea to be careful what you post on social media.
We would just advice the stunning model to be a bit more careful in the future!
What are your views on the Sadaf's post? Tell us in the comments.
Sindh Food Authority Seals Nimco Factories Infested With Mice!
Stay tuned to Brandsynario for more news and updates.