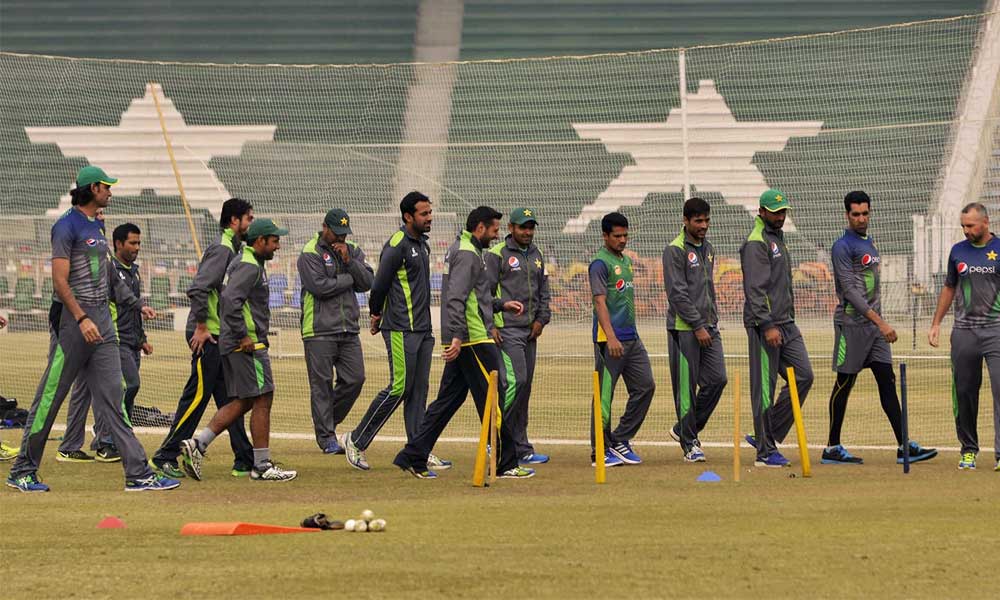 After seeing the poor performance of Ahmad Shehzad and Umar Gul in ODIs and T20 cricket matches, Pakistan team selectors are rethinking the 15-man squad for Pakistan Super League 2016 that is to be held in India from March 8th to April 3rd, 2016.
According to the reports, International Cricket Council (ICC) had earlier set February 8th as the final date to release names of the final players who will be a part of the 15-man squad for PSL 2016.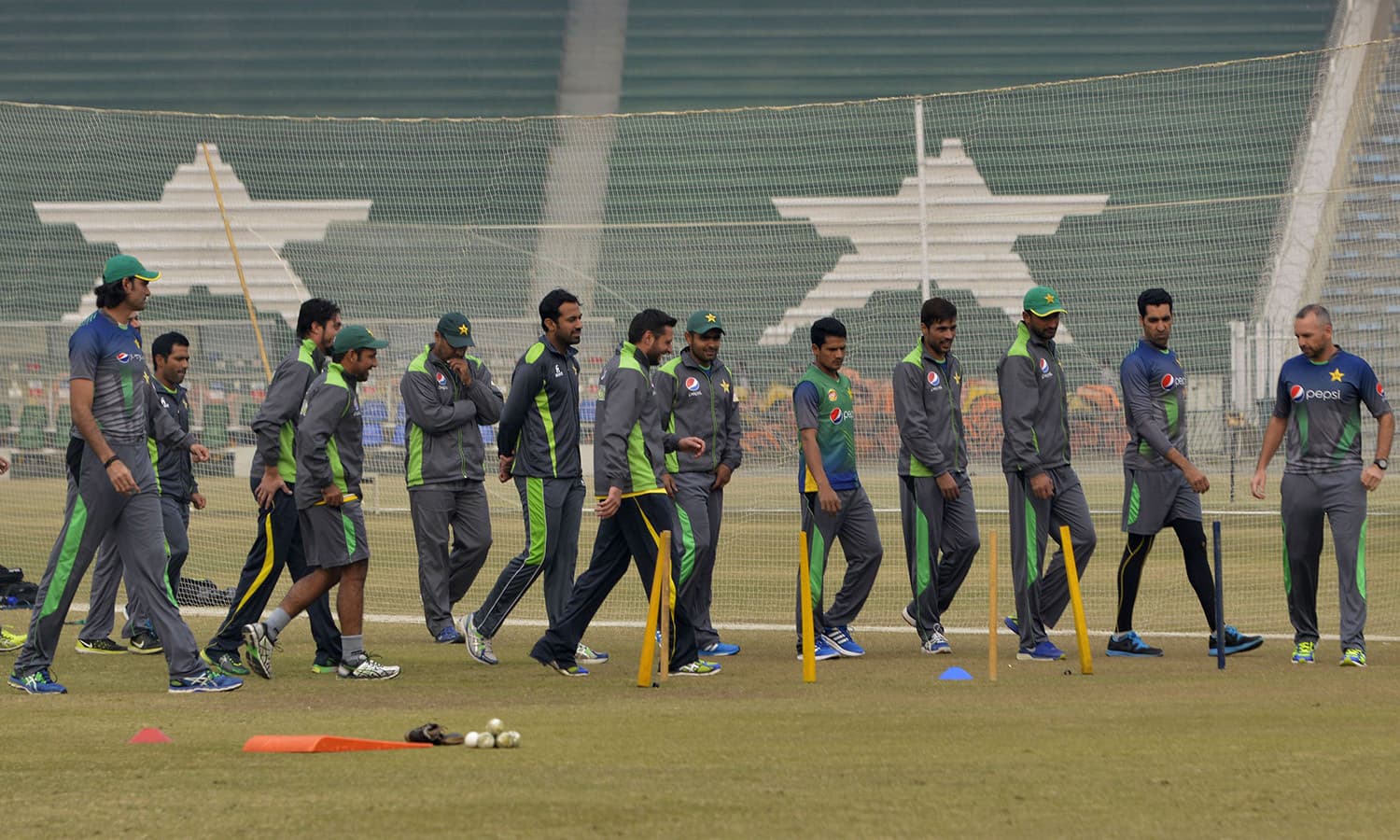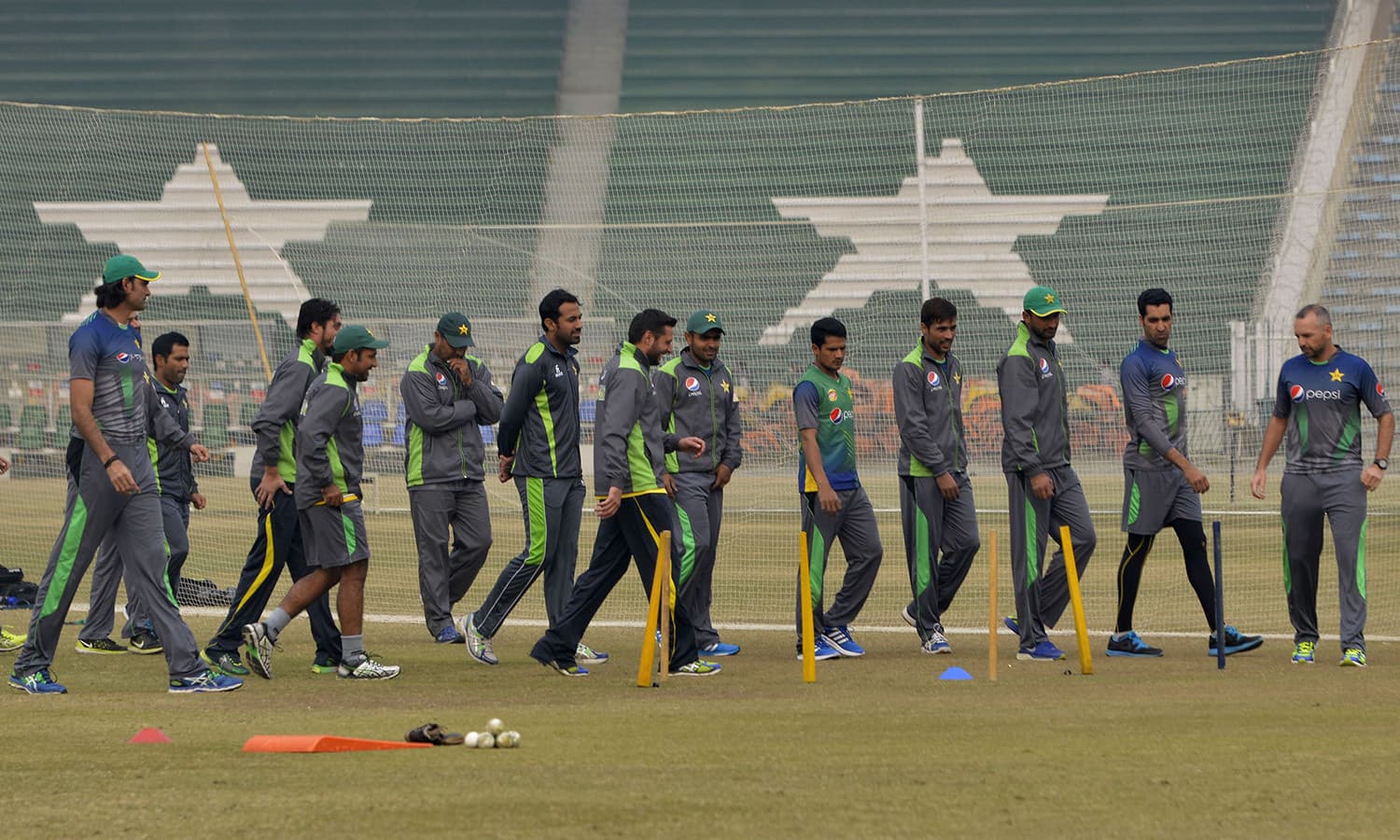 Later on Monday it was revealed that Pakistan Cricket Board (PCB) had asked the governing body for more time.
Meanwhile, a source in the ICC confirmed to a local news channel that ICC has granted PCB 2 more days to finalize the selection of the players. As for now, the PCB has to submit a finalized decision of the 15-man squad team till February 10th.
The official while speaking to a local news channel said, "Pakistan had approached us with a request to grant a few more days to name their World T20 squad. They have now been given a new deadline which is February 10th."
Further reports regarding the matter revealed that the Pakistan selection committee has already made their decision, but they wanted to oversee the performances of Shehzad and Gul at the PSL before naming the 15-man squad.
Watch Ahmad Shehzad's performance in the PSL 2016 against Karachi Kings.
http://www.dailymotion.com/video/x3qup3r_ahmed-shehzad-71-runs-of-46-balls-in-psl-2016-against-karachi-kings_news
Ahmed Shehzad in three of his recent T20 matches against New Zealand's player Kane Williamson just scored 18, 9, and 8 respectively.
Shehzad's Quetta teammate Gul, who was hammered in New Zealand after making a comeback to the Pakistan side following a lengthy lay-off due to injury, has had a mixed PSL campaign. He has figures of 1/30, 0/41 and 2/19 in the three matches who has played so far.
Stay tuned to Brandsynario for more updates!