There is no lack of new vehicle entries in Pakistan anymore. The days of limited brands are gone from this place. Where we used to think there was only a handful, brands like Changan and Chery are coming. Some of the vehicles have become highly popular in the country and we are expecting many more to take the same path. Despite there being so much competition, each brand and vehicle is getting the appropriate time in the spotlight. Now, two Chery Tiggo models have arrived in Pakistan.
According to a report that was released, two Chery Tiggo vehicles have arrived in Pakistan for testing. They also stand as proof that Pakistan is not lagging too far behind in the automobile industry. The Chinese company, Chery, has signed an MOU (Memorandum of Understanding) with Ghandhara Nissan Limited to produce vehicles. This way, Chery can establish a better standing in the local market.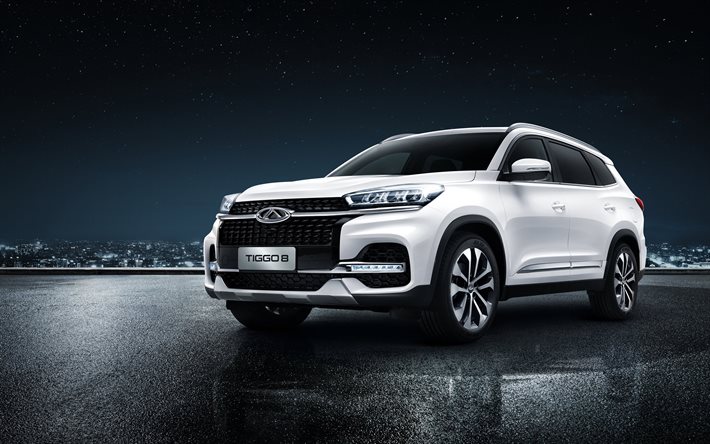 Chery Tiggo 4
This is a 5-seater subcompact crossover with quite a lot of functionality. It is powered by a 1.5 Litre turbo-charged or a 1.5 litre naturally aspirated engine with a CVT gearbox. You know the car is going to perform well when you understand what it offers, so don't forget to check it out on your own too. From ABS, EBD and traction control, the vehicle has everything. Its seats are meant to provide the highest level of comfort, without any compromise in quality.
Read More: The Honda City 2021 Has Taken Over With New Features & Functions
While it is the smaller of the two test units, it is sure to attract a lot of buyers too. The specifications go on and on. We have yet to see how it fares on the streets of Pakistan. However, the vehicle will go up in competition against competitors like Honda and Proton X50. The price is yet to be known but the test unit is here so progress is definitely being made.

The Tiggo 8
This is the elder sibling of the two Chery Tiggo models. The Tiggo 8 is a vehicle with a seating capacity of 7. Yes, it is much bigger and provides additional storage space. If we look at the engine, it packs two engine options so there is diversity. These are the 1.5 Litre turbo and the 1.6 Litre turbo. It is currently known to be available in three variants of transmission,
6-Speed Manual
6-Speed DCT
7-Speed DCT
Read More: Electric Cars By Ghandhara Nissan To Be Introduced Within 3 Years
Apart from that, the vehicle features an infotainment system alongside electric-adjustable seats. From Hill-start assist to Hill-descent control, the vehicle has it all so there is much to look forward to. It even has all the features like electronic anti-theft and an engine immobilizer as well as a tyre pressure monitoring system.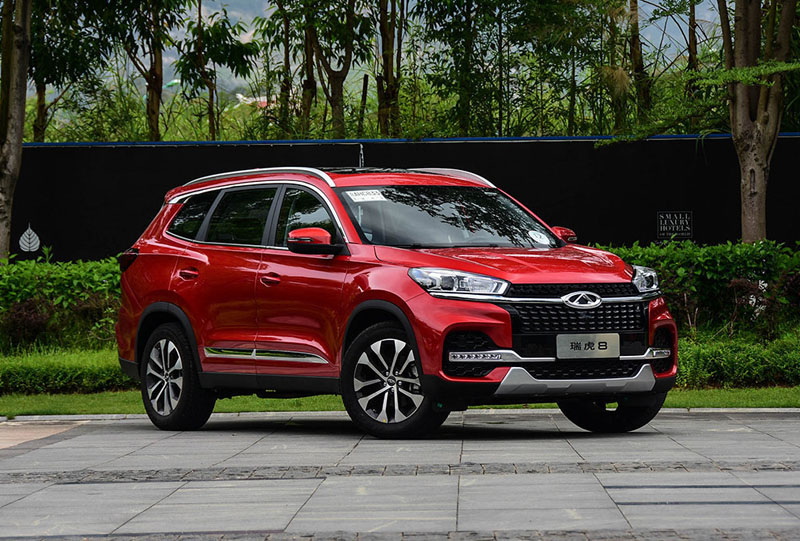 Rising Market
That said, we hope the vehicles are a success in the Pakistan market and many people yearn to buy them. It is a new day in the country when we see automobile developments being made. Let us see what the industry has for us as the year progresses.
Stay tuned for more from Brandsynario!