Automobiles are seeing advancements every single day. Despite there being a pandemic, the industry has seen quite a lot of development. There are so many brands in Pakistan that we cannot even perceive how many. From sedans to SUVs, Pakistan is seeing the entry of every type of vehicle. Now, the Honda City has become one of the most popular vehicles in Pakistan.
The current generation of the Honda City is the 6th generation. For the past many years, we were seeing the 5th generation in Pakistan. Now, we finally get to see the 6th one, which was launched last week. In a media live event, the car was revealed. People have taken quite a liking to it and are praising it due to its features. 12,000 units of the vehicle have been booked already. The CV transmission in the vehicle is attracting quite a lot of people.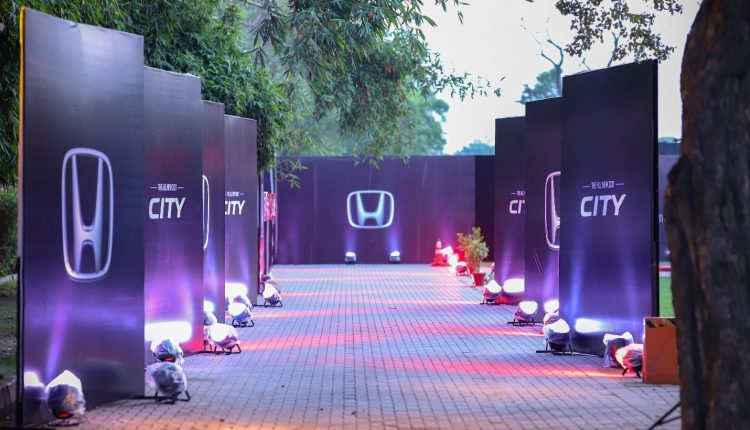 Honda City 2021 Going High
The company has even offered retractable door mirrors in the 1500cc variants of the vehicle. The Honda City 2021 has certainly made an impact on the public since its release. It is not backing down and intends to match up to the sedan market in Pakistan. It might give the rest of the vehicles a hard run for their money.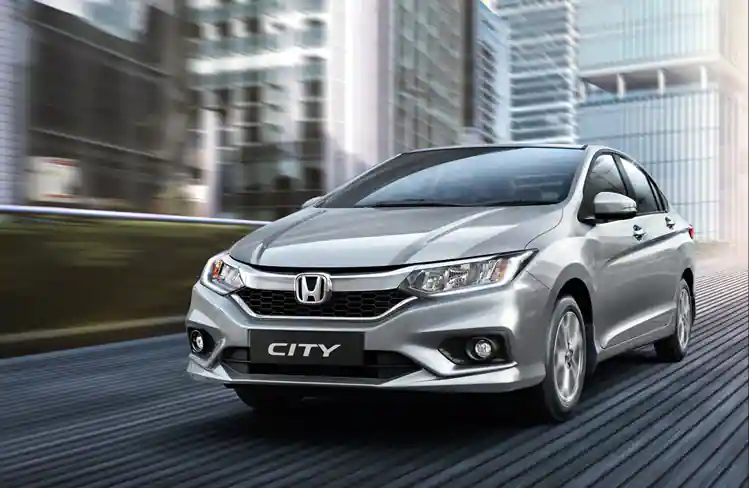 Apart from the high ground clearance, the vehicle also has a spacious trunk. That place has a 510-litre capacity. With the 9-inch infotainment system inside, the vehicle is sure to keep you out of boredom. Long road trips with family can be fun in the Honda City 6th generation. Additionally, the air vents in the car have dust and pollen filters. All that, coupled with the driver seat height adjustment, makes for one impressive sedan.
Read more: Honda City 6th Generation: Here's Everything You Need To Know
Breaking Barriers
All of this shows us that the Honda City is a vehicle that is ready to take on the market. The previous generations were already known for their reliability. What this one has done is completely over the fence. They have taken the reliability and bumped it up to another level. The vehicle has entered into the premium sedan segment now. This also means that we can expect a higher price bracket than the standard sedan one.
However, the new auto policy might come in handy when buying one. The new Honda City has not just come, it has decided to take over the industry! Let us see what it and its competitors have up their sleeves now. It is always fun to read through daily auto news.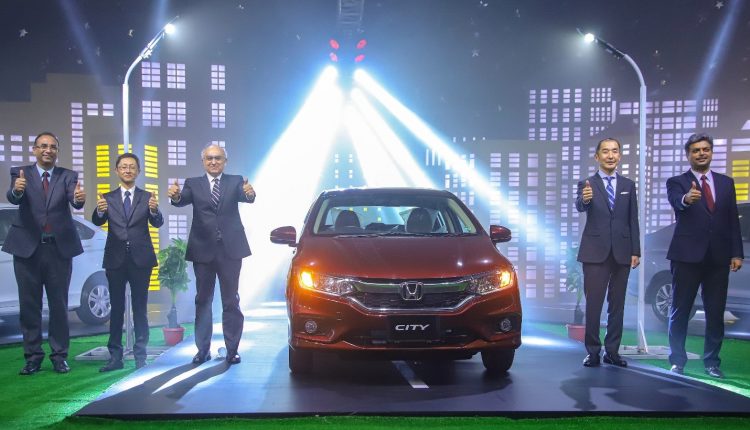 Stay tuned for more from Brandsynario!