We all have seen the developments being made in the world of automotive. Since the first decade of the 20th century, people have been thinking about the production of cars. Of course, they were made in the 20th century, but the dream of a car stretches long before that.
Even when people used to drive in horse led carriages, they imagined a world without horse led vehicles. People were initially afraid to sit in cars because there was no horse in front. It was fear with good reason, too, as early vehicles even developed an immense amount of issues, including starter problems and gear changing. Speaking of automobiles, have you ever heard of Ghandhara Nissan?
You might have come across the name occasionally. However, in recent news, it seems this brand introduces a new generation of vehicles in Pakistan. Yes, they are set to introduce electric cars!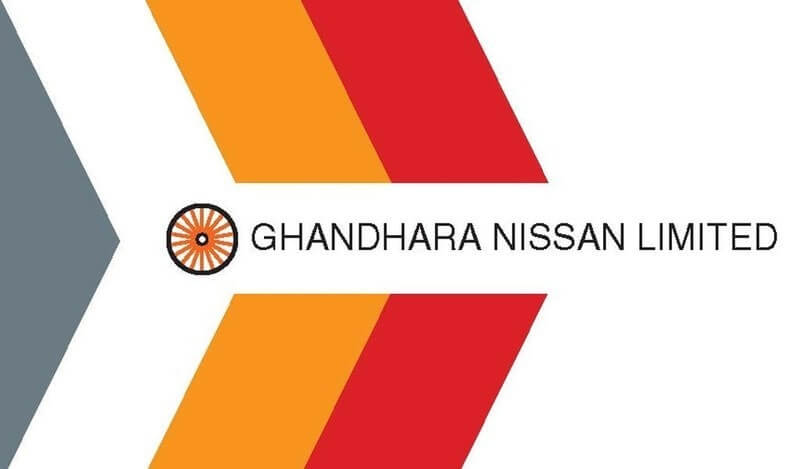 Automotive In Pakistan
Pakistan is still a relatively young country on the map. If we compare it to the UK and USA, there is a considerable gap in between. However, even in the time that Pakistan has existed, its developments have not slowed down. Lahore is not the city it once used to look like. Even old Lahore has been transformed into somewhat of a modern one. With regards to the new Lahore, it can be considered a futuristic city, architecture wise.
Between all this, the automotive industry in Pakistan has taken a jump. With KIA doing considerable development here, alongside the introduction of Changan and MG Motors, there is much to anticipate. However, in recent news that has slid across our desk, Ghandhara Nissan is has made a deal with China. They have entered into an agreement with Chinese automaker Chery.
The New Deal
According to sources, this deal will allow the entrance of Ghandhara Nissan electric vehicles into Pakistan. Of course, this will not be done overnight as they stated that it would take three years. This seems like quite an understandable deal because Pakistan may not be ready to accommodate a lot of electric cars here. There is not an abundance of charging stations here, which will only increase the 'Range Anxiety' of people driving cars. From home, they take six to eight hours to charge.
This deal allows Pakistan to test out new boundaries. Granted, the electric sector is not too far ahead, but other brands also intend to release EVs here. They will not just be selling EVs in Pakistan but will be setting up a plant and manufacturing them too! This news comes only in synchronization with MG Motors getting greenfield status in Pakistan.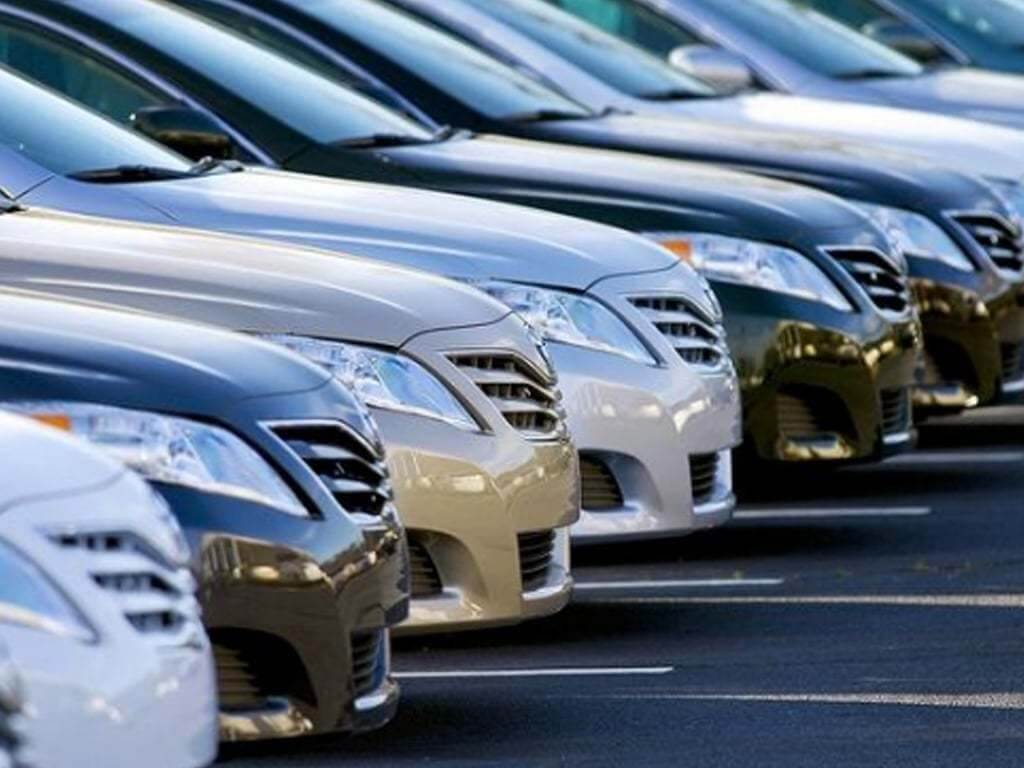 Electric Cars For The Win
Whether Ghandhara Nissan will be successful in this endeavor remains to be seen. However, one can always hope, and many foundations can be built on just this one deal. Pakistan is making its way swiftly on the automobile map because of the recent entries. More and more brands are making their way inside, and soon, we will have nothing but assortment!
Stay tuned for more from Brandsynario!