There are many professions in this world. If one doesn't follow their passion, they might end up in a place they do not enjoy. Among numerous professions, flying as a pilot is many people's dream. Not only do pilots get to roam the world, they learn about this massive flying machine too. Pakistan has been known, in history, for producing some of the greatest airmen ever. However, there was an unpleasant piece of news surrounding pilot licensing recently.
Read More: Citizenship To Be Awarded To Those Living In Pakistan For 7 Years
Due to that, pilots in Pakistan could not sit down for an exam here. The scandal itself was related to the issuance of fake pilot licenses. This is astounding news since flying is a profession where we cannot have untrained staff. If you try shortcuts in this field, you are playing with people's lives, thousands of feet above the ground.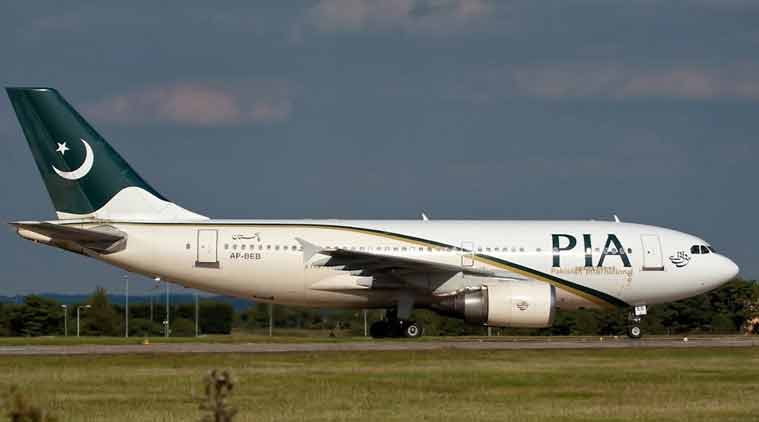 Pakistani Pilots In the UK
In light of this, the CAA (Civil Aviation Authority) has decided to outsource its pilot licensing exam to the UK's Civil Aviation Authority. This gives pilots a bright chance at gaining a license through honest means. Not only would they be prepared, but they would be flying with a certification. Of course, there is a fee for the exam and it does vary in accordance to how many times you sit for it. A deal has been made between PCAA and CAA UK which allows pilots to apply for the exam from there.
Read More: Noor Mukadam Case: Zahir Jaffer Pleads Mental Illness
It is certainly refreshing news for us because it means the pilots can gain a license. Once they are trained and prepped, they can be trusted with the lives of people. It is not easy to fly high above the ground and it takes skill to navigate difficult weather. We hope our pilots continue to excel at flying for many decades to come.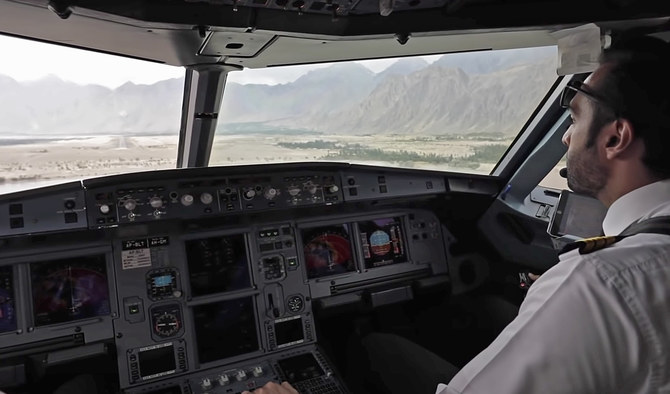 Aviation Everywhere
The fee for the first year has been set at 90 pounds per exam. For the second year, it is set at 95 pounds per exam. PCAA would be responsible for covering 75% of the fee in the first year and a quarter of the total in the second year. However, if a pilot does appear in the third year, they must pay the fee themselves.
We hope to see quite a lot of development in this area as time progresses. Who knows, maybe the country manages to produce the best pilots in the world.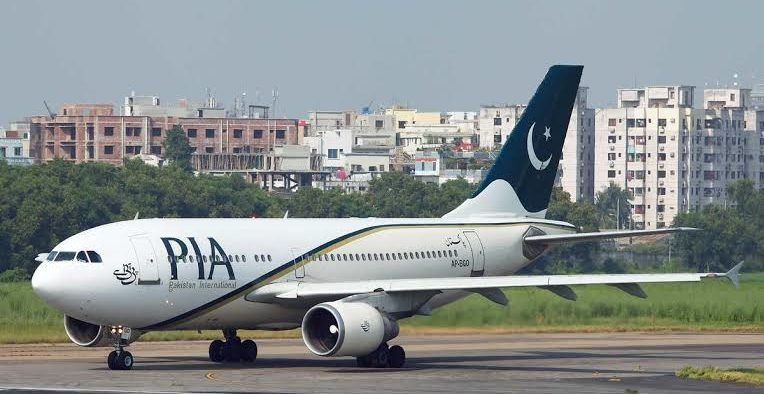 Stay tuned for more from Brandsynario!