Pakistan could be on the verge of something big, as the caretaker Minister for Maritime & Foreign Affairs, Abdullah Hussain highlighted.
Hussain mentioned that the US-based firm ExxonMobil is close to discovering massive oil reserves near the Pak-Iran border. These oil reserves are expected to be bigger than the ones in Kuwait.
The minister mentioned this while addressing the Federation of Pakistan Chambers of Commerce and Industry (FPCCI).
ExxonMobil, who has already dug 5000 meters at the Pak-Iran border, is highly optimistic about the oil reserves.
Top 10 Oil Producers in the World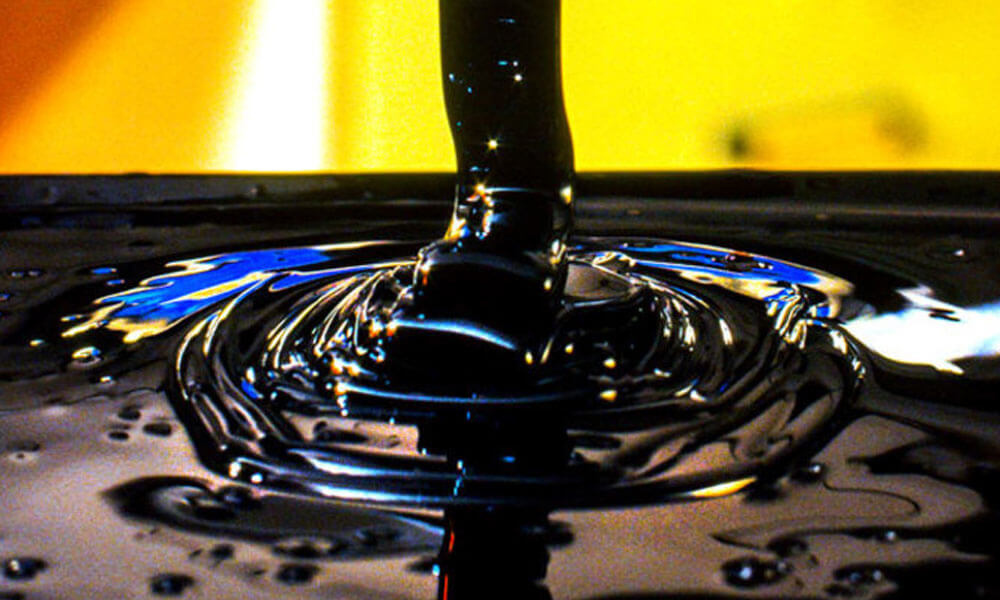 If the reserves are as productive as expected, it will put Pakistan safely in the Top 10, in fact at 6th, above Kuwait.
As of now, here are the 'Top 10 Oil Producers in the World';
Saudia Arabia
The United States of America
Russia
China
Iran
Canada
United Arab Emirates
Mexico
Brazil
Kuwait
The Government's Stance
Mr. Hussain said that the State has already forged an agreement with ExxonMobil for $10 Billion:
"They are also putting up an LNG berth at Port Qasim, the second seaport in Karachi. They have already paid for the drilling rights in Pakistan. Pakistan is providing a level playing field to foreign investors and they are interested in coming to Pakistan. What we need to do is to meet their standards and attract them to make the investment."
Sindhi Artist Qutub Rind's Brutal Murder: Pakistani Celebrities Demand Justice
Slice Down Pakistan's Import Bill
Most of Pakistan's bill compromises of oil imports, however, the country meets only 15% its demand through locally produced crude oil, which is approximately 22 million tons, while 85 % of oil is imported.
Pakistan's Current Account deficit stands at $18 Million, while the country's imports were $12.928 Billion in the July-May 2017/2018 period for the last fiscal year.
This discovery could be a game changer for the country and has potential to take it out of the deficit slump its facing.
Stay tuned to Brandsynario for more news and updates.
Contributed by: Uzair Alavi
Jemima Khan Blasts Ghinwa Bhutto for Attacking Imran Khan & Family