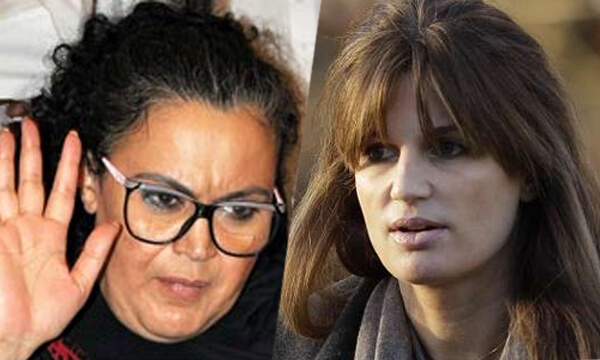 Pakistan Tehreek-e-Insaaf Chairman, Imran Khan is all set to be the next Prime Minister of Pakistan after his glorious win in General Elections 2018.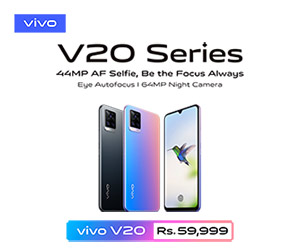 The rival parties are in full force against him and a smear campaign has seemingly kickstarted against Khan before his oath-taking ceremony.
Pepsi Battle of the Bands Episode 4: Tamaasha Steals the Spotlight!
So much so, haters are also targetting his ex-wife, Jemima Khan and sons, Sulaiman Isa Khan and Qasim Khan. Recently, a picture of Jemima along with sons on a vacation went viral and all hell broke loose on social media.
Imran Khan's family was accused of traveling to Israel and paying a visit to a Jewish temple in a Jewish attire.
یہ اسرائیل کے شہر تل ابیب میں یہودی عبادت گاہ کے باہر یہودی لباس پہنے کھڑے ہیں اور ان کا باپ پاکستان کو مدینہ جیسی ریاست بنانا چاہتا ہے ۔ pic.twitter.com/FjskhbdVVJ

— My Quaid Maryam NS (@shabanasohail1) August 3, 2018
Eventually, keyboard warriors slammed Imran Khan for having a family who allegedly supports Israel.
Means #israeli government coming in pakistan

— AbdulHafeez Korejo (@AbHafeezkorejo) August 5, 2018
The contentious image was also spotted by Ghinwa Bhutto, Pakistani politician and the widow of Murtaza Bhutto.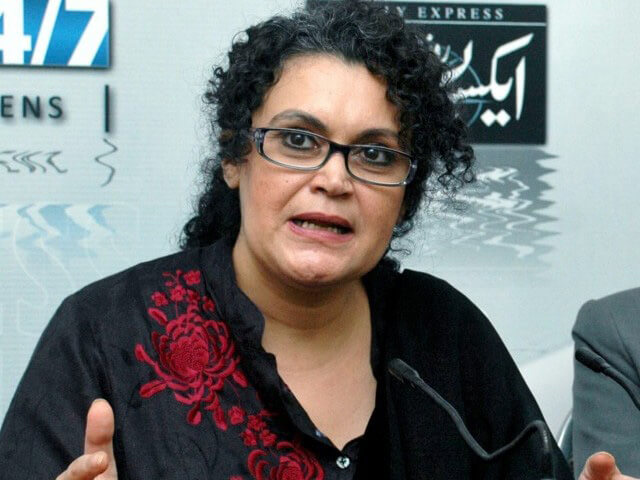 Tweeting against the image, Ghinwa bashed Jemima, Sulaiman, and Qasim's for going on a trip to the controversial land.
Imran Khan's family on a visit to the apartheid state of #Israel . What does this mean to Pakistan? https://t.co/qtuwqLjrU7

— Ghinwa (@GhinwaBhutto) August 5, 2018
Jemima was bound to take note of this hullabaloo and finally clarified that the family picture was in fact taken on a trip to Mexico.
Like a super mom, the British Heiress protected her family like a boss and shamed Bhutto for her ignorance.
This tweet is staggeringly ignorant and would be funny if it weren't dangerous. The photo is taken on a family holiday in Mexico (not Israel) and we are wearing ponchos (not Jewish religious dress) @GhinwaBhutto – shame on you. https://t.co/PenNwbe6Mt

— Jemima Goldsmith (@Jemima_Khan) August 6, 2018
In yet another tweet, she urged social media to not spread fake news and arouse public fear.
That photo was taken on a family holiday in Mexico and we are wearing ponchos. This kind of ignorance and fear mongering is dangerous. Please stop.

— Jemima Goldsmith (@Jemima_Khan) August 6, 2018
What's more, it was quite apparent from the picture that the Khans were all donned in ponchos- an outer garment to keep the body warm.
Following the backlash, Ghinwa apologized to Khan but added to not school her on shame.
@Jemima_Khan . Oh my god! that was Mexico ? My apologies. How perceptions can easily blind people , even me. But please, please do not lecture me about shame .

— Ghinwa (@GhinwaBhutto) August 6, 2018
This is not the first time Jemima Khan has taken a stand against those who criticize her family,
Earlier, when Reham Khan made heinous accusations against Sulaiman Isa Khan in her biography, Jemima tweeted a warning that she will sue Jemima for slandering her family.
Stay tuned to Brandsynario for more updates!