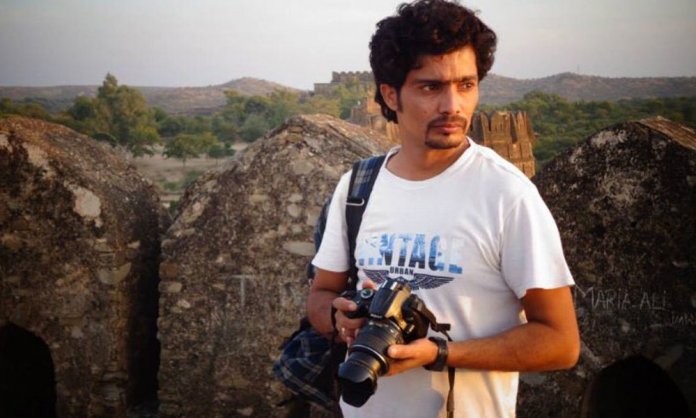 A National College of Art (NCA) graduate and Sindhi artist, Qutub Rind, was mercilessly beaten and killed in Lahore, while the deceased along his family was visiting an art show.
Rind had rented an apartment for the duration of his stay. However, he and the landlord had an altercation which led to the murder of the artist.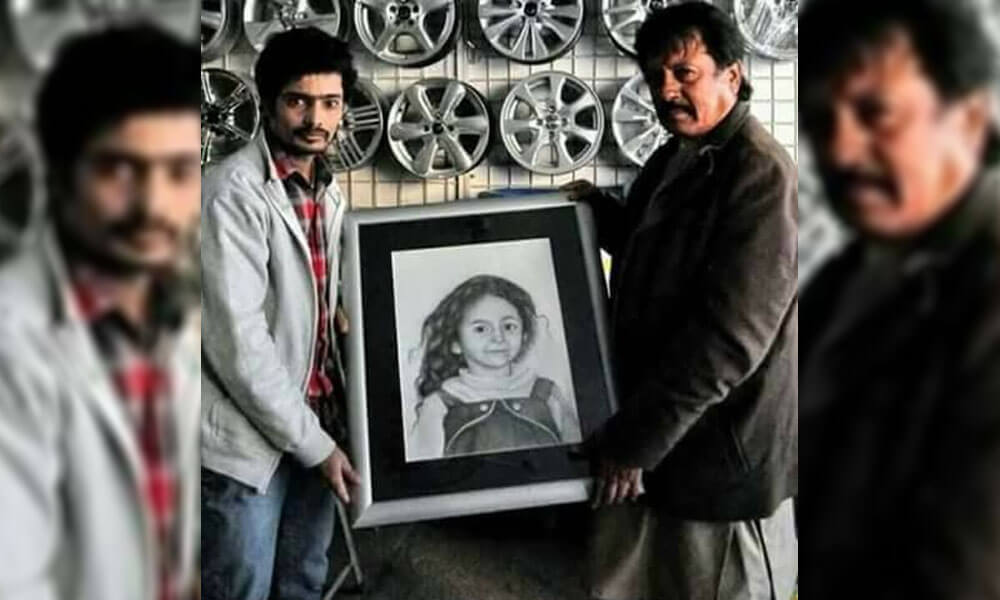 He was thrown off the 3rd floor and crumbled to his injuries.
1st Position Holder artist #QutubRind from #NCA was brutally murdered in the name of #Blasphemy in #Lahore #Punjab.

Why is every media channel silent? #Justice4QutubRind pic.twitter.com/r5NQoBxQRq

— Haider Sukhera (@HaiderSukheraGL) August 5, 2018
Qutub's friend Hamid Ali registered an FIR against the men involved, however, the everchanging statements of the accused have made this case even more complicated.
Earlier, the landlord and his men accused Rind of starting a religious feud but then changed their statement and then held him responsible for the rent dispute.
Rind's uncle, Gul Beg Rind, while talking to local sources said that;
"Qutub had rented out an apartment and had an altercation with the landlord that day. Later at night, the landlord along with two accomplices came to the house and broke Rind's arms, legs and then pushed him from the third floor of the building"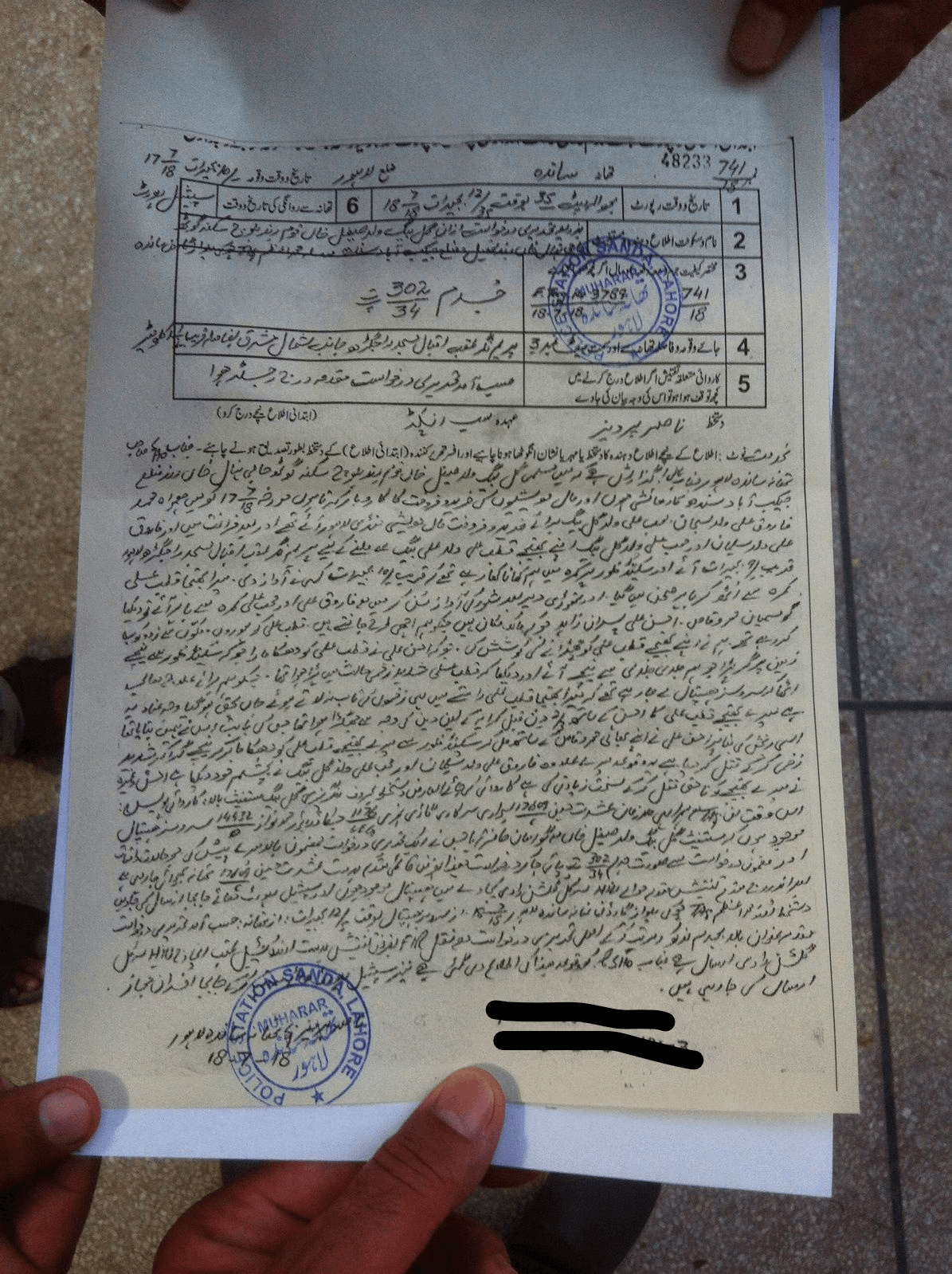 Pakistani Celebrities Raise Voice Against Rind's Murder
The media circuit and entertainment industry have raised their voice over Qutub Rind's murder. Various luminaries took to social media to condemn the incident as unacceptable and have called the justice system a failure.
What have we come to?! A famous artist in Lahore has been killed for 'blasphemy'. Until & unless these uneducated extremists are taught that it is NOT okay to take the law in your hands..this will not stop. Qutub, I'm sorry, we've failed yet again. #Justice4QutubRind

— Asim Azhar (@AsimAzharr) August 5, 2018
"Kill the beast.
Cut his throat.
Spill his blood.
Do him in!"
-Lord of the flies
(William Golding)

Qutub was born in 1984 in Jacobabad, Sindh Pakistan. He completed his Bachelors in Fine… https://t.co/kjcpsx5utx

— Ushna Shah (@ushnashah) August 6, 2018
I just spoke to Qutub's uncle. He confirmed that Killers fabricated blasphemy allegations to justify murder whereas dispute started due to rent. He also stated that he filed application against 3 accused in his but Police only registered case against 2 and protecting 3rd person pic.twitter.com/G3oEM5McSP

— M. Jibran Nasir (@MJibranNasir) August 5, 2018
Beaten, legs and arms broken, pushed off a third floor balcony on false charges of blasphemy. Who will give Qutub Rind's family justice? https://t.co/YKGdMvYwHl

— fatima bhutto (@fbhutto) August 5, 2018
Brave people like Sifwat Ghayur are pride of Pakistani nation I still remember his beautiful smile he embraced martyrdom with a smile on his lips https://t.co/pQLqEmZZC8

— Hamid Mir (@HamidMirPAK) August 4, 2018
Another friend of Qutub Rind told Pakistan Today that the artist's work was against caste system and tribal wars. He even offered prayers five times a day, and could not have started a religious dispute.
Stay tuned to Brandsynario for more news and updates.