Smartphone production has increased in Pakistan by quite a margin. Just a handful of years ago, a majority of our buying was based on CBU imports. However, this year has been different. Pakistan has managed to save quite a substantial amount in import costs because of the local production of phones. Partially built units have also been entering the country and they have been present in a major quantity. No matter how much we calculate, the numbers just don't lie.
According to sources, Pakistan has saved about Rs.410 Million in import costs because of local buying. More than 70% of the sales of smartphones have been from within Pakistan. Not just this, but the majority of the phones sold cost under $200. That shows that more than one brand is flourishing in Pakistan, especially the mid-range and budget ones.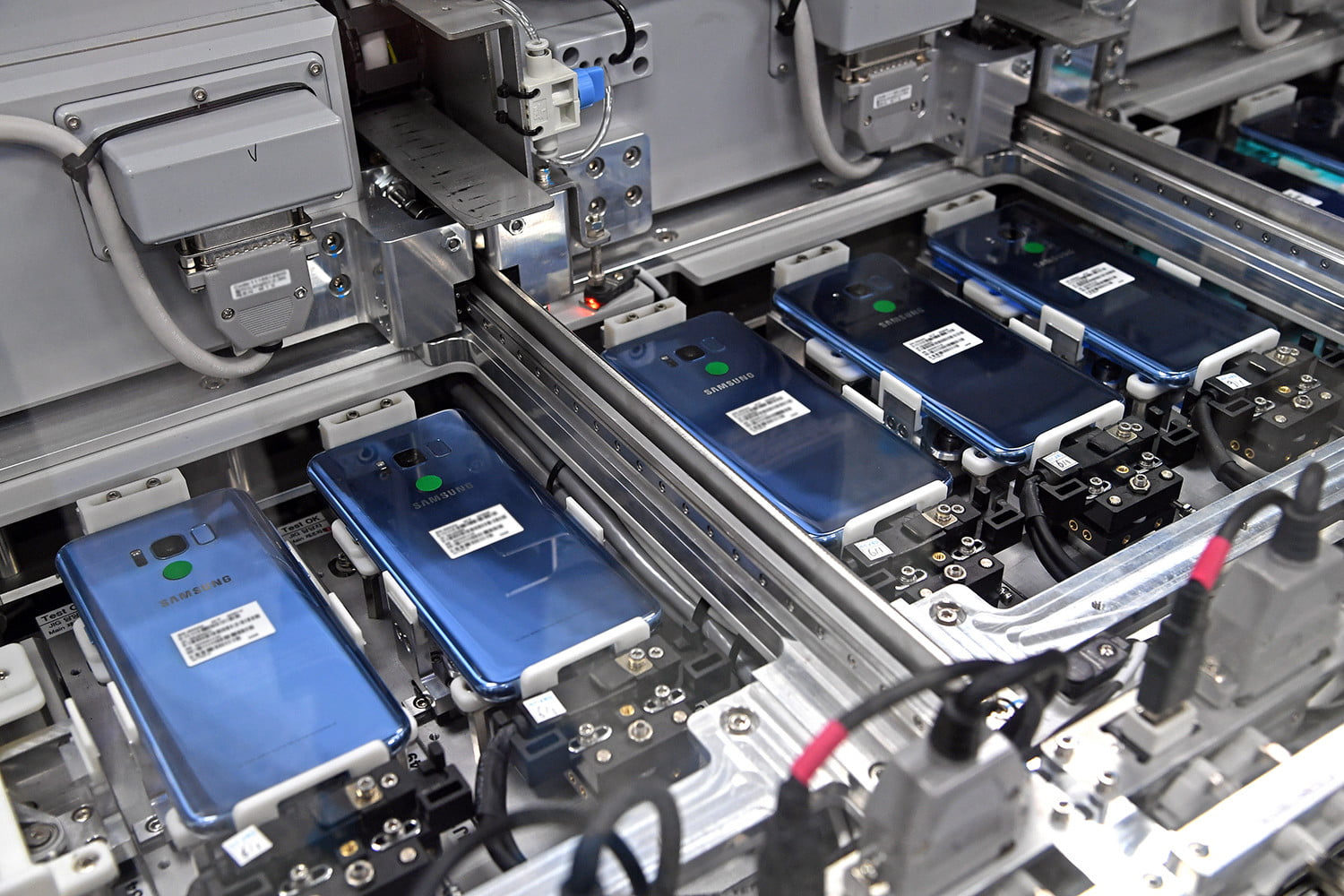 Smartphone Local Production
Chinese brands have become quite a norm in Pakistan. The high range is one of the prime reasons for their success. You can go with any amount of budget and still be able to buy a decent smartphone. No matter how much it costs, the cost is justified by the features that it offers. While the semiconductor shortage has impacted the smartphone industry, it is far from being stopped.
Read More: Apple To Introduce Third-Gen iPhone SE In Early 2022
Saving Rs.410 Million on imports is a huge deal. It is a step down from the previous sale of Rs.600 Million. The current one was near to Rs.200 Million so you can see where the difference comes from. People really want to buy locally produced smartphones!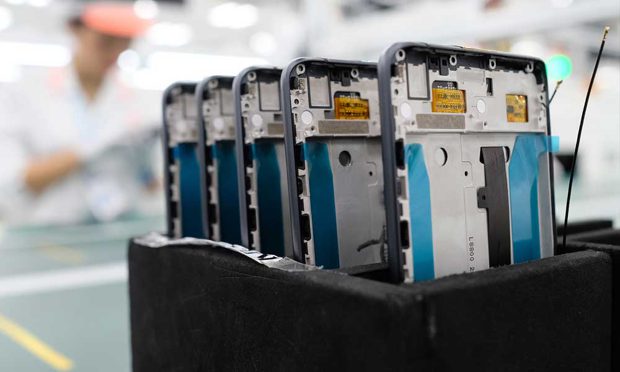 More Brands Coming
That being said, it is predicted that 90% of the industry in Pakistan will be based on local smartphones. The market is increasing at such a rapid rate, we are going to be so many new brands as we enter 2022. From Samsung to realme, Xiaomi, and Oppo, all are coming to locally manufacture in Pakistan. Even now, the country has managed to save a substantial amount from local production.
Read More: Samsung Galaxy A13 5G Has Just Been Unveiled In The US Market
When that level of production is hit, there is going to be an even bigger saving factor. It seems that the government wants Pakistan to be a hub for smartphone manufacture and production, in the future. The country certainly seems to be headed in that direction so we can only hope for a positive result!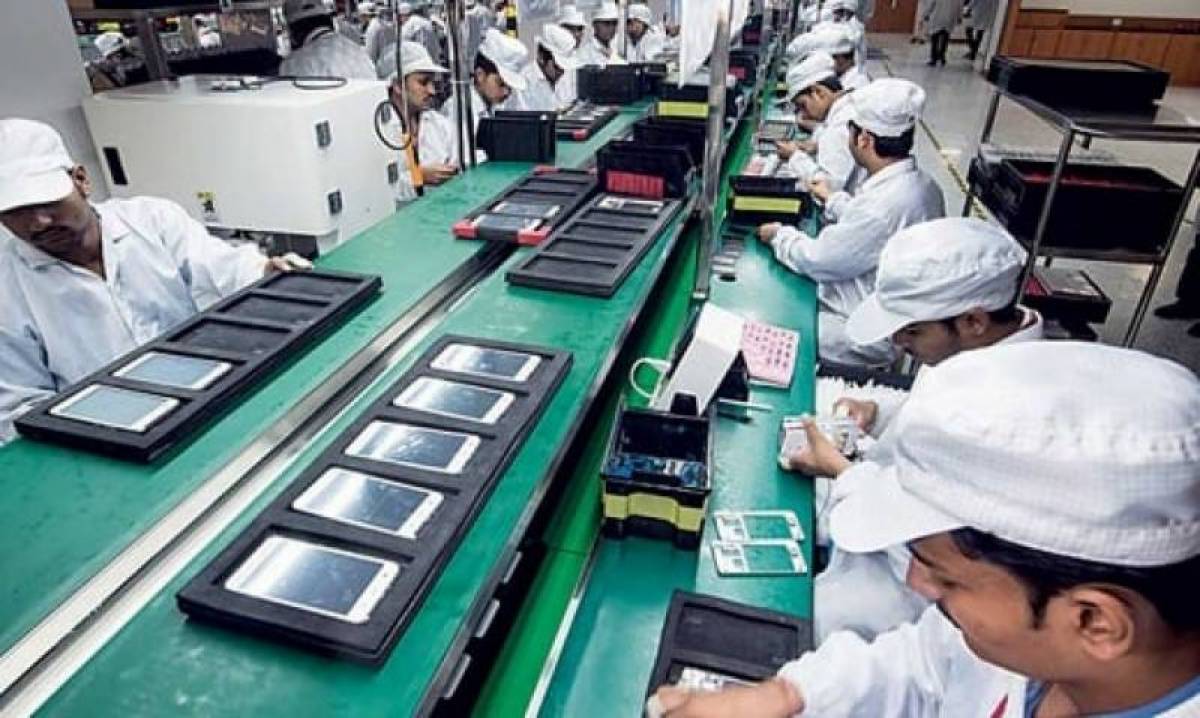 Stay tuned for more from Brandsynario!