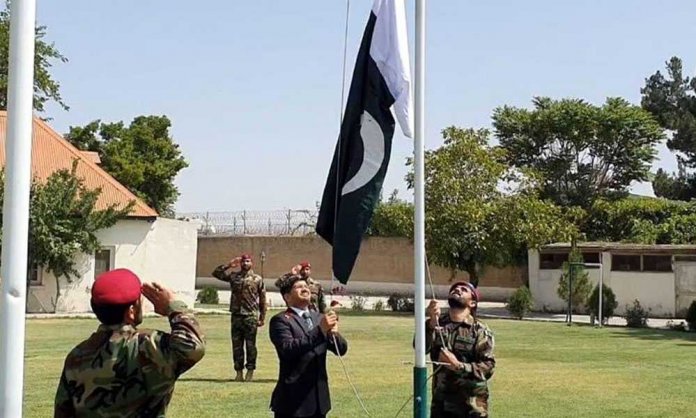 Pakistan's embassy in Kabul, Afghanistan has closed the consular office owing to security issues as a result of Pakistani diplomats being harassed by NDS operatives.
Their vehicles chased and a hit and run attempt was made by NDS guys on bikes.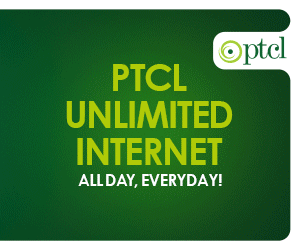 The office issues around 1500 visas to Afghans on a daily basis, and has announced an closure of the consular section of its embassy in Kabul for an indefinite period of time.
This means that no visas will be issued from yesterday onwards until they decide to reopen the office.
Pakistan closes visa section in Kabul Embassy over security concerns. The Pakistani diplomats were threatened and harassed in Kabul. pic.twitter.com/UWyoCL2ery

— Taimur Shamil (@ShamilTaimur) November 4, 2019
Moreover, Islamabad summoned Afghanistan's charge d'affaires on the weekend to protest the harassment Pakistani diplomats went through.
#Pakistan has shut down visa operations at its embassy in #Afghanistan's capital #Kabul over security concerns until further notice. #Islamabad says its diplomats and staff members were being harassed for the last two days.

Indus News Live: https://t.co/TFtz7ERW2o pic.twitter.com/nb4sfJwSKv

— Indus News (@indusdotnews) November 4, 2019
Here's what a statement issued by the Pakistani mission said:
"Due to security reasons, Consular Section of the Embassy of Pakistan, Kabul will be closed from tomorrow Monday, 4th November, 2019 until further intimation."
And here's what the statement issued by the Foreign Office said:
"The Afghan Charge d'affaires was summoned today to convey serious concerns over the safety and security of the diplomatic personnel of the Embassy of Pakistan, Kabul, and its sub-missions."
Needless to say, it is the responsibility of the Afghan government to ensure the safety, security, and freedom of the diplomats residing there.
Pakistan has asked Afghan authorities to urgently look into the security violation and ensure that such an incident does not occur again.
#ChaiKaNishaan Explains Why You Must Keep Tea Away From Your Children
What are your thoughts? Let us know in the comments.
Stay tuned to Brandsynario for more news and updates.