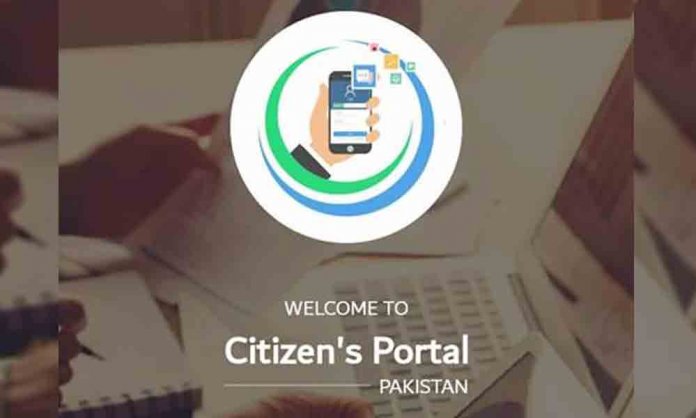 Pakistan Citizens' Portal (PCP) is a new facility by Prime Minister Imran Khan and the Pakistan Tehreek-e-Insaaf government to tackle issues residents are facing in their areas.
The objective of the portal is to pin down the problems in a certain residential area i.e Gulshan-e-Iqbal is being ignored for sewage concern, or residents of Garden are facing water shortage.
The Pakistan Citizen's Portal application is now available to download on Google PlayStore in Beta Version.
How to Download Pakistan Citizens' Portal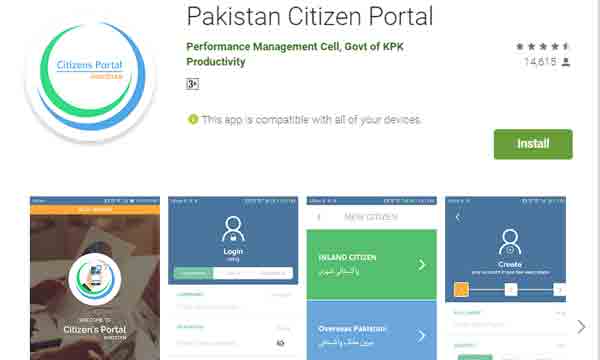 To download this application, you must follow the following steps:
How to Register on PCP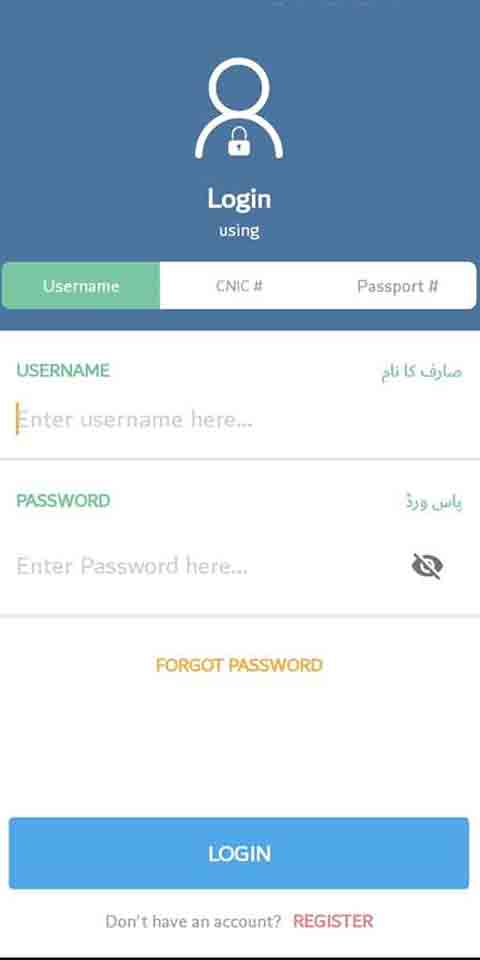 Once the application has been downloaded, open it to access the main menu.
When the menu loads, you will see a screen asking you to log-in. For new users, you will find the option to register towards the bottom.
Once you have found the 'register' feature, click on it to begin.
Mobile Verification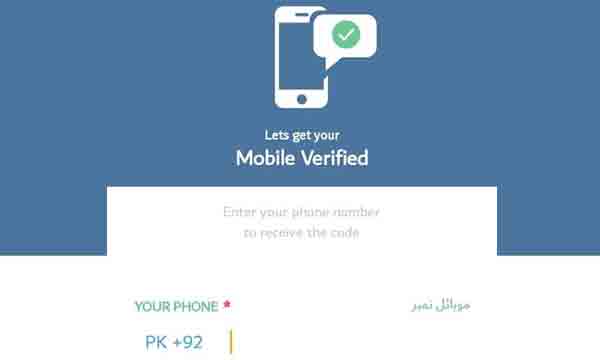 In order to communicate with individuals better, the application asks for your mobile number.
Keep in mind the number must be accessible so that you can be reached out to when needed by the officials for a followup.
Details & Information
Once your mobile number has been verified by the application, you will be re-directed to a new screen which will ask you to insert your details and information on PCP in 3 steps.
Step 1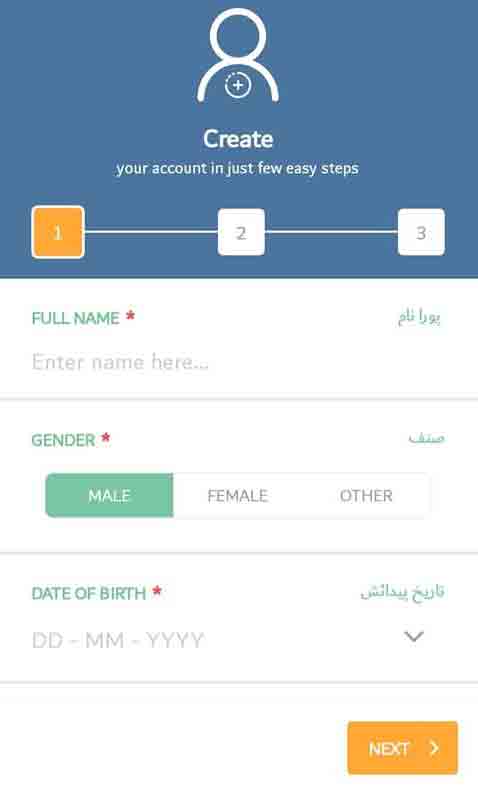 Step 2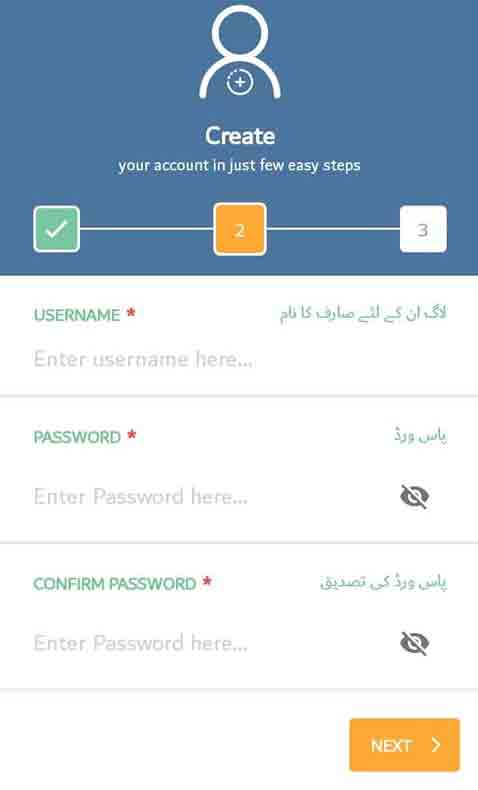 Step 3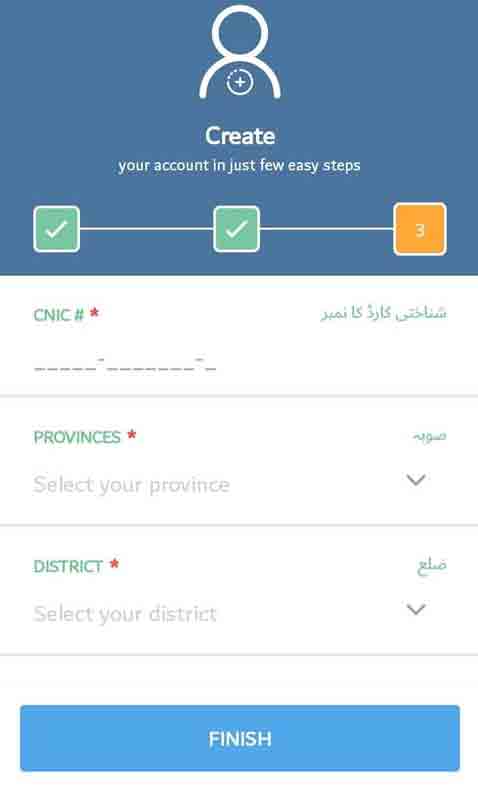 Once you tap 'Finish' the application will take you to the main menu.
Home Page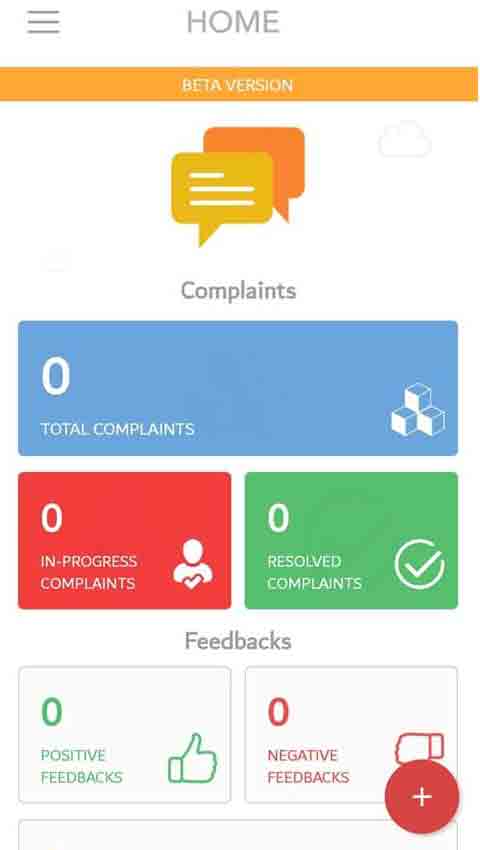 With the application, you can now keep track of how many complaints have been made in total, how many are in-progress or have been resolved. Users can also rate their feedback with either positive or negative in the given menu.
New Complaint

To make a new complaint, you simply have to click on the + sign in the red circle. When you select 'New Complaint', a new menu will open which allows you to select the department associated with the complaint.
Profile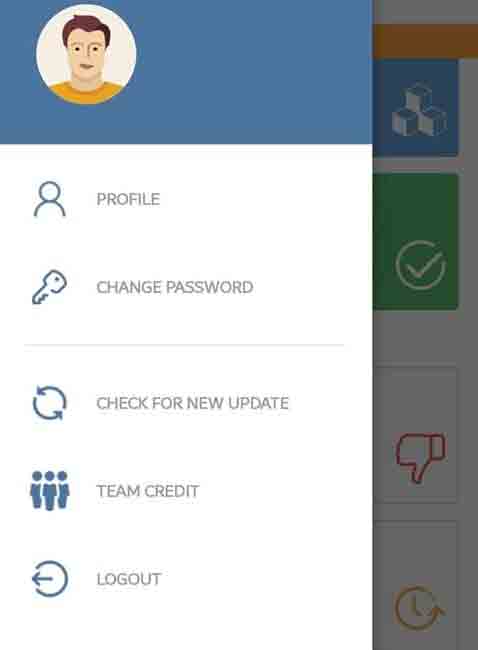 You can access your profile on the left by clicking on the three bars on the top left of the home menu.
The application is still in Beta-version.
Stay tuned to Brandsynario for more news and updates.