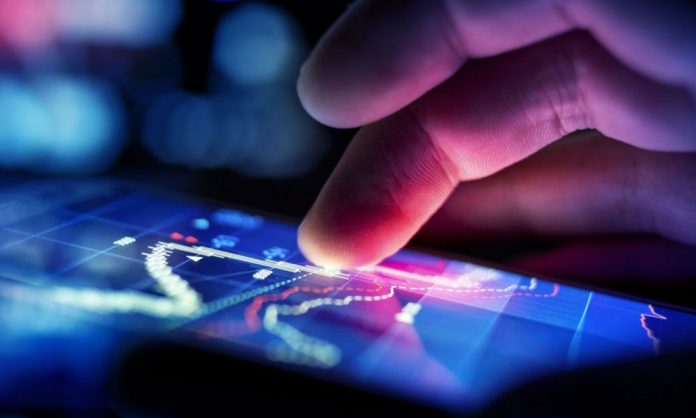 Complaining about the slow internet? Guess what! Pakistan has ranked above neighbour India in 4G speed. As big of a shock, it might be for some, it's true!
Considering that 4G technology became available in Pakistan 4 years after India, this is an accomplishment on its own.
The report drafted by OpenSignal, a wireless internet firm based in the UK, has highlighted the current state of 4G in Asain countries.
Australia and New Zealand were also a part of the list with Pakistan, India, and other countries. For now, the average 4G speed in Pakistan is 13 Mbps whereas it is just 6 Mbps in India.
Other countries which also meet the same 4G speed as Pakistan include Sri Lanka and Canada. Whereas Singapore topped the charts at #1 being the highest seed provider of 44 Mbps whereas South Korea places at #2 with 40 Mbps.
We hope to see Pakistan prosper further in the technology and telecom sectors in the coming years.
Are you an active 4G user? Tell us about your experience with your network in the comments below.
Stay tuned to Brandsynario for more news and updates.