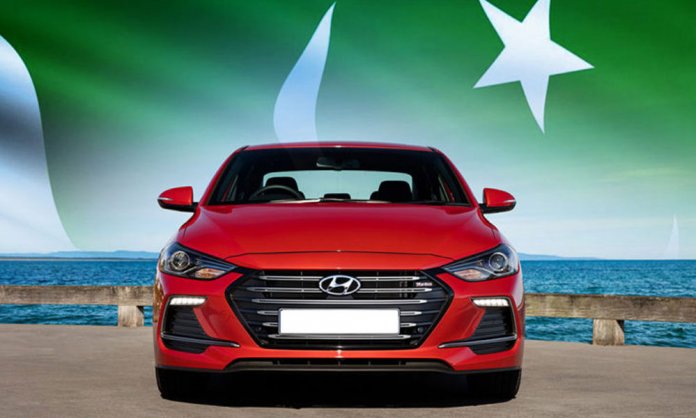 235 views
Pakistan is gearing up to welcome locally assembled Hyundai cars by March 2020. According to a company official, the brand wants to expand their business in South Asia's second-largest economy.
"The company plans to produce 7,000 units in its first year," – Aamir Saleemi, COO FIEDMC
While giving an interview to Express Tribune, Saleemi added "the Japanese-dominated industry is set to see a transformation. Hyundai cars will roll out in March 2020." The manufacturer has teamed up with Nishat Pakistan to bring the brand home.
"This will create healthy competition, provide jobs and bring much-needed investment in other relevant sectors.
"The incentives and concessions offered under the auto policy have created a favourable environment." As of now, Hyundai has invested $150 million as a welcome sign for Pakistan.
Previously, Hyundai operated in Pakistan during the Musharraf era. Unfortunately for the brand, stiff local and foreign competition and an open-import policy along with financial problems faced by its local partners forced it to exit the market.
Which models do you want to be assembled in Pakistan?
Stay tuned to Brandsynario for more news and updates.