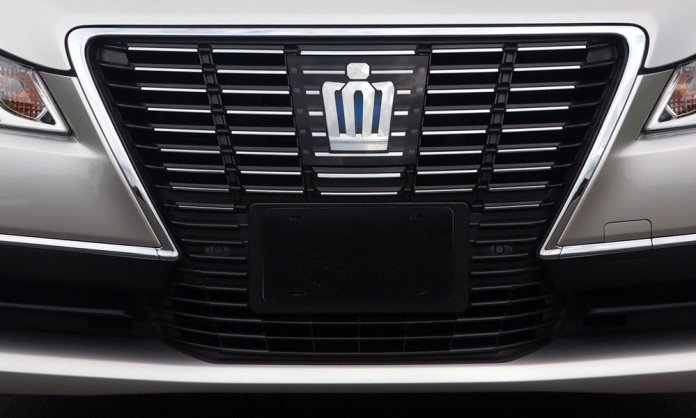 The Toyota Crown 2018 has been unveiled! Crown is Toyota's most luxurious car and is also the longest-running car in the brand's history.
Now after 6 years after the release of its 14th gen model, the company has introduced the new 15th gen Toyota Crown 2018.
Behold the Toyota Crown 2018!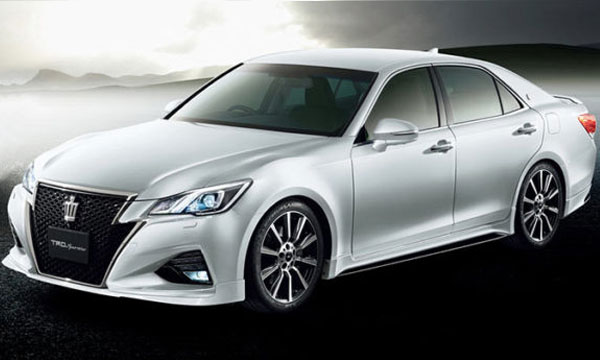 Design
Exterior
The modern and elite look of the Crown can be expected as it is very similar to the Lexus LS Saloon.
As it has the same platform behind it, we can also expect a lot of the features to be similar as well. It has a new low slung nose upfront, new head, and tail lights, as well as the iconic Toyota Crown grill accompanied by sharp cutouts for an aggressive look.
The 15th gen Toyota Crown 2018 has also received a new set of alloy rims with RS and to give it a bit of a sporty look, a modular body kit. The can is longer in length as well, it is 25mm longer than its predecessor.
Interior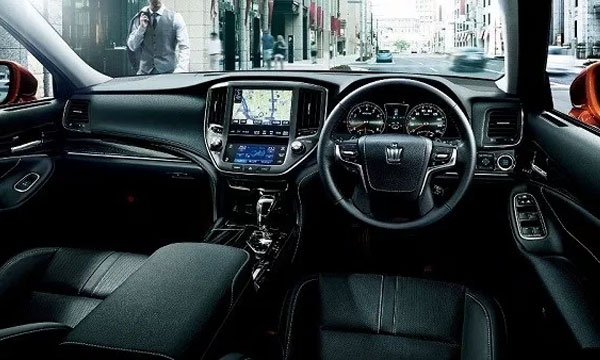 Toyota has taken the interior to a whole new level! They have slimmed down the dashboard, have included a huge center display mainly for controls like A/C, and heated seats etc. It also has a newly designed new three-spoke steering wheel too.
Specifications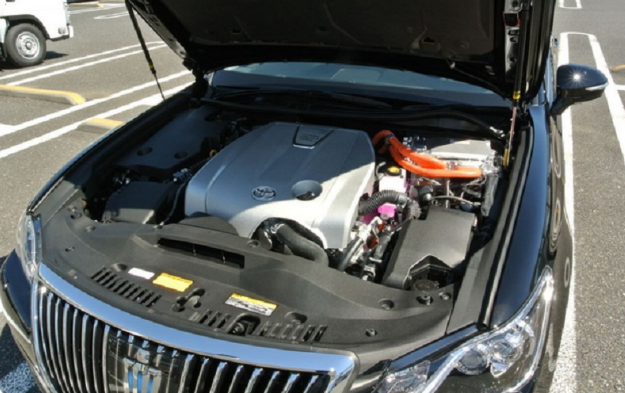 Toyota Crown comes in 2 variants, the 2.5 liters DOHC 24 –valve VVT-I V6 and the 3.5 liters DOHC 24-valve VVT-I V6 engines. It is available in 6-speed and 8-speed automatic transmission.
Price
The base model 2. 5 Litre Toyota Crown starts at $45,000 (PKR 55 lakh). At the moment, the current Toyota Crown is priced at over 75 lakh. We can expect to see the 15th Gen Toyota Crown to come with a price-tag of PKR 1.2-1.4 crore.
Stay tuned to Brandsynario for more news and updates.