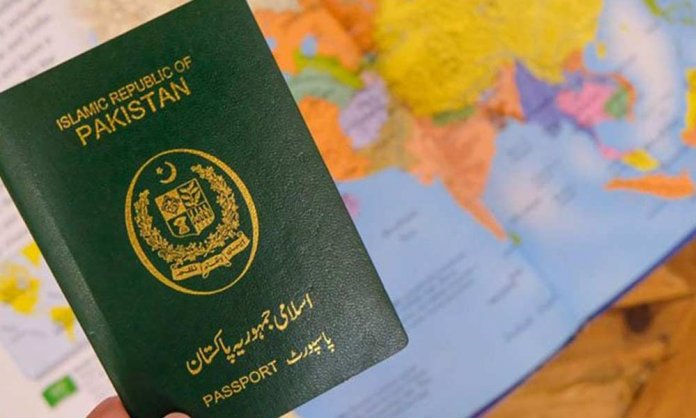 In March 2019, the US reduced the visa validity for Pakistan from five years to 1 year.
Pakistan has now announced that it will issue five-year visas to US businessmen and tourists with hopes that the same will be reciprocated from the US.
The move aims to bring a rise in investment and tourism in the country, as part of PM Imran Khan's vision for Pakistan.
Moreover, the US Department of State said on Monday that an added security measure would soon be implemented for US visa applicants. The new procedure will require all applicants to submit details of their social media accounts alongside other documents.
National security is our top priority when adjudicating visa applications, and every prospective traveler and immigrant to the United States undergoes extensive security screening, we are constantly working to find mechanisms to improve our screening processes to protect U.S. citizens while supporting legitimate travel to the United States.
The new rule will not even spare those who wish to enter the U.S. for the purpose of business or education and is expected to affect around 710,000 immigrant visa applicants and 14 million nonimmigrant visa applicants.
The only applicants exempted from the procedure are applicants for certain diplomatic and official visa types.
An additional fee will also be charged for the following types of visas(only if the visa application is approved.
H (Temporary Work Visa)
I (Journalist and Media Visa)
L (Intercompany Transfer Visa)
(Religious Worker Visa)
The US State Department refused 37,000 plus visa applications in 2018 due to the Trump administration's travel ban, according to agency data released in May 2019.
What do you think? Will this news make you more careful about the content you share on your social media profiles?
Let us know in the comments!
Stay tuned to Brandsynario for more updates.