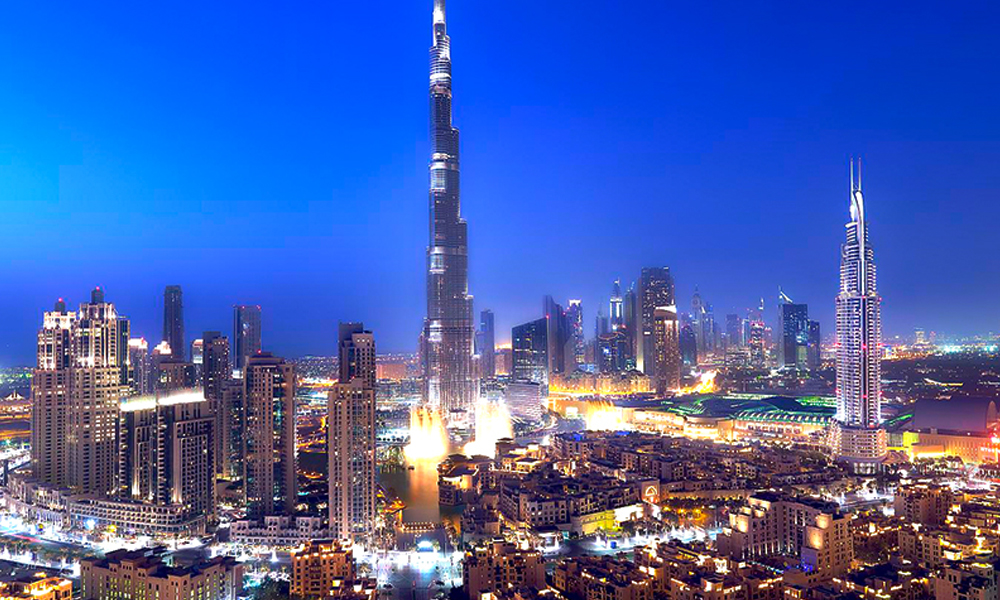 Real Estate brokers in Dubai have earned a whopping commission of over Dh1.5 bn in the last year. The Dubai Land Department (DLD) announced in its latest report that they made 32,932 transactions in 2016. Khaleej times reports that the Dubai real estate market attracted 5,933 brokers and 2,285 brokerage offices due to the city's lucrative market.
DLD's report on the real estate figures reveals that the highest number of brokers in the market were UAE citizens.
Read the Complete List of the Key Players in Dubai's Property Market.
UAE
India
Pakistan
United Kingdom
Egypt
Russia
Lebanon
Jordan
Philippines
Pakistan To Become 'The Next Dubai' After Development of Gwadar Port: [View Picture Gallery]
The report also confirms the growing presence of women in Dubai's property market. There are 1,946 women in this field, compared to 3,987 men in the field. Women in the market represent 33% of the broker population.
The commission of Dh 1.5bn is the amount earned by property agents registered in the Real Estate Regulatory Agency (RERA), this is the DLD's regulatory partner, the sum represents 2% of the total value of the deals recorded.
Stay tuned to Brandsynario for latest news and updates.