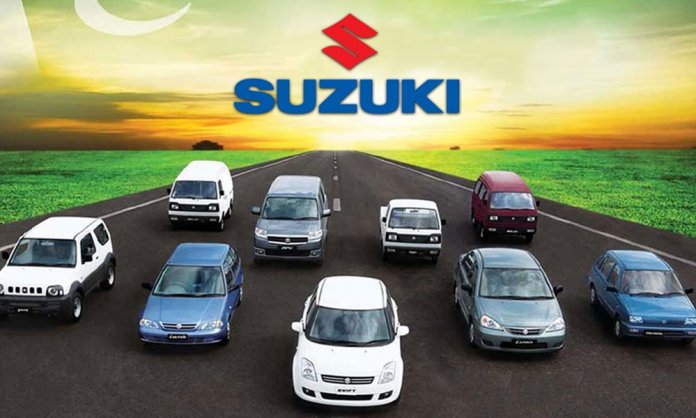 Following a price increase in the locally assembled line up, Pak Suzuki has now revised their CBU prices amid depreciating Rupee value against the US Dollar.
The increase in prices of CBU vehicles has risen from Rs 100,000 to Rs 300,000. With an increase of 100,000, the Cia Manual is now available for PKR 19.6 Lac, Ciaz automatic for PKR 21.0 Lac, the Vitara GLX for PKR 38.9 Lac and the APV has seen a 300,000 increase in its prices, taking the cost to PKR 27.18 Lac.
Last month, Pak Suzuki had reported a 55% decrease in their profit after tax exclusion for the first 9 months of 2018.
Analysts believe that one of the major risks for the company includes further unfavourable movement in the exchange rate and commodity prices, regulatory changes, increased competition from existing competitors and operational disruption of the principal company.
The future does not look certain for Pak Suzuki as it has discontinued its best selling car, the Mehran. The company needs to keep on increasing its product prices due to the depreciation of Rupee against US Dollar and its volume could suffer more major setbacks in the future.
What do you think about this move?