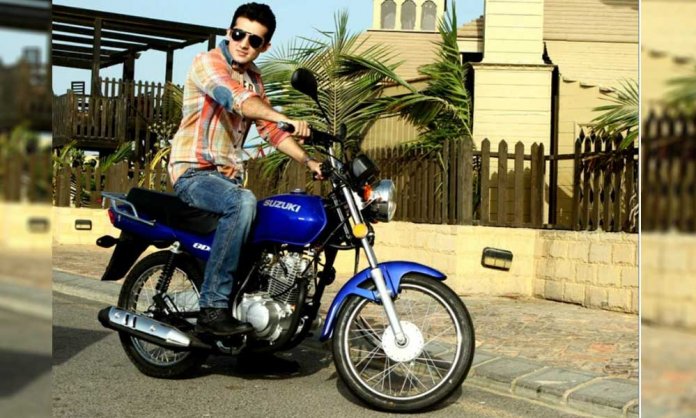 Pak Suzuki had recently been in the news after the manufacturer raised the prices for its Suzuki Vitara and Suzuki Alto 660cc.
However, this time around it came to notice that the automotive giant has also increased its prices for motorbikes as well.
Because of the rise in taxes and fall in demand, the auto sector has been suffering. Many of them have been forced to cut down on production as a result.
Pak Suzuki bike prices have increased by PKR 3,000-5,000. The Suzuki GD1105 was priced at Rs.163,000 and is now for Rs. 166,000. The GS150 was for PKR 170,000 and the new tag is for Rs. 175,000.
While the GS150 SE is now at Rs 191,000 after a price hike of PKR 3,000, on the other hand, the GR150 is now for PKR 259,000 after an increase of PKR 5,000.

Karachi Weather Update: Second Monsoon Rain Spell to Start this Week!
The materials being used in the manufacturing of these motorbikes are being imported from different countries. Give the unstable value of the Rupee against the Dollar, the price of the imported items have also increased, causing a jump in price.
Currently, the Government of Pakistan is encouraging individuals to shirt towards Electronic Vehicles (EV) to reduce the expenses to almost half. We have yet to see how far does the government succeed in this transition.
What do you think is the future of Pakistan's auto industry? Share your thoughts with us in the comments below.
Stay tuned to Brandsynario for more news and updates.
Buraq Taxi Service: Chinese Based Ride Hailing Application to Launch in Pakistan