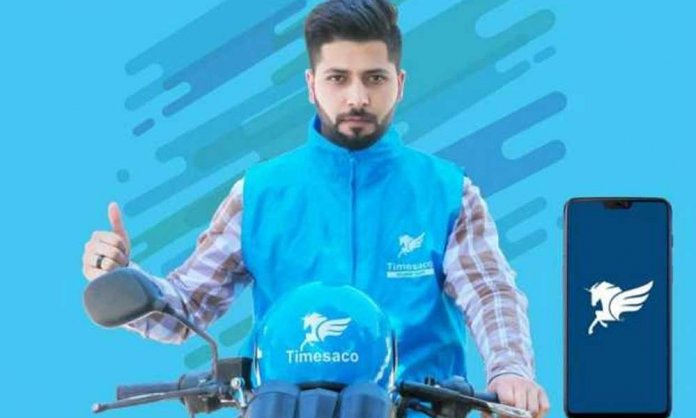 The Chinese are looking for new investment opportunities in Pakistan every passing day. A couple of days earlier, news broke out that a Chinese company is looking to invest $600mn in the country in service sectors.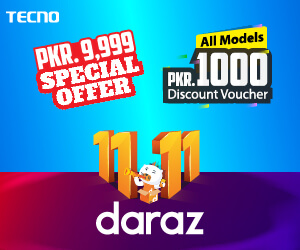 Eyeing opportunity in the country's transport business, Chinese firm Timesaco has prepared to launch a new ride-hailing service called Buraq Taxi Service across 10 major cities on 10th August.
Devised using a comprehensive strategy to take on the current titans in the market, the taxi service will provide 5 types of services to customers including taxi service, heavy cargo delivery, orders delivery, moving automated teller machines (ATM) and vehicle advertisement facilities.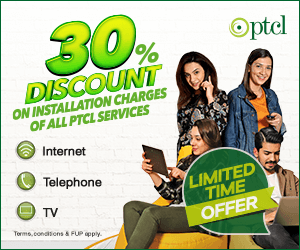 Timesaco Chief Operating Officer Donald Li had shared this news a few days ago. The plan is to kick-off operations in 6 major cities followed by expansion to 4 more. These cities include Karachi, Lahore, Islamabad, Rawalpindi, Peshawar, and Faislabad.
Li shared that the taxi service will initially offer a 10% discounted service for students, marriage halls and health centers. Discounts will also be provided for teachers, and army personals as well.
Reportedly, Buraq drivers will get 97% share of their earring and company will get only 2% from drivers. One percent will be invested in the Drivers' Club for providing health and education services to families of drivers.
Customers can avail these services by Timeasco by downloading the application from Google Play Store.
Donald told APP that 'Timesaco' had already held its pre-launch event in Islamabad a week ago and introduced its Instant Services: taxi service "Buraq", instant delivery "Fema" and City Freight "Cargo+".
He added that using modern technology and innovative methods of E-commerce would be utilized in delivering these services.
Stay tuned to Brandsynario for more news and updates.
Chinese Investors to Invest $600 Million in Pakistan Over Next Few Years!