Pak Navy Day is celebrated on the 8th of September so it is only right to acknowledge the efforts of yet another beloved armed force of the country. And when you talk about giving tribute to Pakistan Navy, how can you not talk about the mysterious submarine Diablo (tah e aab doz Ghazi)? Fighting in the 1971 war, the submarine gave a terrible scare to the archrival, India, that it earned the title Ghazi.
Read More: Pakistan Navy Prevents Indian Submarine to Enter Pakistan's Waters
Let's reminisce about the events of 1971 and talk about the submarine Ghazi's involvement in it.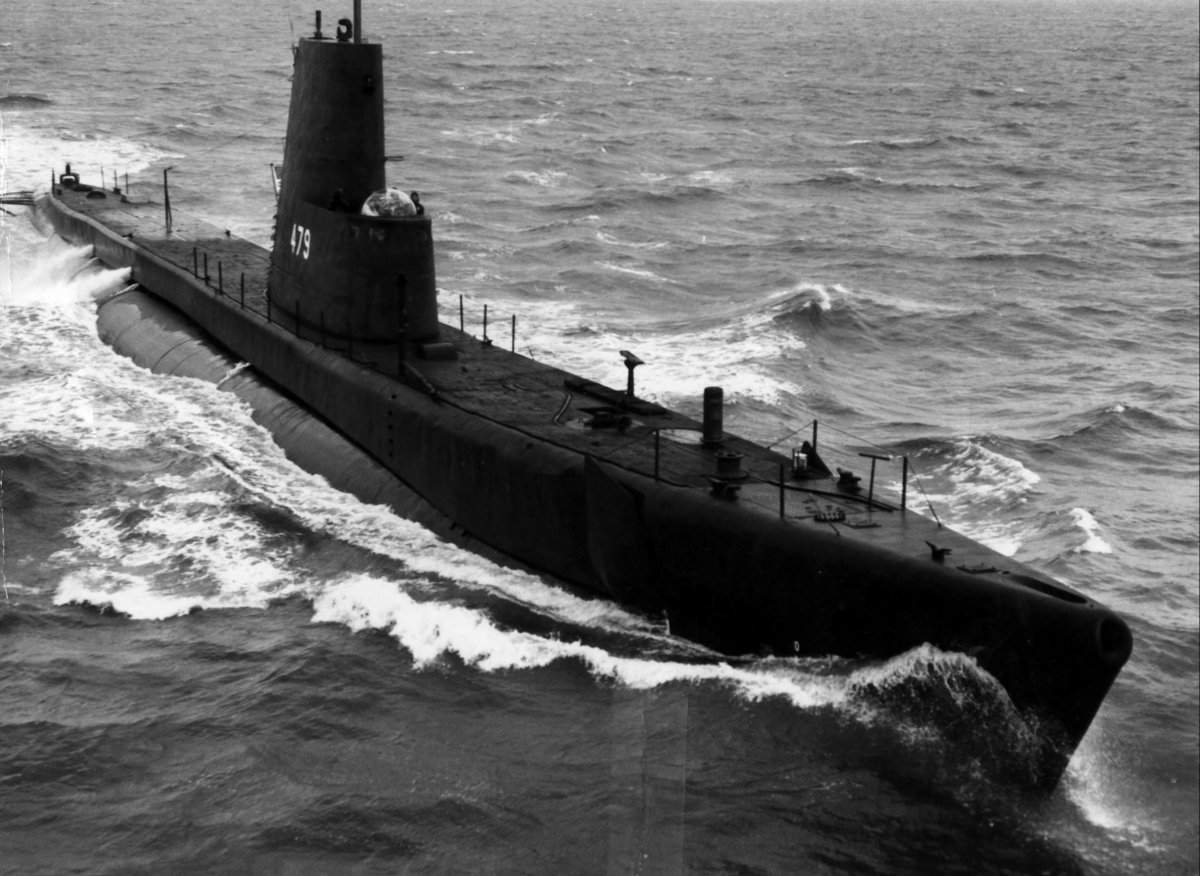 Submarine Diablo aka Ghazi
The submarine was called USS Diablo and served in the US Army from 1945 to 1963. From then, she was leased out to Pakistan under the Security Assistance Program (SAP). Diablo served as the only submarine in the 1965 war with India. Following the war, the submarine was actively involved in numerous missions and stayed under Pakistan's flag until 1971.
1971 war
Following East Pakistan turning into Bangladesh, there was yet another war with India. In order to restrict India's attack on the coast, the submarine with codename Ghazi was dispatched even though, at that time, it was only being used for educational purposes by Pak Navy.
At the time of protecting Pakistan's sovereignty, Ghazi answered the call and entered Indian waters. Not only did it layout mines that it was known for, but it also established a scare in the minds of the Indian army to not leave their borders and venture into the Pakistani waters. Near Vishakapatnam, the submarine Ghazi successfully placed the mines and then, stationed itself within the Indian borders.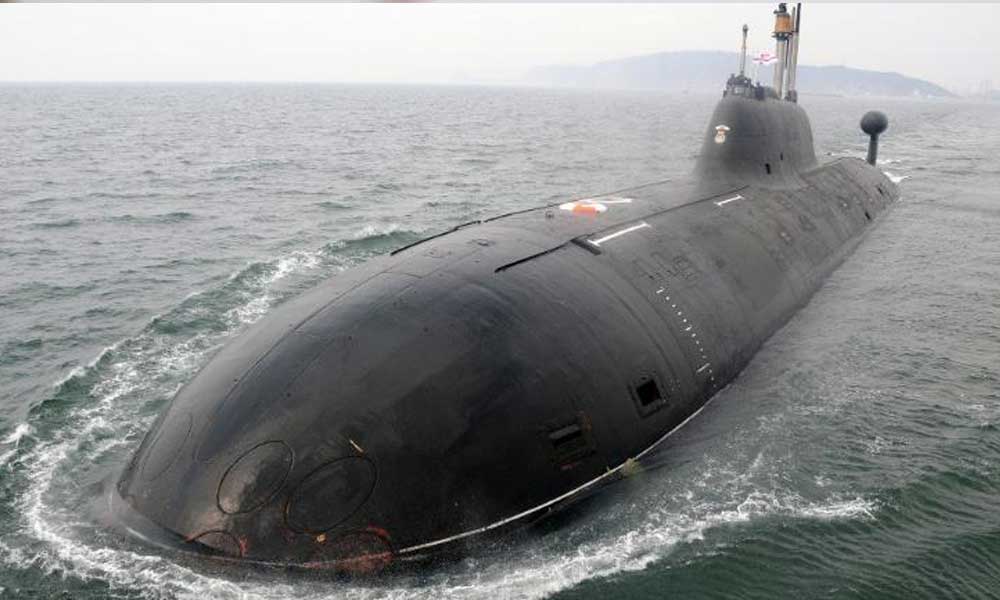 Much mystery surrounds Ghazi but the fact of the matter is that the Indian Army assumed Ghazi to be stationed there and hence, did not move forward for days. It was not until a fisherman discovered the oil leakage that India realized the submarine had already been destroyed. So, days after its destruction it had the same power fright over the enemy forces, reinforcing its title Ghazi.
Speculations about Ghazi
Indian army claims the destruction happened by their Naval forces. But Pakistani forces say that it was a misfire of missiles. The mystery explanation continues but that makes room for stories like Sci-fi movies like Project Ghazi.
Read More: Syra Yusuf Look in 'Project Ghazi' Will Leave You Wanting More!
Is it a similar mystery to that of the Bermuda Triangle? Probably. But the martyred Ghazis sure rule over our hearts. They do so not only on Pak Navy Day but every day that we sleep in peace.
Stay tuned to Brandsynario for the latest news and updates!