If we look at the brands that have entered Pakistan in recent years, we might come across Changan. Master Changan is responsible for the research and development of quite a lot of impressive vehicles. From the sedan, Alsvin, to the Karvaan, the company has quite a lot to offer to the world. In Pakistan, it has grown quite popular in the last two years or more. Now, it seems that they are launching a brand new type of SUV in Pakistan. You must be aware of the Oshan X7 that made its way to auto news a while back.
Following that, the Oshan X7 Plus is the new launch that Master Changan is going for. They intend to launch this vehicle in Pakistan and hope to gain a massive audience for it. There is no doubt that Changan knows how to pursue excellence and they will do the same here. Despite any lack of performances during the time of Covid-19, Changan has managed to stay afloat and has returned with a higher goal in mind.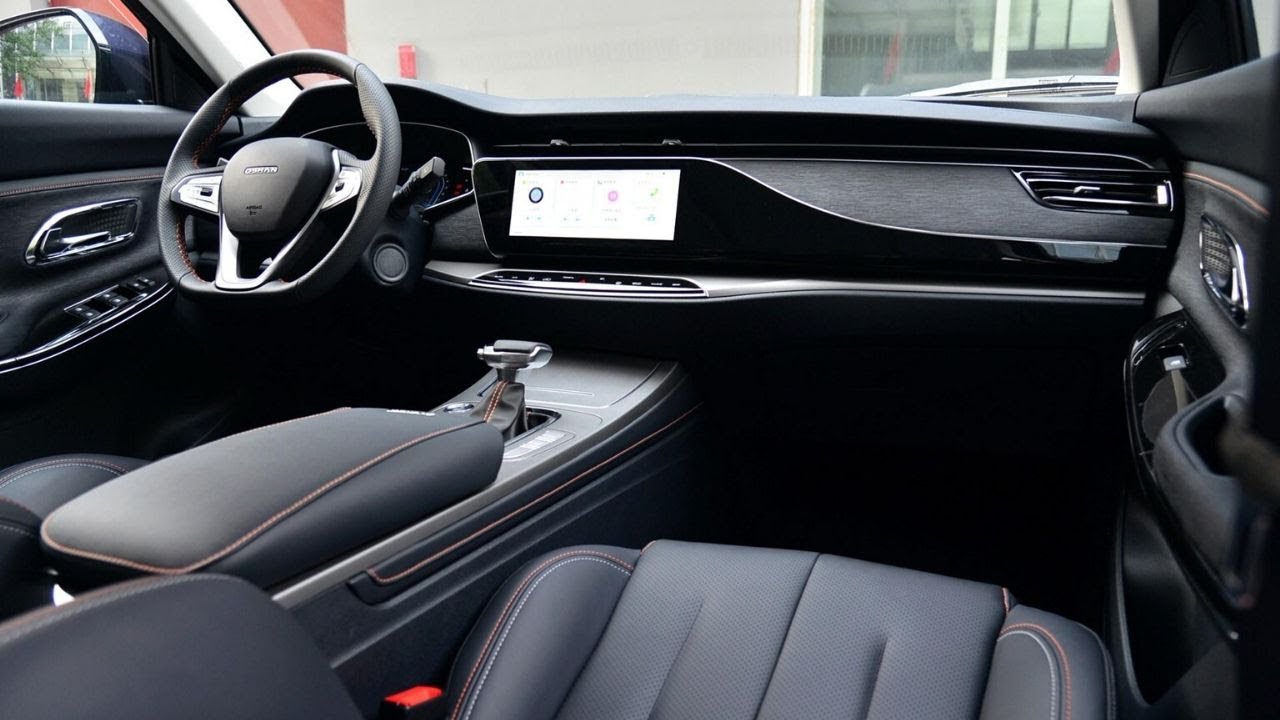 Oshan X7 Plus Launch
So, what is it about this X7 Plus that is turning a lot of heads? Firstly, it is the bigger and bulkier version of the Oshan X7. This means that it is not going to go against the KIA Sportage, rather the Sorento. Similarly, it is set to give competition to other vehicles like Toyota Fortuner. Pakistan is going to be the first market where the vehicle will be launched on an international scale. That sounds like quite the trust development for us.
Read More: Auto Policy 2021-2026: Everything You Need Know About It
If we talk about the specifications, it is going to be offered in two variants. While the engine type remains the same at a 1.5-liter turbocharged for both variants, the seating capacity varies. One will be a 5 seater and the other is going to be a 7 seater. Additionally, the fuel average on the vehicle is going to be, at least, 14 kilometers to the liter. This has been claimed by Master Changan and it seems quite impressive for such a big category vehicle. Sedans produce as much fuel average as this SUV can!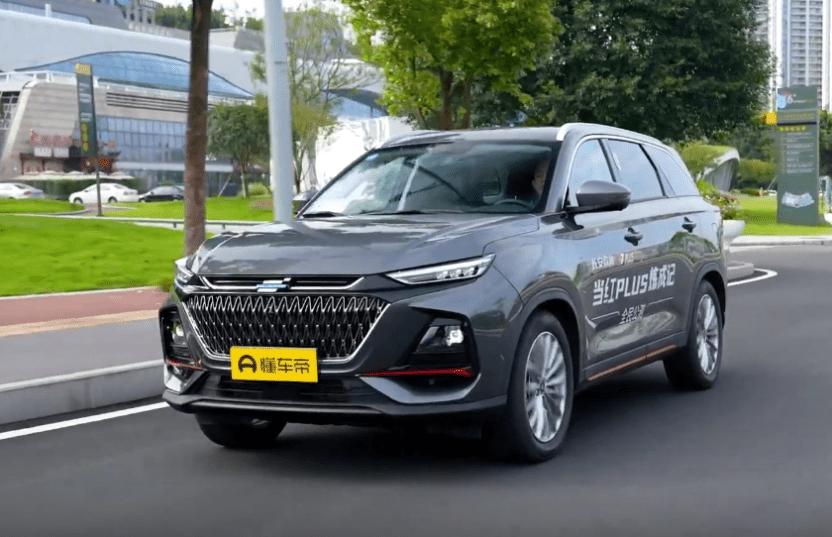 Changan In Pakistan
That said, we hope to see the Oshan X7 Plus being driven on the streets of Pakistan sooner than later. People love to explore new forms of vehicles and this is the perfect opportunity for them. We expect quite a lot of them to storm the showrooms once the vehicle enters the country.
Read More: Vehicle Sales Are Expected To Drop In The Coming Days
For now, the price of the X7 Plus has not been made known so we shall keep you updated on that. Let us see what other tricks Master Changan has up their sleeve.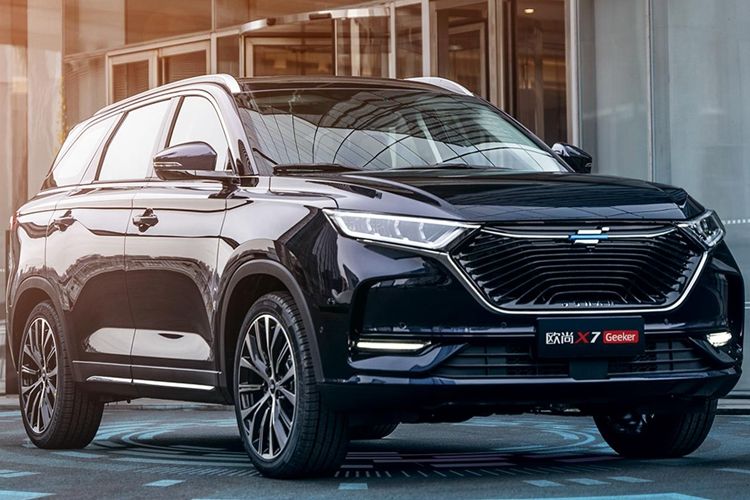 Stay tuned for more from Brandsynario!