There are quite a few things that have been in development in Pakistan. One of them is the new auto policy that took everyone by surprise. The automotive industry in Pakistan is rising at a rapid rate and is bringing new brands every year. No matter which industry we look at, we can see that Pakistan is progressing at a gradual pace. Now that the Auto Policy is upon us, we should check out its details. What exactly is there to know?
There are a couple of aims in mind that have been kept when releasing this new policy. One of the most foremost ones is that the policy intends to increase support for local produce. People want to go for local if they see the vehicles as a worthwhile investment. Thus, the government has to make sure that the vehicles are up to the mark. Apart from this, they intend to keep the market focused on increasing exports.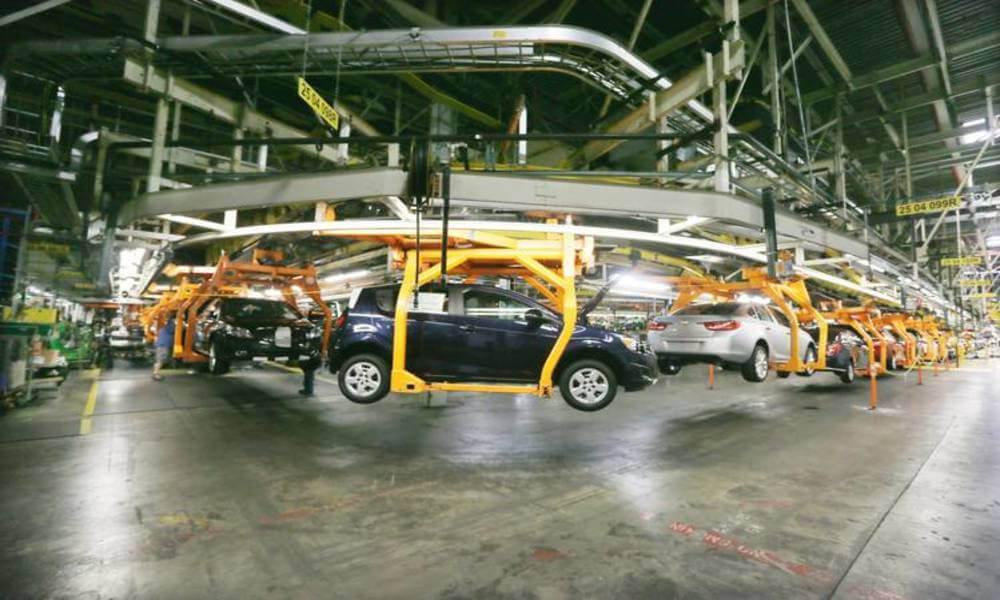 Auto Policy Details
According to the sources, the localization of auto parts is also a big part of the new auto policy. For now, the focus is on vehicle types like motorcycles, tractors, cars, trucks, and buses. Under each category, specific parts are going to be available for localization. Some examples of these are crankshaft, exhaust, piston, transmission, radiator, body parts, etc. In fact, it has also been stated that Pakistan will save massive foreign exchange on CKD unit production. This is when vehicles are assembled using knocked-down parts.
All of this, within the auto policy, is part of the 'Make in Pakistan' initiative. This includes but is not limited to,
Localized manufacturing of parts through a bi-annual update of lists (SRO-693)
An aim is to localize 100% of motorcycle parts and 75% of car parts by 2026.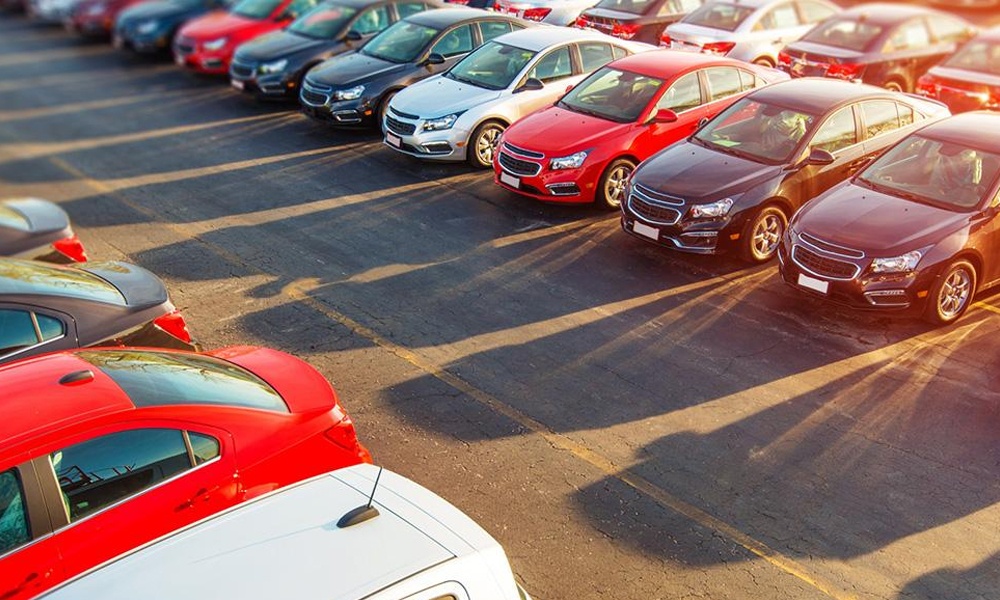 Inviting Automobiles In Pakistan
That said, another part of the policy is that brands are going to be subjected to fines on late delivery. Late means deliveries take longer than 60 days. The fine shall be 3% of the vehicle price as well as KIBOR. Safeguarding the customers is also a major part of this policy as they are the prime resource here. Without the customers, the industry may not be able to function. The import of hybrid and electric vehicles has also been added to the auto policy.
Read More: BAIC Joins PAMA For 2 Affordable Upcoming Vehicles For Pakistan
Some more clauses include,
Booking system (Online) to be introduced by all OEMs for all types of cars to traceability.
Upfront payment restricted to 20% for cars, LCVs, SUVs i.e.
Apart from that, there is also an emphasis on cheap cars because a lot of the public wants affordable ones. They don't want hefty investments that do not give them a return.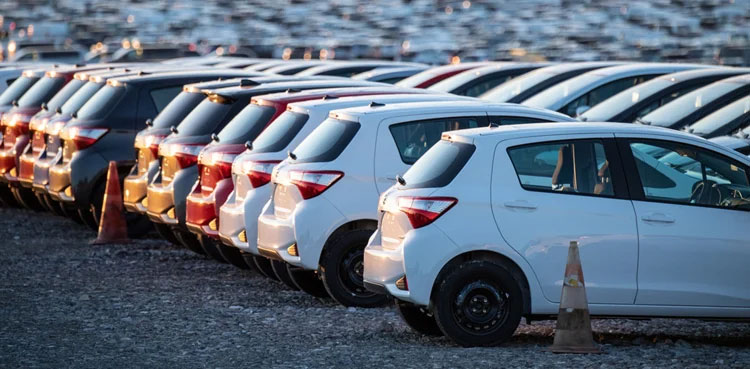 Stay tuned for more from Brandsynario!