If we take a look at smartphone companies, OnePlus stands out a lot. It is one of the best companies out there and it has an impressive user interface. The user gets a flagship feel even if the budget of the phone is at mid-range. However, that is not the only good thing about this brand.
Apart from the unique name, the range of phones they offer has everything built within them. From a heavy camera to a powerful processor, they have it all. The OnePlus 9 RT is going to be launched in October and there is much to see.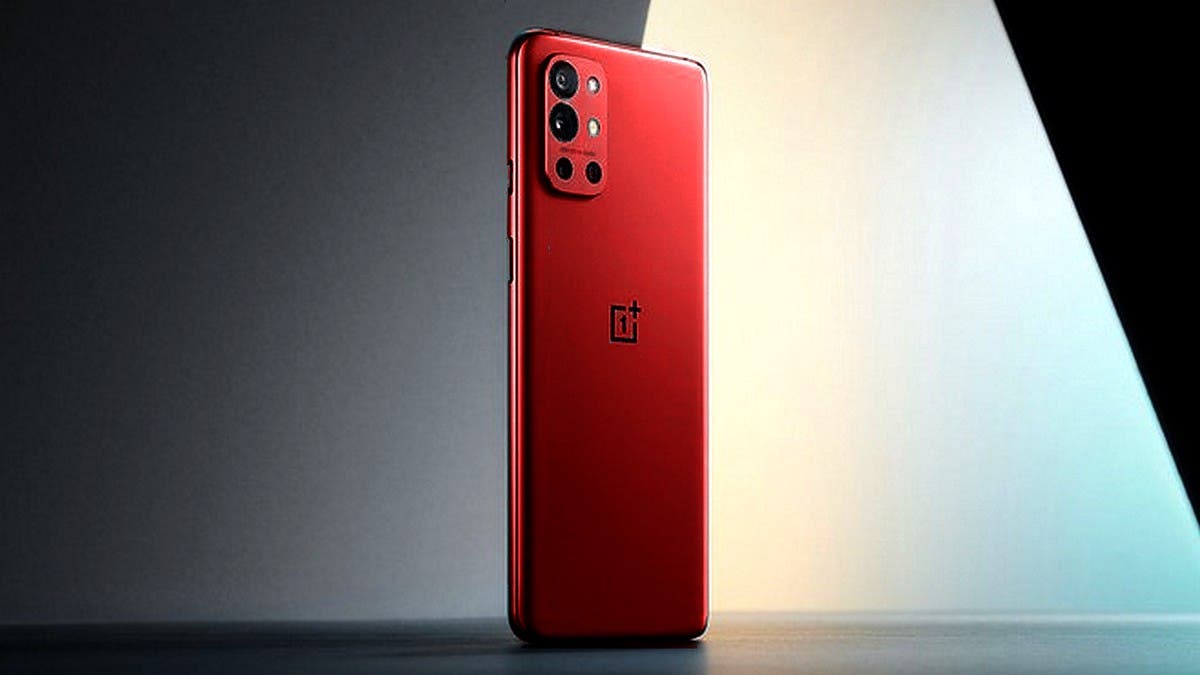 It is not just the internal features that give the phone a good name. It even has a beautiful design and a unique display. The pixels on the screen feel as if the screen itself is premium. So, what are the details of this new launch? It seems that the phone is going to be launched with OxygenOS 12! This is highly impressive and something that must be talked about at once.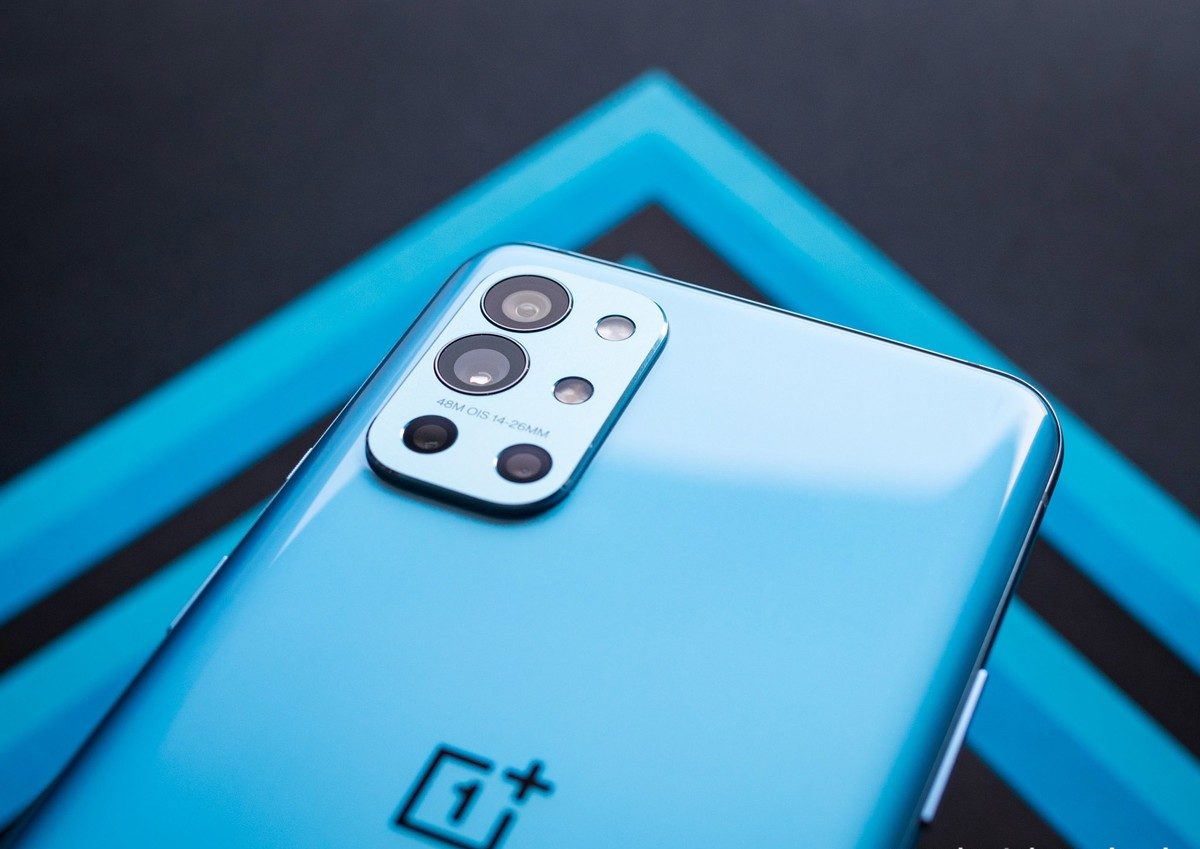 OnePlus 9 RT Details
The phone features a 120hz AMOLED screen which is sure to keep the user hooked on it for a long while. The beauty of the screen is not something to be rivaled with. The chipset is going to be Snapdragon 870. While it is not the 888, it is certainly one that is impressive and can hold its own. Additionally, it has a 4500mAh battery alongside 65-watt charging.
Read More: OnePlus Watch: Specs, Price & Other Details
The OnePlus 9 RT is going to be using a Sony camera lens, at 50MP. For now, the availability of the device is going to be within China and India. This is set to be a limited series of the number series so it may run out of stock quickly! OnePlus is following an interesting strategy, releasing Nord phones in the Asia region. This way, they can compete with brands that are flourishing in the budget phone industry too.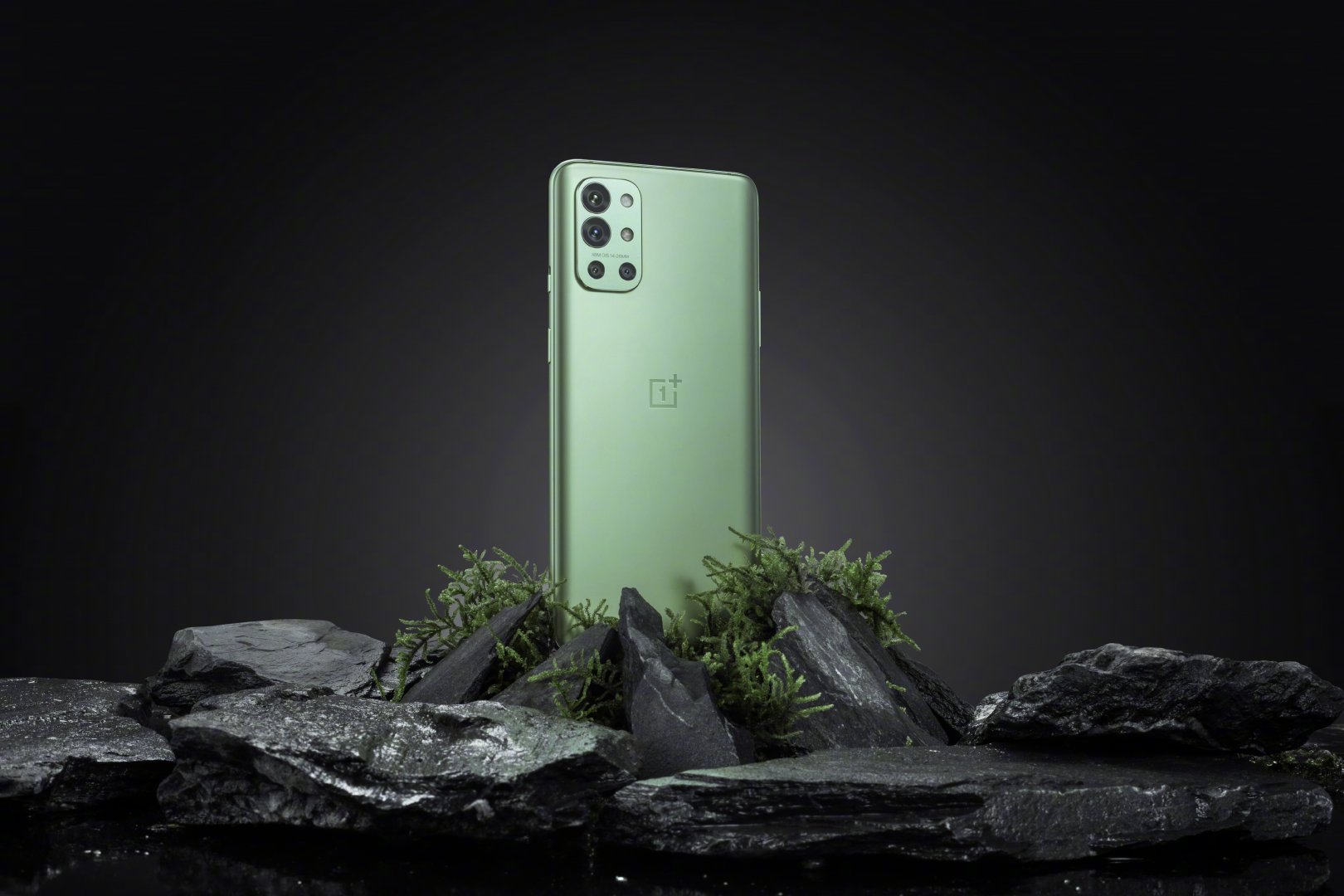 The OxygenOS 12
This smartphone is going to be the first one that features OxygenOs 12. The phone is going to take the best things about Oppo and OnePlus and is going to use them here. This means a better user interface than before, with an even more stunning display. OxygenOS 12 is also getting floating windows that can be resized to fit your need.
Read More: Top 10 Underrated Mobile Games You Should Check Out
So, we know when the phone is going to be launched and we know the specifications. All we have to do now is wait for it to make a grand entrance. We are currently not sure of the price bracket within which the OnePlus 9 RT will lie so we shall update you later on!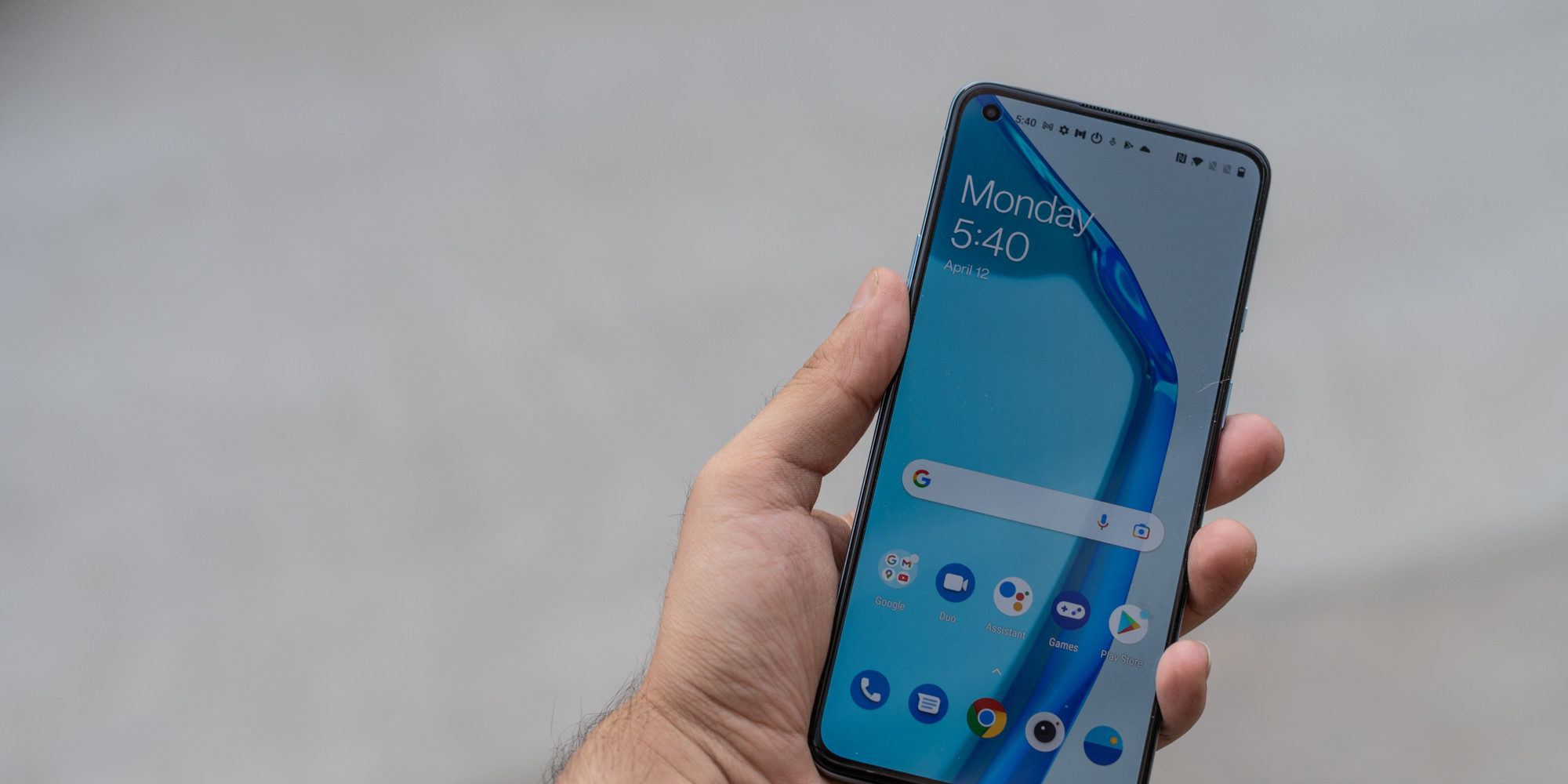 Stay tuned for more from Brandsynario!