The smartphone industry is not one to slow down when it comes to development. Flip phones had barely become obsolete when touch screens started hitting the market. Everyone went absolutely crazy when they saw the absence of buttons. Now, OnePlus has gone so far as to come with a Watch. Why don't we dive into it's details?
We have already seen how far OnePlus is capable of going with its phones. Now we get to see the domain it has also stretched into: the smartwatch one.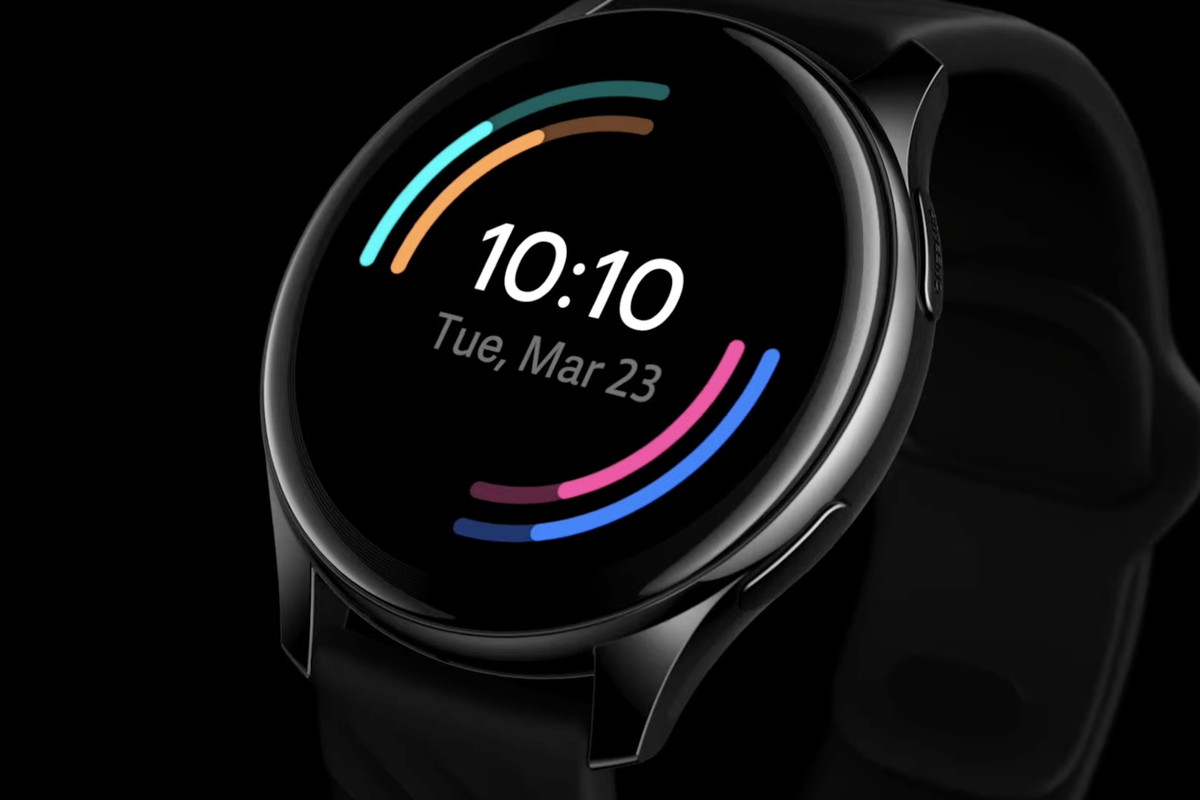 OnePlus As A Brand:
Overall, if we look at it, OnePlus is considered as an impressive brand. Neither does it show any compromise in software nor is it behind in processing power. A friend of the writer of this article had OnePlus 3T and they claim it as one of the best phones ever. While it may not be the most robust phone out there, it is definitely one of the most premium ones.
OnePlus is also owned by Oppo. Oppo released and introduced this brand as its flagship product. One cannot even think of owning a OnePlus and not have that premium feel. Its phones have sleek designs and good grip. However, if you drop it too much, it can be a hefty repair. So what is this new watch everyone is talking about?
The Specs Of The Watch:
First of all, the watch has a beautiful circular display. It comes packed with 1GB ram and 4GB internal storage. That is quite ample when it comes to a watch. You can easily store up to 500 songs when you go for that morning run or workout at the gym. Considering it's a OnePlus watch, it is expected to be no less in it's quality and features. The watch also features a state-of-the-art heartbeat monitor so you can always keep track of those beats.
It has a battery life of 402mah, which means it can stay powered on for a long time. The 'Always on' display does little to affect the life on the watch and you can go for days on end. If we take an estimate, the battery can last for, at least, a week. The watch even runs a real-time operating system which is capable of answering calls. Say goodbye to whipping out your phone to answer those calls!
A Price Bracket:
The OnePlus Watch is currently at an expected price of $160. This converts to approximately Rs.25,000. Now the price may differ as the watch enters into Pakistan, provided there may be other payments on it. However, it will not exceed by a huge margin and is to remain within the mid range line.
As OnePlus moves forward with its new smartphones, its also dipping well in the smartwatch domain. If you do wish to get a hands-on experience on it, you can always look to invest in it. It comes quite recommended by many users and is said to give the Apple watch a good competition.
Stay tuned for more from Brandsynario!