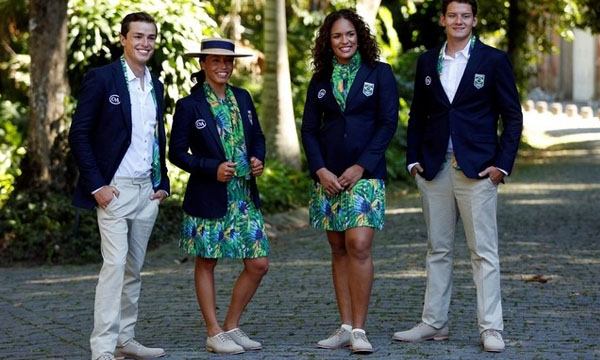 The world is getting ready for Olympics 2016. All eyes are on the Olympians prepping for this moment for years. So it is little wonder that all the top fashion designers have opted to design the kits for them. A lot of things were considered when preparing the kits for this year's event. With the prevalences of Zika virus in Brazil, almost all uniforms have been made using mosquito repellent fabric to keep the athletes safe.
Here we take a look at some of the uniforms of Olympians from different countries.
France
With the colors of the flag of France in place, the French Olympians will be donning uniforms made by Lacoste. An all-white color palette is the theme for the kits with waterproof ponchos featuring the French Flag colors blue, white and red.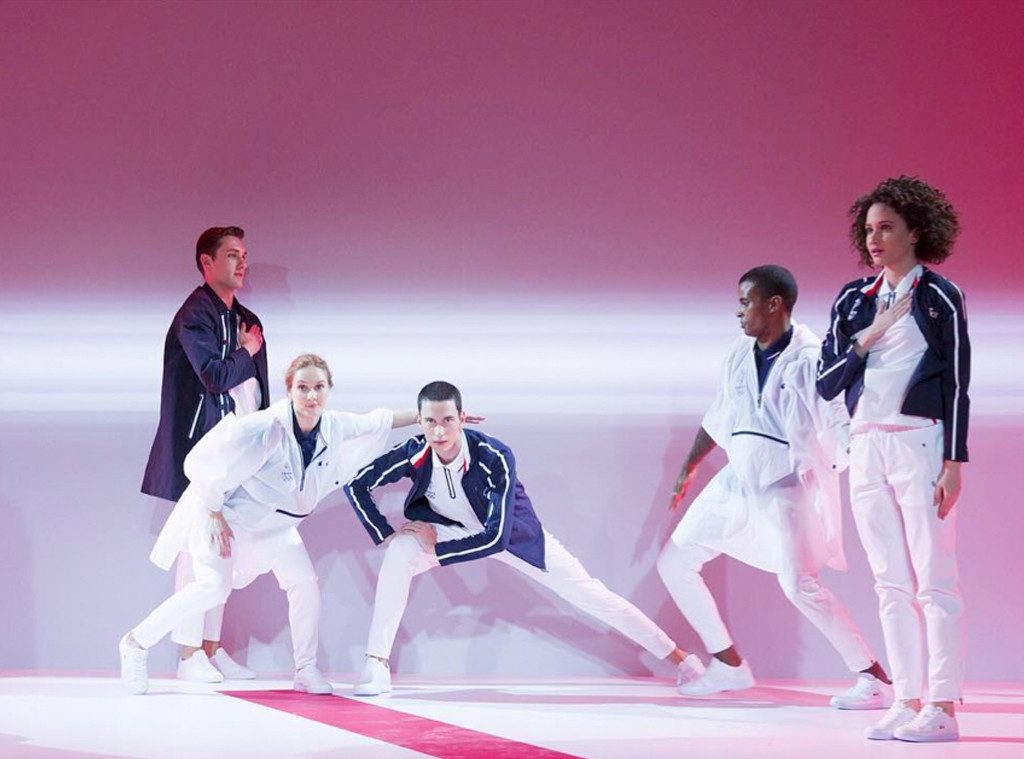 Sweden
The Swedish Olympic team will be dressing in uniforms designed by well-known brand H&M. The yellow and blue kits are being promoted by Caitlyn Jenner who is the face of this campaign.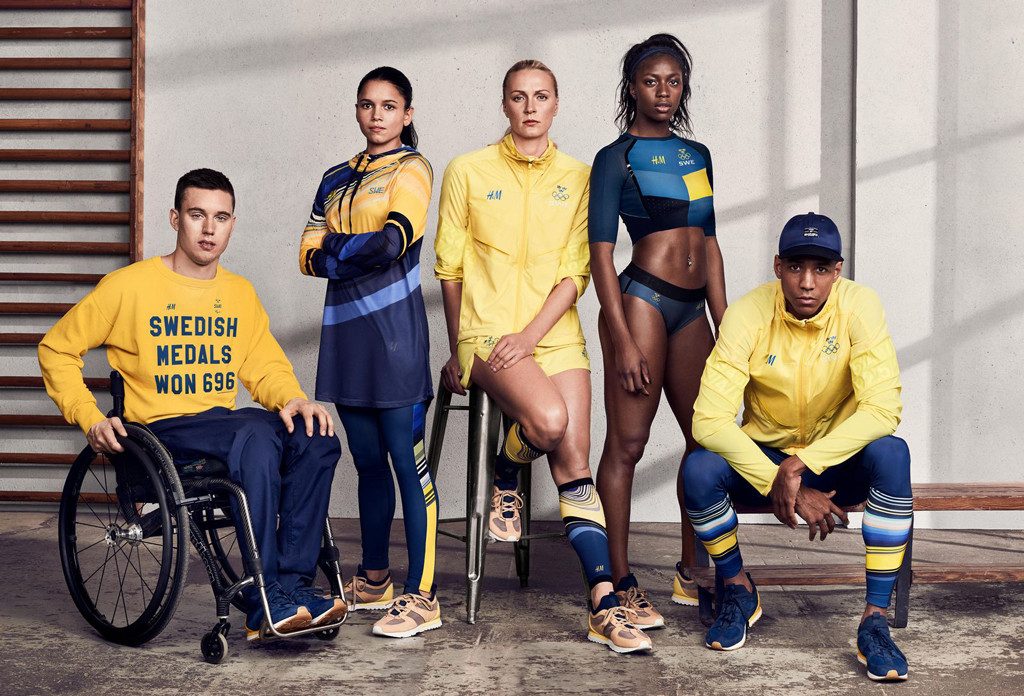 USA
The uniforms for the Olympians from USA have been designed by Ralph Lauren. The brand is said to have debuted a special textile for the kits which is a combination of innovation, fashion and technology. The designs include crisp white polo tops, white shirts and trousers.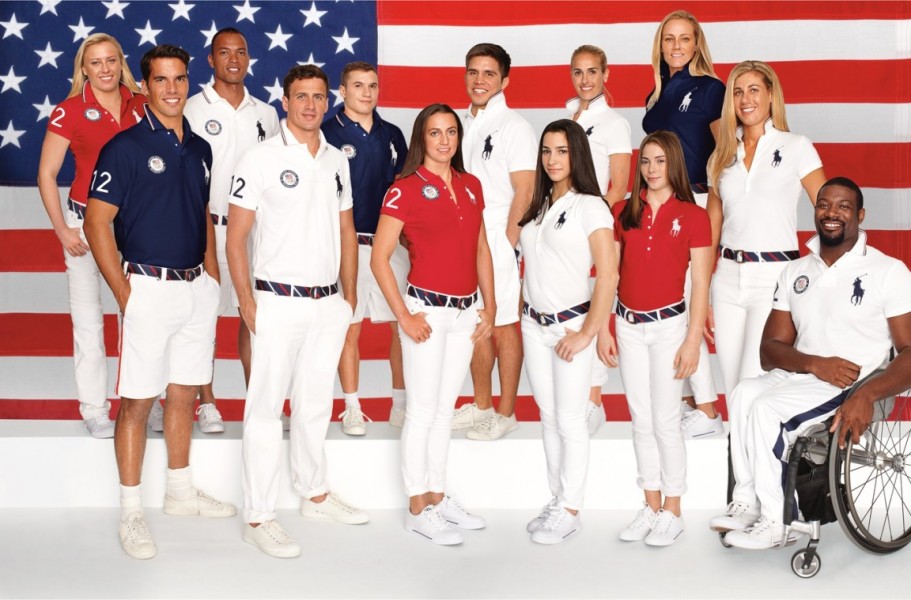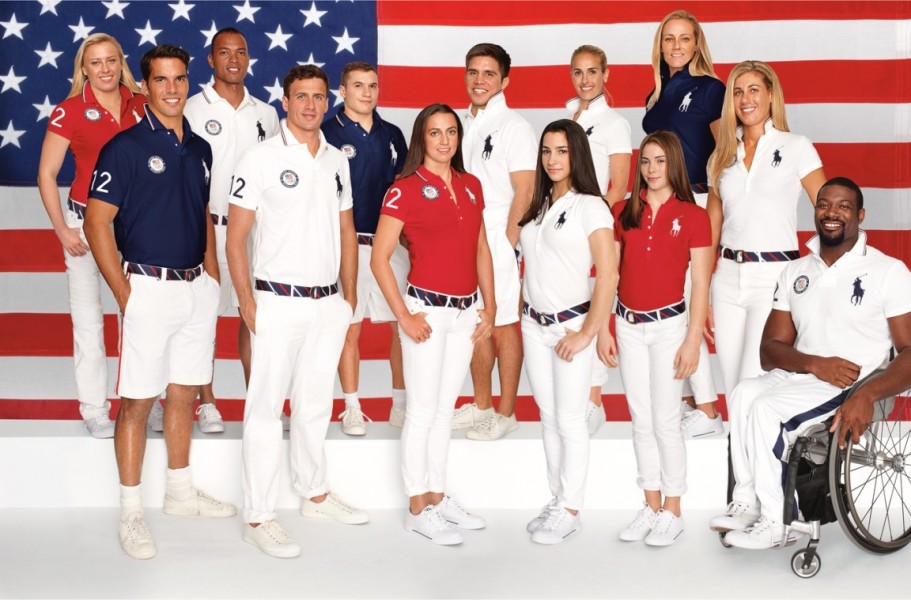 Cuba
The closing ceremony outfits for the Cuban team have been designed by Christian Louboutin and Henri Tai – the former professional volleyball player. The kits include red blazers and red high top trainers.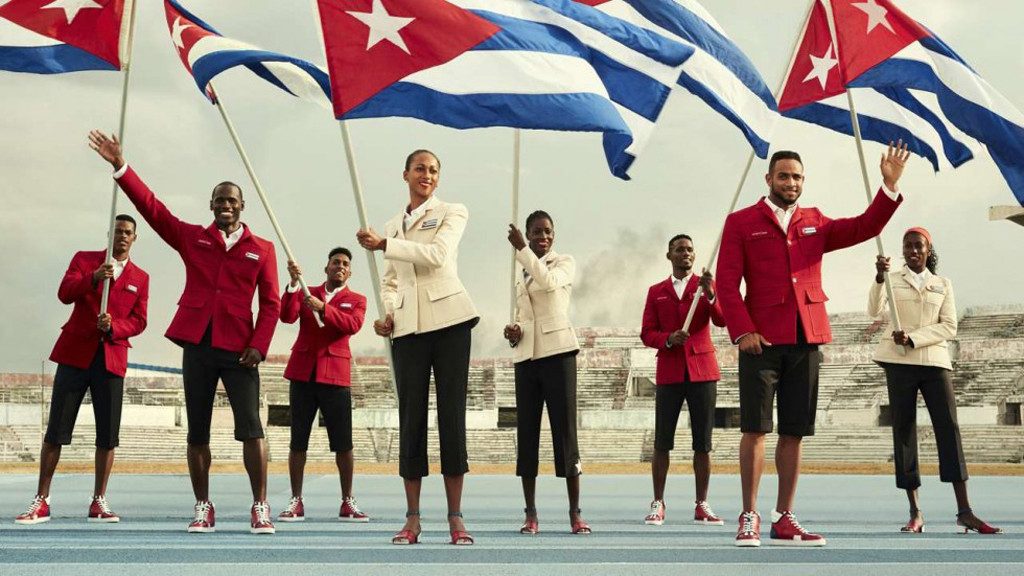 Canada
Dsquared2 are known for their garish fashion choices and so it was quite a surprise that they were chosen to design the kits for Canada. The outfits for the opening ceremony include unisex fishtail shirts with trousers and jackets.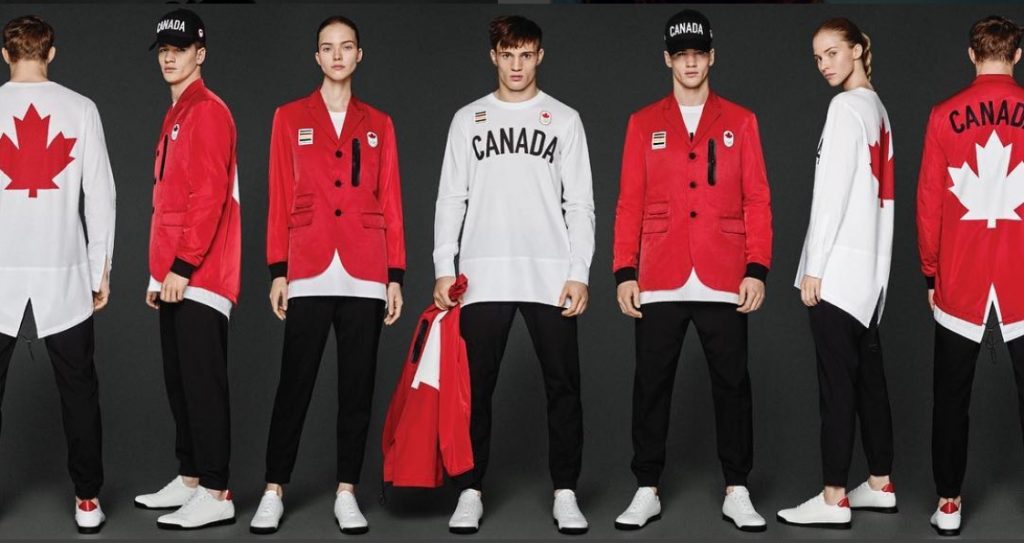 Italy
Emporio Armani. The diffusion line of Giorgio Armani is behind the kits of Italy's Olympians. Needless to say this one team we will be watching very closely.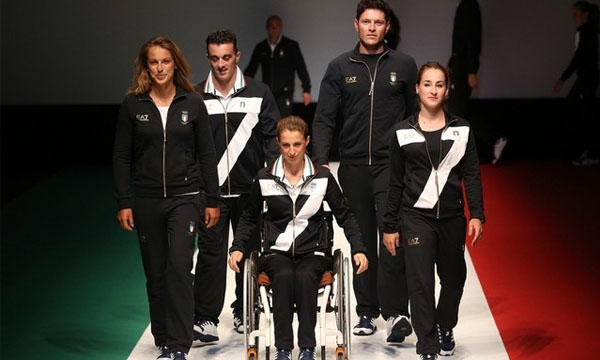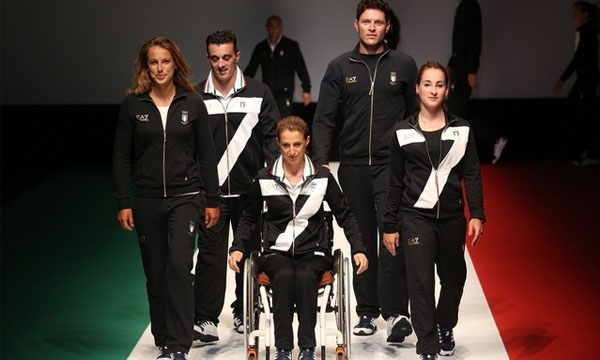 England
The powerhouse of Stella McCartney is behind the English team for Olympics 2016.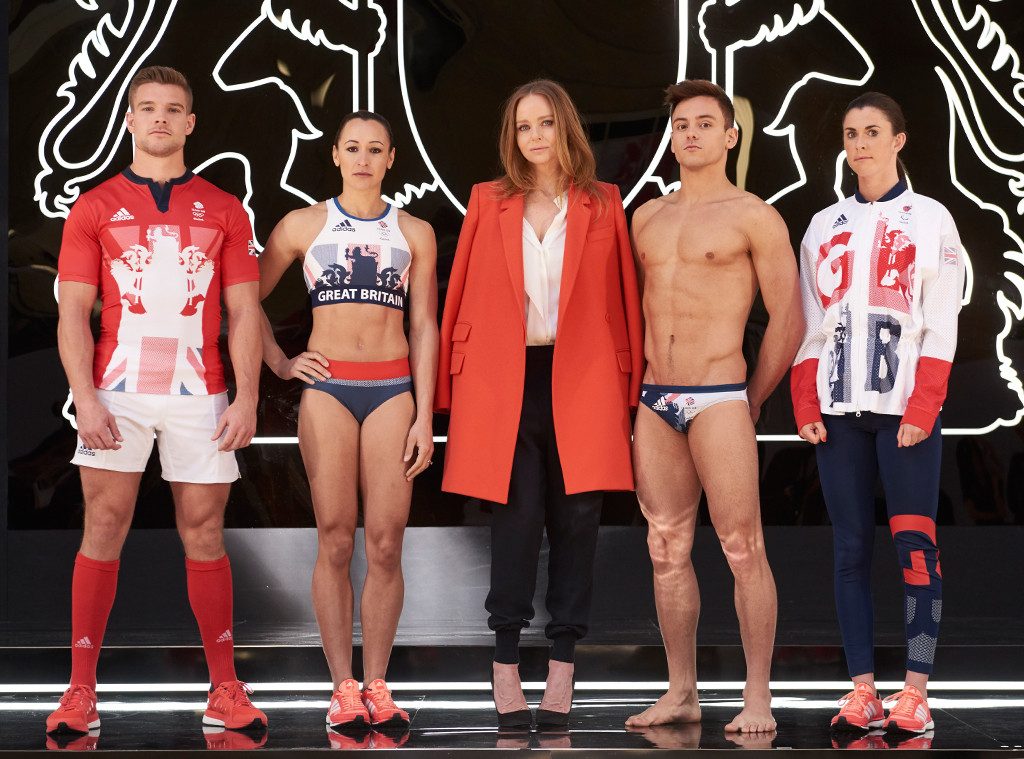 Brazil
The host nation this year will be decked out in a floral kit with blue blazers.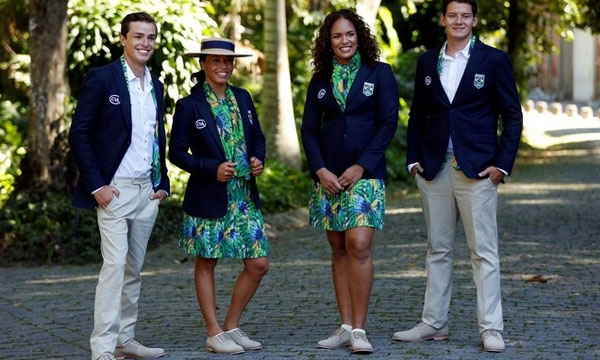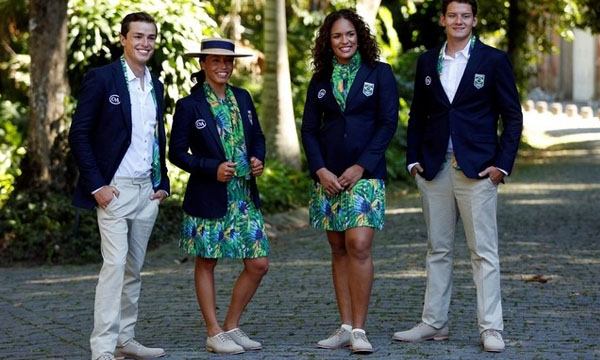 Which country's kit do you think looks the best?
http://www.brandsynario.com/rio-olympics-2016-opening-ceremony-timings-schedule-details/