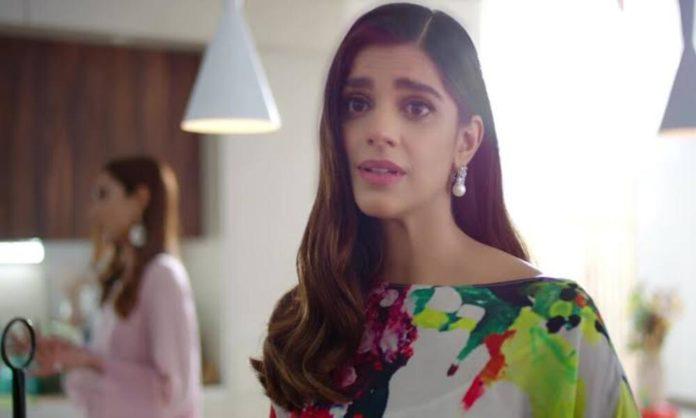 Sanam Saeed and Fawad Khan have starred in a series of OLX Pakistan ads and the duo looks as cute as it can get. The bright colors, minimal screenplay, and fine direction made these ads
OLX Pakistan 
"No Khwari, No Lara, OLX Pe Ao Na Yara!" is the new tagline for OLX's latest ad. This series of advertisements feature Sanam & Fawad as a couple who are trying to get through their daily lives. The series of ads shows different scenarios which take place daily and bring on a little tension for each of us. However, with OLX they can easily get ahead of these stumbling blocks with one click.
This video shows the couple having a picnic on a hill and in an attempt to capture a picture, the phone of the wife drops down the hill. This a common incident we have all faced at least once in our lives, all you need is to check OLX for a new phone.
Check it out:
Read More: Laugh Out Loud With Rahber's New Ad Featuring Fawad Khan
OLX Motors
If you have an old bike or a car that needs to be swapped, OLX Pakistan is offering a wide range of vehicles for its users. As depicted by Sanam & Fawad in the Ad whose bike broke down in the middle of the road.
OLX Property 
Whether you want to shift or rent your property, OLX's offers are one not to be missed. The Ad shows the couple packaging away their stuff for moving and portrayed emotions that can never beat the thrill of moving houses.
OLX Appliances 
Are your neighbors wooing you over old furniture? Sanam, as a housewife, faced a similar situation in the ad and got to change her old furniture within a few minutes without even having to go to the market.
Read More: New Pakistani Cooking Oil Brand Under Fire For Copying Tagline
Stay tuned to Brandsynario for the latest news and updates.