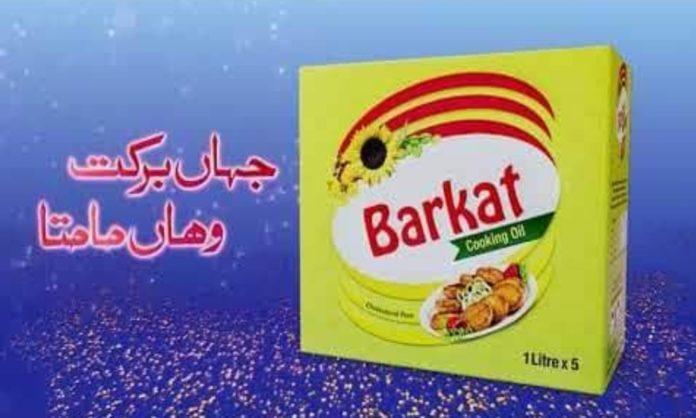 A new product on the market is now being called out for lacking creativity and originality as the brand has copied the tagline of a major cooking oil brand in Pakistan.
Brands & Originality
Brands lacking originality has been a major dilemma in the past and this recent upcoming brand has taken blatant copying to the next level by ripping off the tagline of Dalda. Dalda's famous 'Jahan Dalda, Wahan Mamta' has been the brand's core subject for its campaigns for decades.
The brand's ideology works around the bond between a mother and her family and is often portrayed in Dalda commercials. Meanwhile, this new and upcoming cooking oil brand has copied the tagline by just changing the brand name to themselves.
Take a look at the brand's logo below.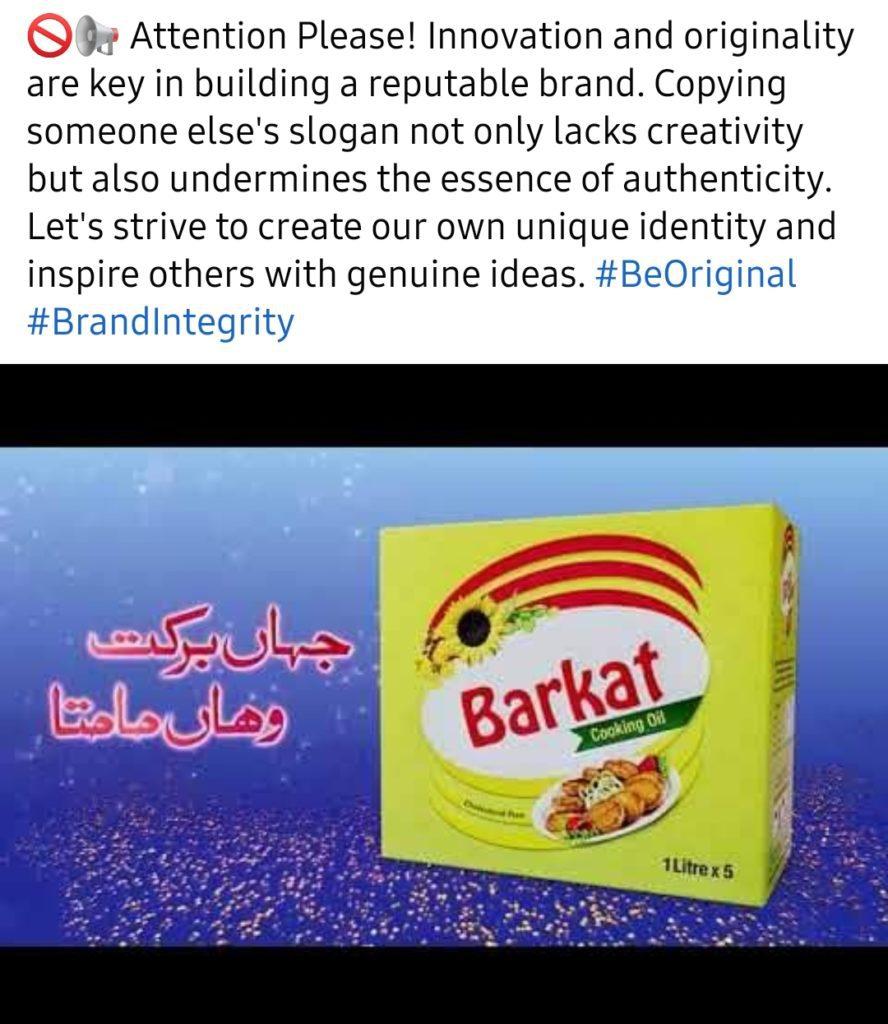 Read More: Laugh Out Loud With Rahber's New Ad Featuring Fawad Khan
Netizens Call Out The Brand
Netizens sure had a field day while calling out the brand for not being creative enough in a market that surely relies on authenticity and originality. A brand's identity is extremely personal to a brand and the brand's whole ideology relies on it. Copying an idea is one thing but cashing on the brand's identity is extremely unethical.
Here are some of the comments from the original post below.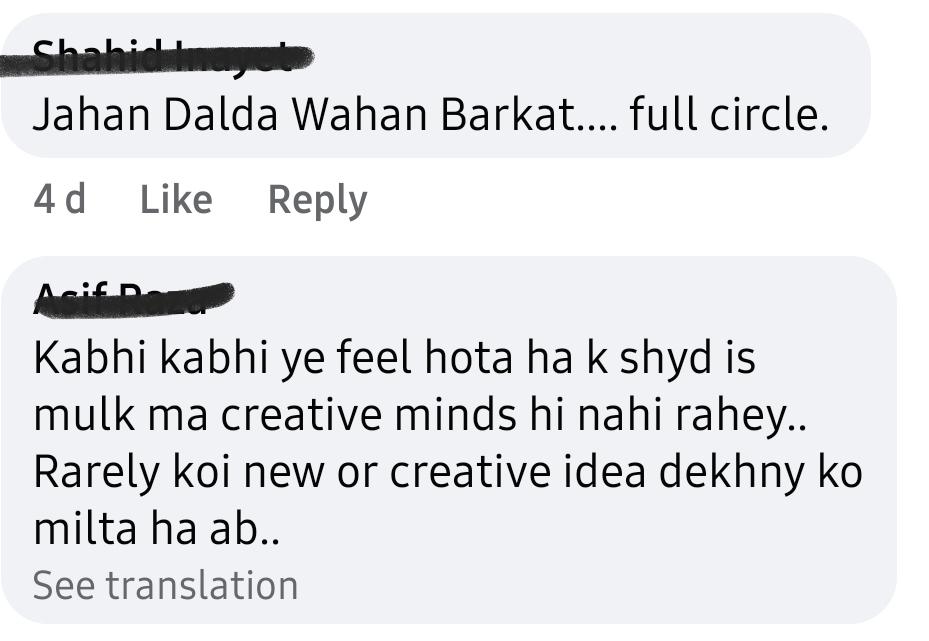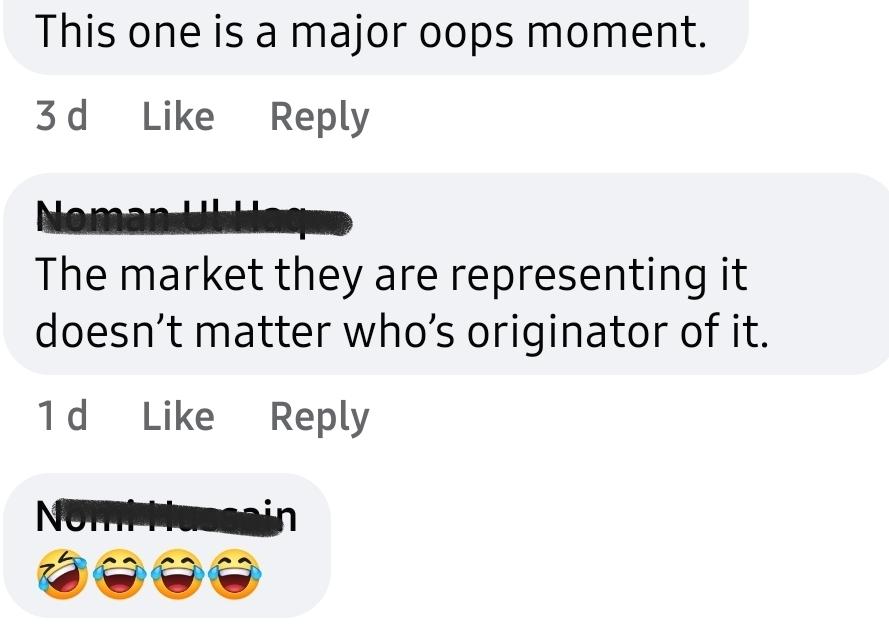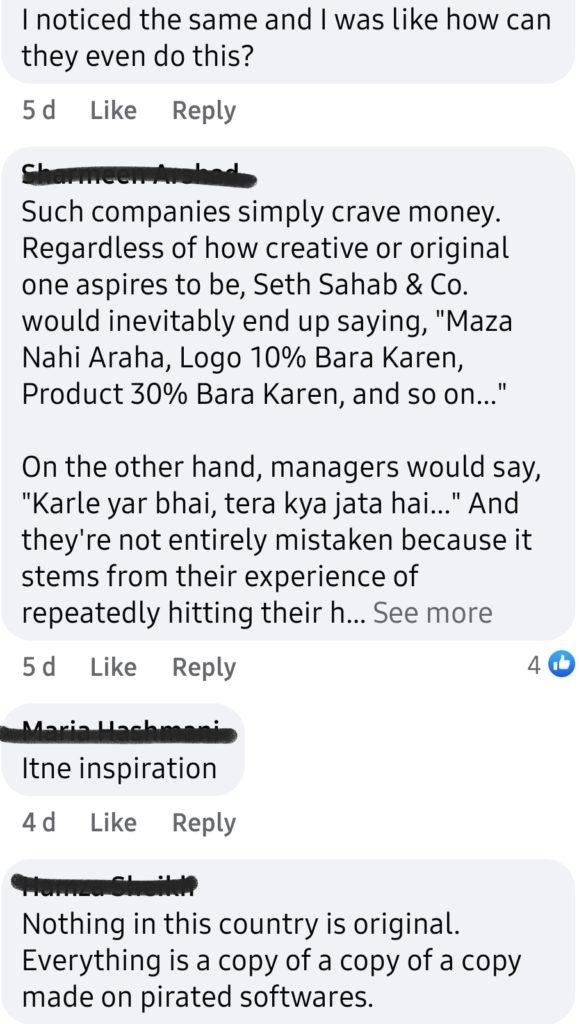 Read More: Snap, Break, And Unwind With KitKat And Its New Ad
What are your thoughts on the whole copying situation? Let us know in the comments below.
Stay tuned to Brandsynario for the latest news and updates.