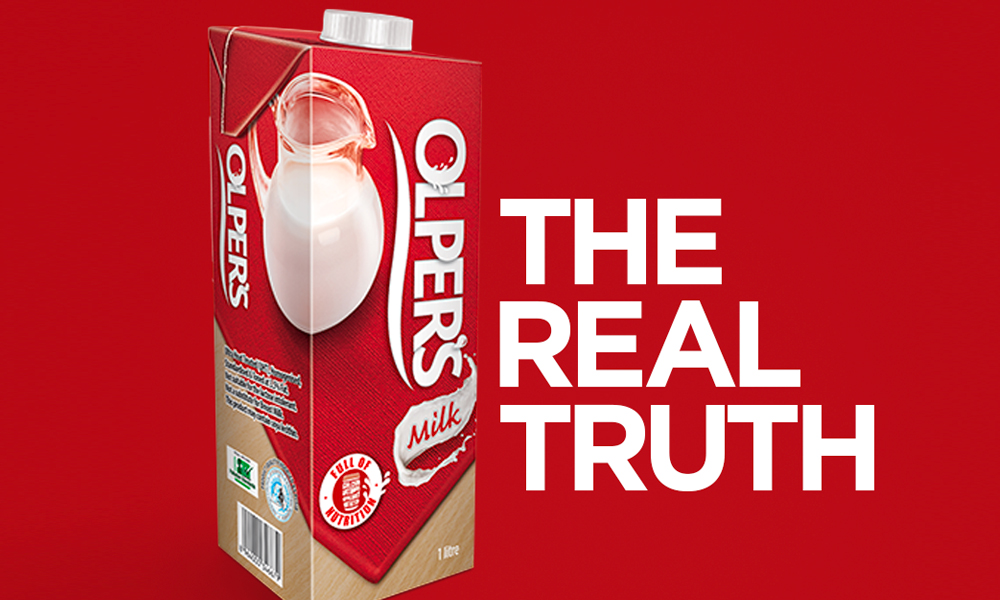 "Recent misleading posts on social media casting doubts over the quality of Olper's Milk are completely false, baseless, and inaccurate." This statement was issued officially by Engro Foods after recent misleading posts started circulating on social media accusing packaged milk to be full of harmful chemicals.
The widely available packaged milk in Pakistan is the choice of millions who are concerned about the quality of loose milk. Health conscious people, those looking for fat-free options, all opt for tetra pack brands that are said to be much safer.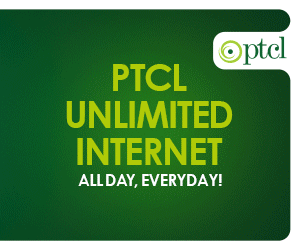 Complaints were lodged against the packaged milk, after some consumers especially kids suffered from gastrointestinal problems. This caused a serious concern amidst the masses, prompting the Supreme Court to conduct an investigation into the chemical composition of all domestic and international brands of packaged milk available in the market.
The Supreme Court has not mentioned any particular brand of packaged milk in its investigation. However, Olpers by Engro foods released a statement defending its position with factual evidence providing details on its milk collection centres and high quality standards it follows.
It has been said that packaged milk contains chemicals such as Urea, Steroids and detergent etc, all of which are extremely detrimental and unfit for human consumption. Following the controversy, Brandsynario spoke to a representative at the popular local brand Engro and received this official statement:
Recent misleading posts on social media casting doubts over the quality of Olper's Milk are completely false, baseless, and inaccurate. Olper's Milk is nutritious,  free from adulterants and any preservatives/chemicals. Olper's is produced with only the best quality milk collected through our more than 1600 Milk Collection Centres spread all over the country.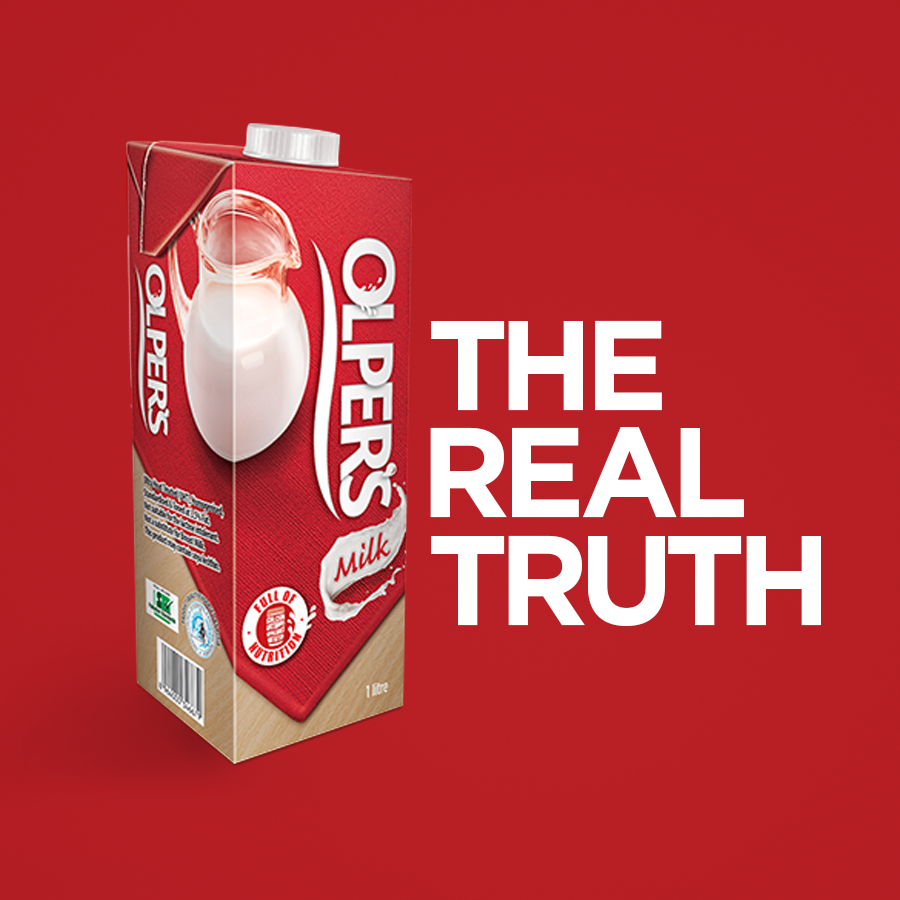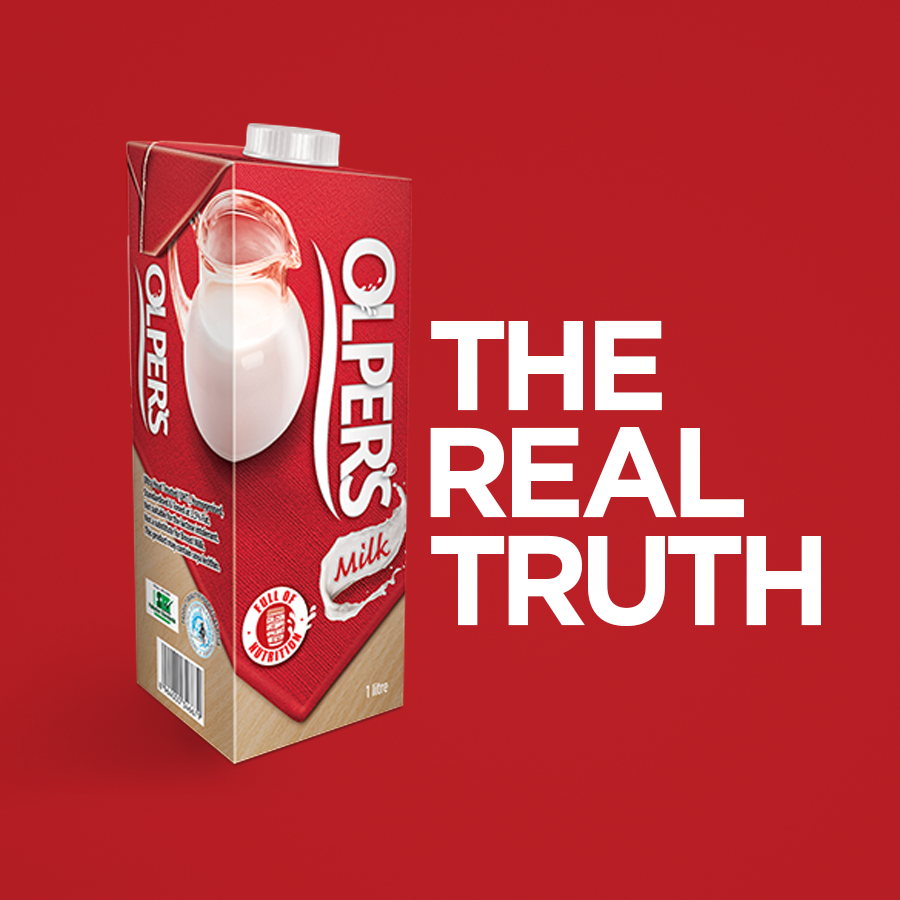 Before transportation of milk from village level to processing plant and before reception of milk at processing plant, we perform 28 quality tests for various adulterants (like Urea, detergent, Glucose, etc.)  and accept only the milk qualifying all tests. If any one of the 28 tests does not comply with the standards and in-land laws, we reject that milk.
We also have well-recognized international traceability system (based on Global Food Safety Initiative standards – BRC). For every product and batch, we have the ability to trace the area that milk came from in addition to what characteristics that milk carried. Furthermore, Engro Foods keeping true to its provision of healthy, nutritious products bears various international certifications including ISO 9001-2008, ISO 14001-2004, 18001-2007, ISO 22000-2005, PS 3733-2010 and BRC issue 07.
Olper's bears the PSQCA (Pakistan Standard and Quality Control Authority) standards mark. PSQCA team verifies the process, product and employee qualifications (lab staff especially) at least on an annual basis. Upon only successful completion of this process PSQCA grants or renews the license.
Olper's firmly assures its consumers that we have been and will continue to provide you nutritious milk, free of any harmful substances.
Visit the official website: https://goo.gl/NEjWvU
FB Post link: http://bit.ly/2cE57mL