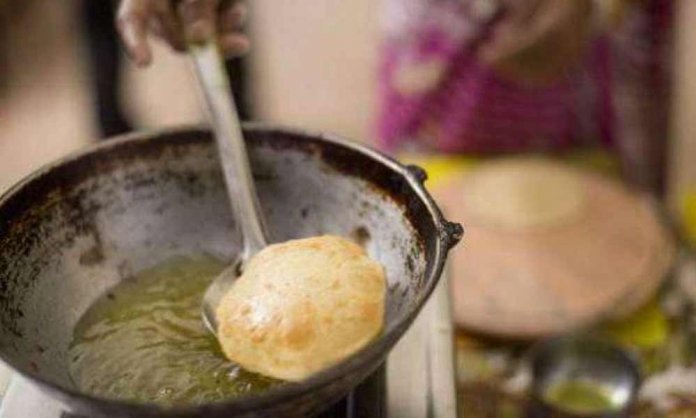 A large quantity of oil prepared from bones and fat of dead animals has been retrieved from Bhains Colony, Karachi.
In a raid conducted by the ARY team, Sindh Food Authority (SFA) and Additional Deputy Commissioner Malir Syed Shujaat Hussain, the targeted location was investigated.
The team found animal carcasses being cooked in huge pots and buffalo heads lying around.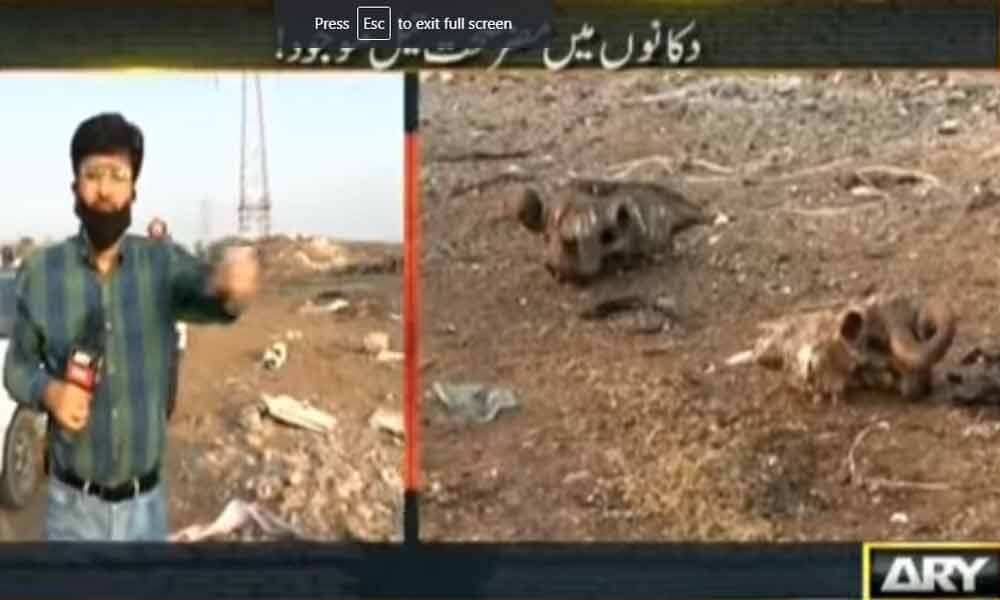 The area was full of vultures feeding on the dead animal remains. Large containers were discovered filled with low-quality oil, while the operators of this unhygienic oil unit escaped from the location.
Watch the Full report below!
ARY's Zimmedar Kaun team revealed that this unhygienic oil is being sold in some major areas of Karachi including Nazimabad, Federal B Area and Water pump. Several shops were raided from the mentioned areas and the samples of the substandard oil were sent to SFA.
Local shop vendors were selling this poor-quality oil from unregistered brands with no quality and control check of the product.
The samples taken by Sindh Food Authority were tested for their quality, hygiene and nutritional value.
The oil retrieved from Bhains Colony was immediately disposed of, and the Additional commissioner has ordered to seal the place.
This is not the first time that such operations have been conducted by our media. SFA along with Karachi Police should take an immediate action against the ones behind such unethical practices and ensure the disposal of standard edible oil at the consumer end.
Stay tuned to Brandsynario for more updates and news!