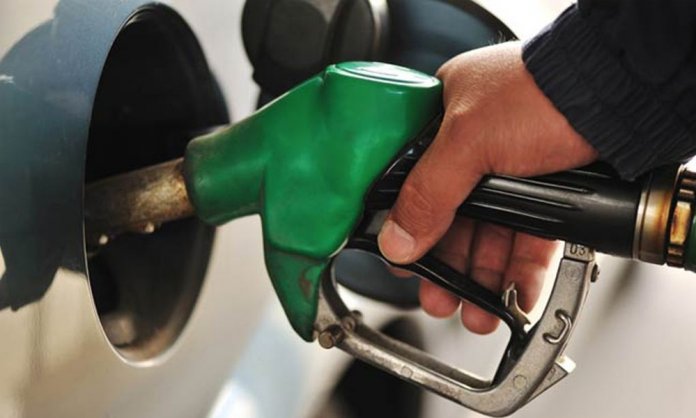 The ongoing oil companies dispute with automobile giant Honda is now undergoing another issue as OGRA Oil and Gas Regulatory Authority has decided to conduct the quality check of POL products.
Honda had previously filed a complaint claiming the high amount of Manganese in fuel supplied by Pakistan State Oil (PSO), Shell and Total are what caused their car engines to catch fire. The claims had been made by the company after they collected samples and results were collected.
Honda Pakistan 'Threatened' for Legal Action by Oil Companies
However, it has now been reported according to sources that OGRA may allegedly suspend the licenses of the oil marketing companies that are selling substandard quality petrol to customers. Apart from license suspension, the companies could also be fined with a heavy penalty.
The Oil regulatory body received a report from the committee that is investigating the oil companies. Gasoline samples from various petrol pumps were received which were tested by the Hydrocarbon Development Institute of Pakistan.
The main aim of the committee was to identify whether the claim made by Honda on the Oil companies was true. OGRA has now received the report and will act as per the committee's guidance.
The oil companies being investigated by OGRA have been kept under wraps and the names have not been made public as yet.
Previously in 2011, OGRA had suspended the licenses of 7 Oil and Marketing Companies and imposed a Rs. 3 Million fine on each firm.
The 7 Oil Companies that were included in the 2011 List were: 
Askar
Hascol
Admore
OOTCL
Bakri
Byco
Total
These companies were fined due to a breach of license and conditions not met which required maintaining a fuel stock for 20 days.
Oil Brands Hit Back at Honda Pakistan for False Accusations!