Noor Mukadam, the 27-year-old murder victim who got ruthlessly beheaded in July, has not gotten justice yet. Even now, after being held in physical and judicial remand for months, her suspect has not been found guilty. To ensure that the legal system does not fall victim to the rich, Noor Mukadam's family is out in the streets day after day. They keep reminding the public and the authorities of the heart-shattering incident.
Noor Mukadam's family
Shaukat Mukadam, the ex-ambassador and the father of Noor was making statements right after the murder made the news. However, the mother had stayed silent. The shock must have been too much for her. In the meantime, Noor's sister also gained the courage to speak up about Noor informing people of the kind of person the victim was.
Read More: Noor Mukadam's Sister Has A Message For Supporters
From time to time, her friends also come forward to organize vigils, one of them was a night before the court proceedings.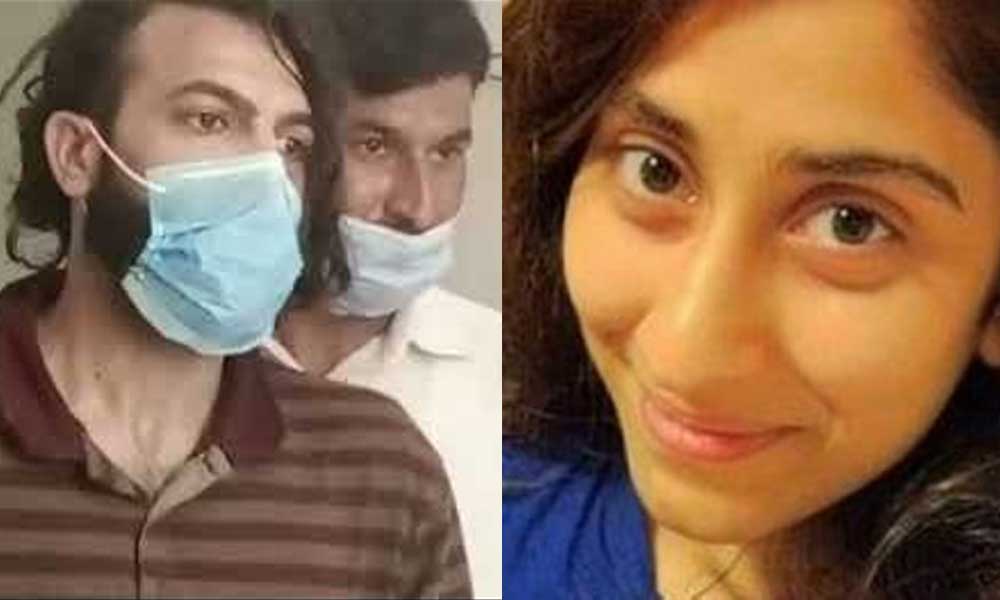 Noor Mukadam case update
Now, that the court has finally indicted the suspects, the fight has finally begun. As is common knowledge, the indictment is not the guilty charge, it is the beginning of a trial; clarifying what the suspects will be punished for or would be defending against. Hence, it is expected that the family and the loved ones of Noor Mukadam would be out on the streets because as unfortunate it is, most of us do not completely trust the judicial system.
Victim's mother
In such a protest, the public finally got to see Noor's mother. As she held a placard, the victim's mother gave a heart-wrenching statement. She started off with a request to the authorities of ensuring justice is served. A few moments in, she moved towards discussing what her daughter meant to her, and how their relationship had been. Her wails were devastating as she told the reporter how even now, they would look at the corridors and room expecting Noor to just walk out of one of them.
Read More: Journalist Imran & His Ties To Noor Mukadam's Accused Killer
She shared how since Noor was the youngest, she was adored by everyone in the family which is why the incident had made everyone, Noor's elder sister, elder brother, everyone very quiet.
Here's the video:
Hopefully, the authorities will hear the cries of a mother aching for her child, and the court proceedings won't delay anymore.
Stay tuned to Brandsynario for the latest news and updates!